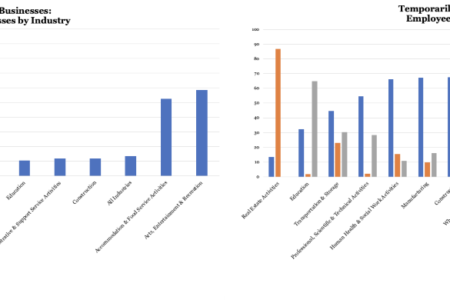 13.5% of all UK businesses have temporarily closed or paused trading, during the lockdown, with 86.4% of workers in these businesses on furlough.
by Damon de Laszlo, ERC Chairman Since April we have seen politicians around the world trying to roll back on the panic created by the Corona Virus. The machinery of government and its institutions, particularly areas involved in health, led...
Pre-pandemic research found heightened risk from working under certain conditions such as in isolation away from friends and family; extended or shift-pattern working hours, in dangerous environments, under inadequate supervision or at risk from organisational change (restructure/redundancy)- a list that...