Join us today
The Econ Club programme is an excellent opportunity for your students to gain contextual knowledge that can be applied to their A-level studies, in addition to enhancing their UCAS statements and making them more well-rounded people.
We've carefully crafted our programme to build upon the knowledge gained from your economics lessons, providing wider contexts and challenging assumptions. We are pleased to be able to offer this to every school in the UK for free.
Expert Access
Our programme provides unparalleled access to the country's greatest economic minds.
Resourced
You'll gain access to carefully curated resources that will deepen your students' understanding of each topic.
Convenient
We deliver these webinars straight to you classroom, independent workspace, or students homes, removing all hassle.
Stretch your Students
Our webinars aren't just designed to be another economics lesson, they'll introduce you students to unfamiliar concepts and stretch their knowledge.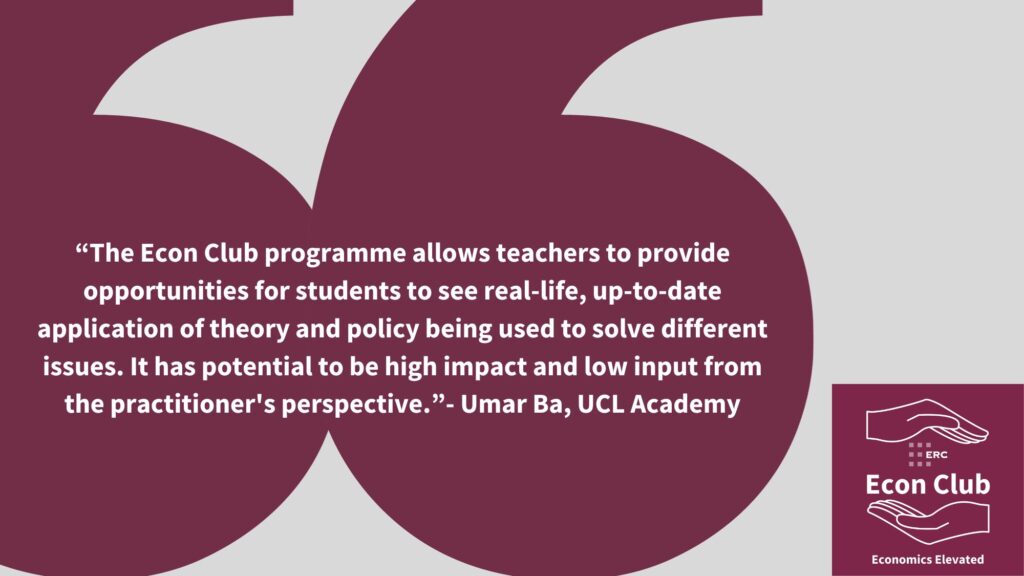 Join today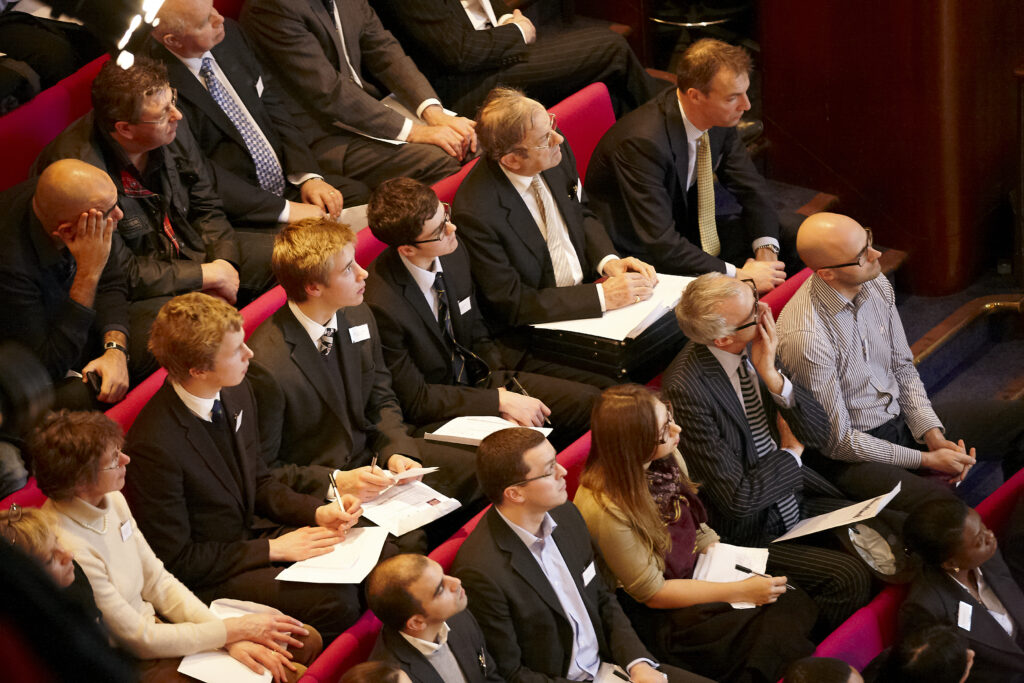 In order to register yourself and your students, please email info@nullercouncil.org with your name, school and the number of students and teachers you wish to register.