Corporate Partnership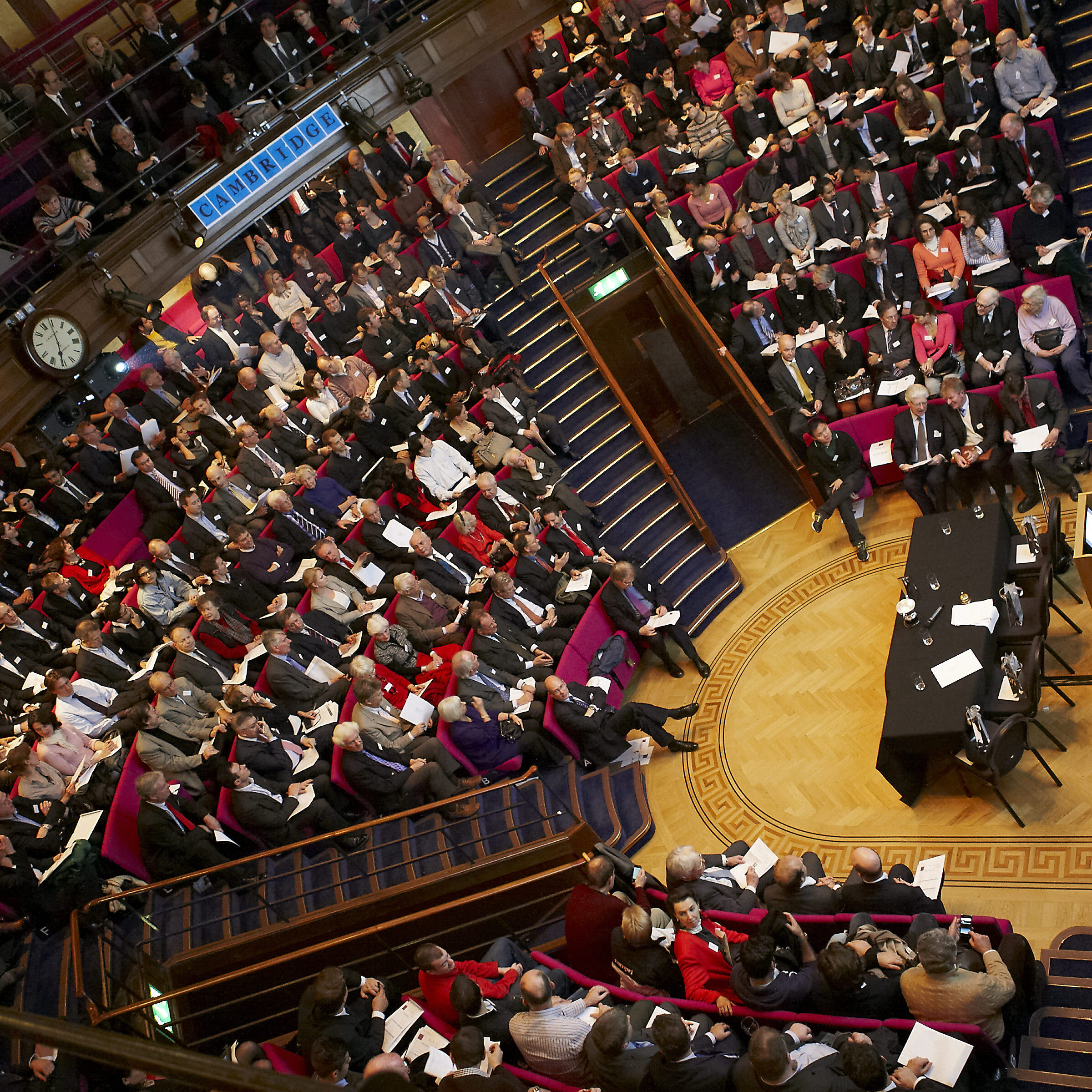 Partner with the Economic Research Council today and your business could help to develop economic literacy for future generations.
---
Looking for ways to support an economic education charity in a meaningful and impactful way? Look no further than the Economic Research Council. We take pride in developing partnerships with businesses who care about developing economic literacy for future generations.
The Economic Research Council, Britain's oldest economics-based think tank, is dedicated to extending the reach of economic education, debate and leadership. In support of this, the ERC raises the profile of economic conversations; we host events to cultivate wider accessibility, inclusion and civic participation. We believe that thriving partnerships will help deliver long-term support and greater impact.
We work with forward thinking businesses that align with our values and who have the opportunity to make real change.
Ready to make an impact? Find out how you can support us below.
Our Values
As Britain's oldest economics-focussed think tank, the Economic Research Council has been dedicated to the provision of economic education, debate and leadership for 80 years. At the time of its formation in the early 1930s, the ERC advocated the study of economics as a subject in its own right, and our commitment to education has endured since.
Economic Literacy
Our commitment to economic literacy is manifested in our diverse activities. We reach out to schools and universities, provide work experience opportunities, and freely disseminate our research and policy studies. These initiatives are aimed at cultivating a deeper understanding of economics across different age groups and backgrounds.
Economic Conversations
At the ERC, we believe in the power of dialogue and diverse perspectives. That's why we host high-profile economists, authors, politicians, and journalists at our public events. These events are designed to foster accessibility, promote understanding, and encourage civic participation. By supporting the ERC, you contribute to these important economic conversations.
Support Economic Education
Supporting economic education is central to our values at ERC. We strive for a society where economic literacy is commonplace, fostering an understanding of the global financial landscape. By partnering with us, you're investing in a future of informed, active participants in economic conversations. Your support helps us build an economically conscious society.
How you can help us grow
---
As a charity with a strong history and keen desire to promote economic education, we're incredibly pleased to launch our new sixth form programme.
Economics teachers work incredibly hard up and down the country ensuring their students are not only prepared for their A-level examinations, but for life ahead. Our sixth form programme supplements this hard work by offering a series of events targeted specifically towards 6th form students. The aim of the event series is to expand upon the concepts learnt within A-level economics, either by contextualising themes, delving into greater detail, evaluating/scrutinising ideas, or going beyond what is taught.
We've established a bespoke programme for 6th form students, separate from our main programme of events, involving 6 webinars this academic year (one in each half term). These webinars will provide students with wider and deeper economic knowledge, assisting their economic education, boosting their grades, and making them more well-rounded young economists. We have striven to include speakers right at the top of their field, and as such have developed a schedule of incredibly prestigious names.
We need further support and sponsorship to be able to role this out further nationwide. Email us today to find out how you can help do this.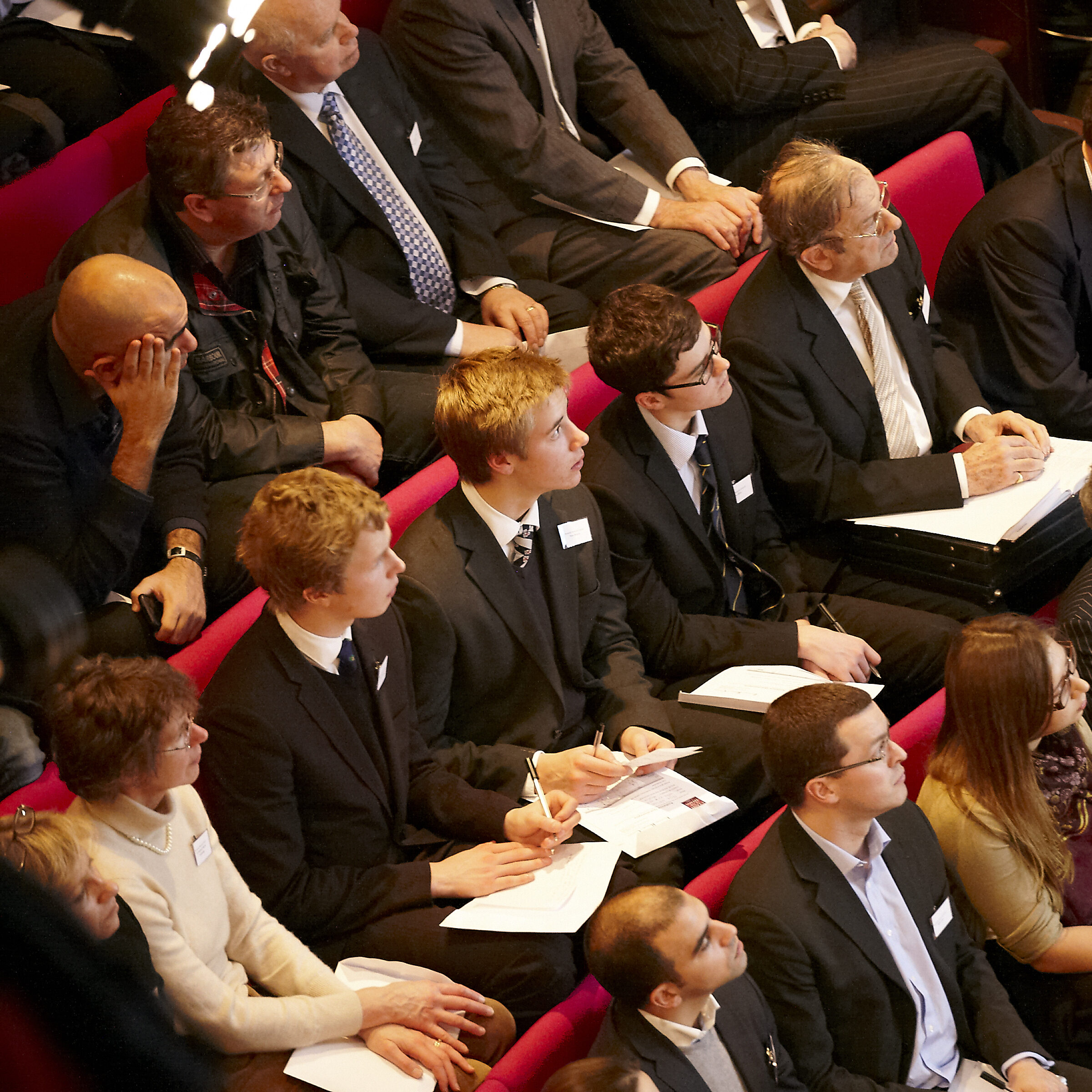 Get in touch today!
If you are interested in finding out more about our corporate partnerships, please contact the Fundraising Team via email fundraising@nullercouncil.org.