Support Us
Help support the work of the Economic Research Council to achieve our mission to widen economic literacy through a range of activities; from outreach with schools and universities, provision of work experience and study as well as the free dissemination of both research and policy studies.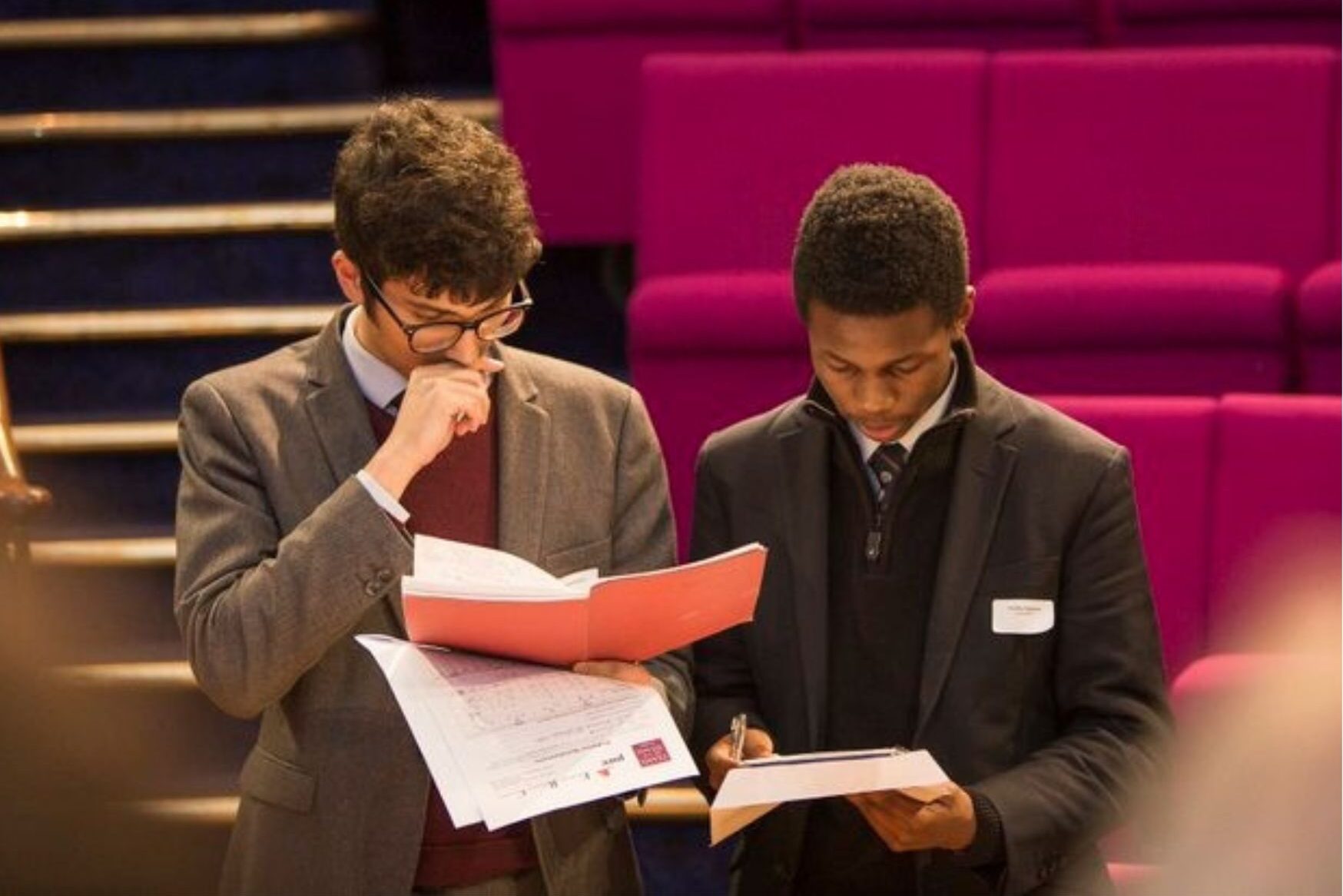 Individual Giving
Regular donations by Direct Debit help us make a real difference to building our range of events and raising the profile of economic education in school.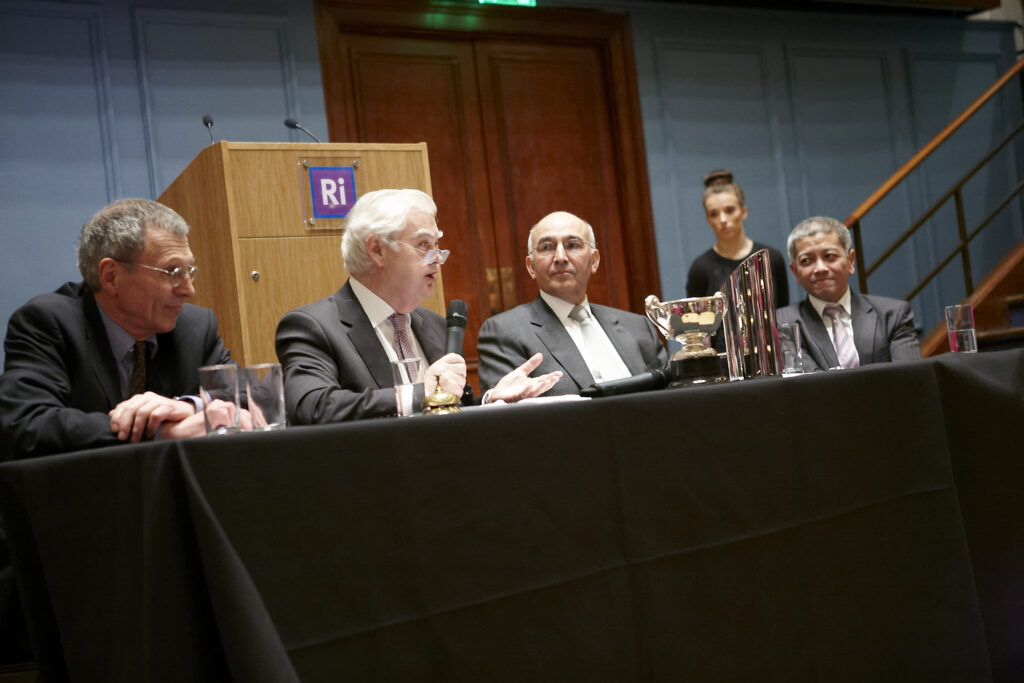 Trusts and Foundations
If you're a grant-making trust, foundation or a major donor, we can build long-term partnerships with you that play an invaluable role in funding our work for building economic literacy.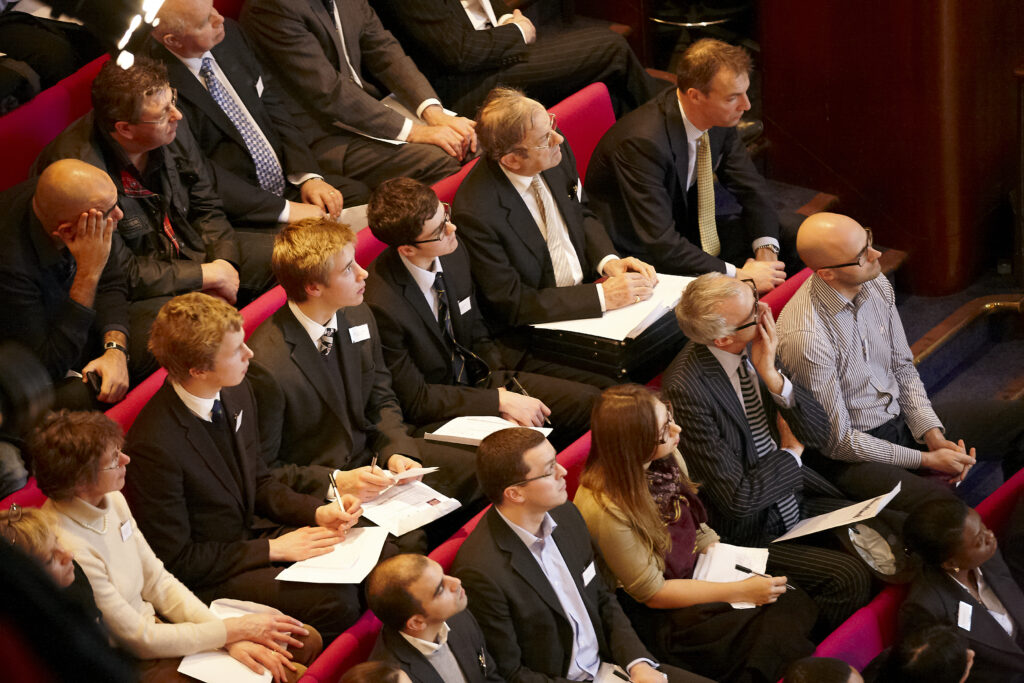 Corporate Partnership
Looking for ways to support an economic education charity in a meaningful and impactful way? Look no further than the Economic Research Council.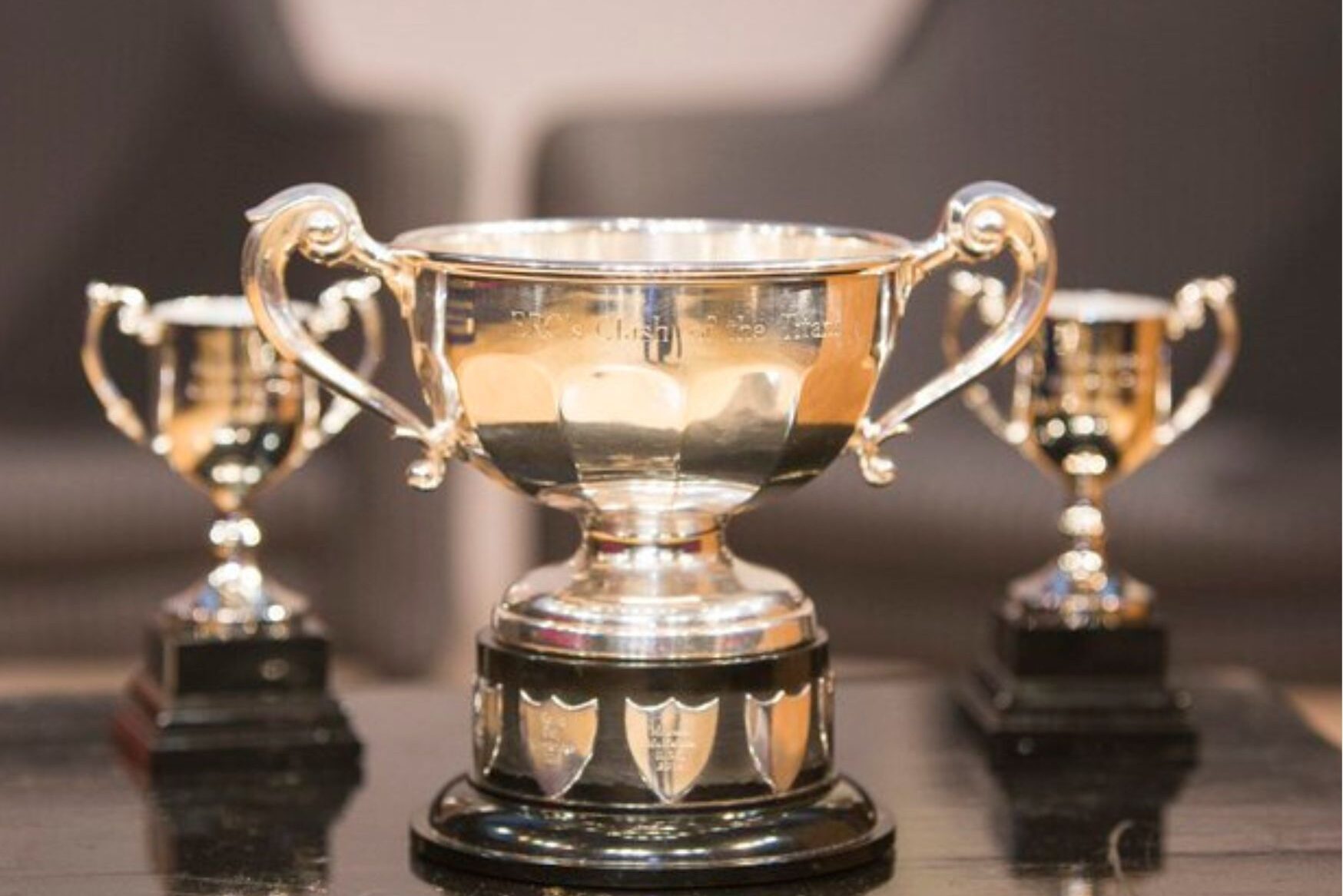 Legacy Gift
By pledging a gift in your Will, you will help to secure a future for economic literacy for all, and leave a lasting legacy for future generations.
Contact Us
Want to support in a different way? Get in touch with our Fundraising Team, to discuss this further.