Legacy Gift
Your legacy is the future of economic literacy
By pledging a gift in your Will, you will help to secure a future for economic literacy for all, and leave a lasting legacy for future generations.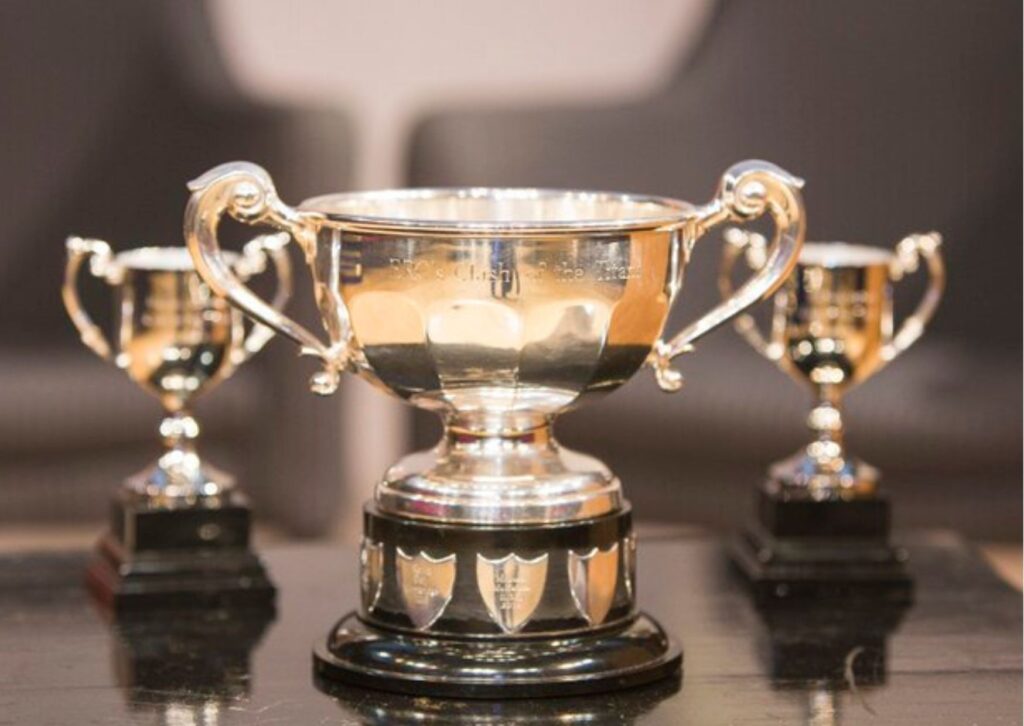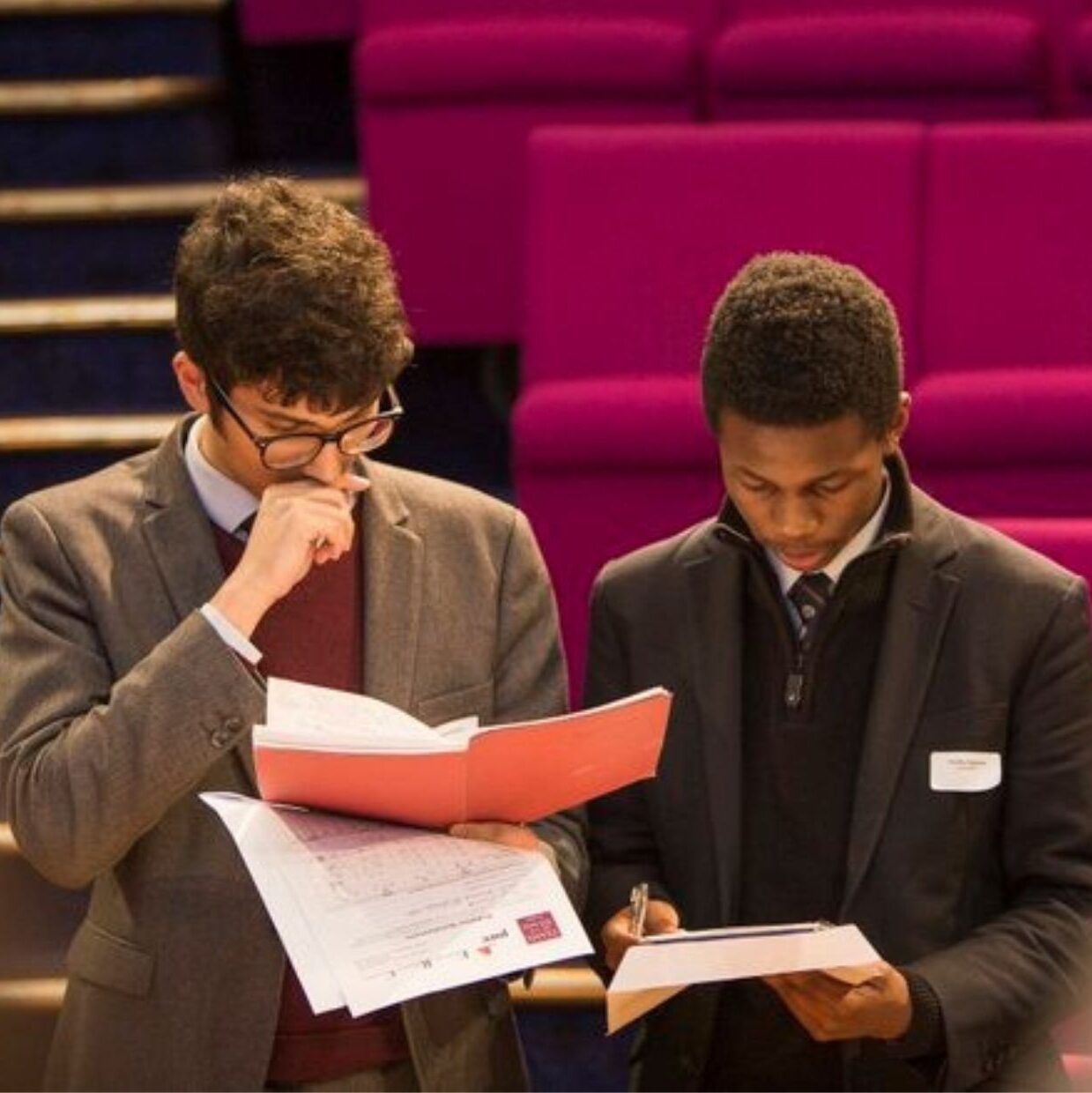 What is a Legacy Gift?
A legacy gift is a gift that someone leaves to a charity in their Will.
The most common types of legacy gifts left in Wills are:
Residuary gift: the residue (or a proportion of the residue) of an estate after all other gifts, debts and expenses have been paid.
Pecuniary gift: This is a fixed sum. This type of gift will, over time, devalue with inflation. If you want to futureproof your legacy you can ask your solicitor about index-linking your gift so its value keeps pace with inflation.
Specific gift: a particular asset, for example an investment or property.
Information for Solicitors
If you're an executor of a Will, or solicitor handling an estate, click here to get in contact with our Fundraising Team.
Why include us in your Will?
Most people who leave us a gift do so because they want to give something back to building economic education for future generations.
Our promise to you
If you are considering leaving a gift in your Will, we promise you this:
We value any gift, large or small
Your gift will be used wherever it can have the greatest impact on economic education
We will respect your privacy and handle your enquiry with care, sensitivity and respect
You can always change your mind about your gift to the ERC
Click the button below to download a helpful factsheet with more information.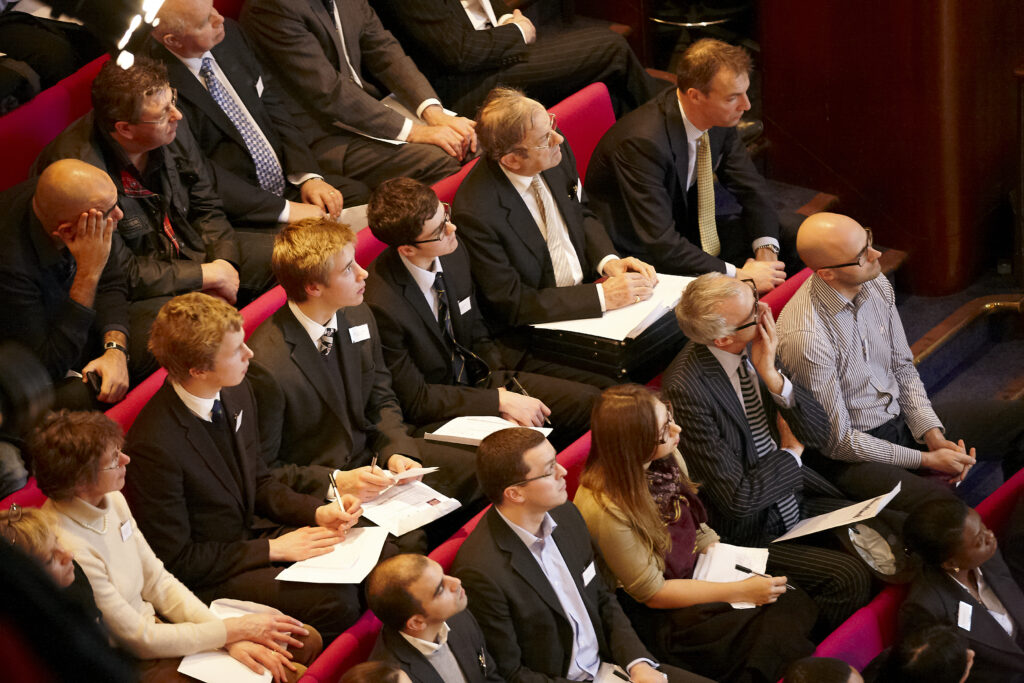 Contact Us
If you have any questions at all about leaving a legacy gift, we're here to listen. Please contact us on 0203 793 7159 or fundraising@nullercouncil.org