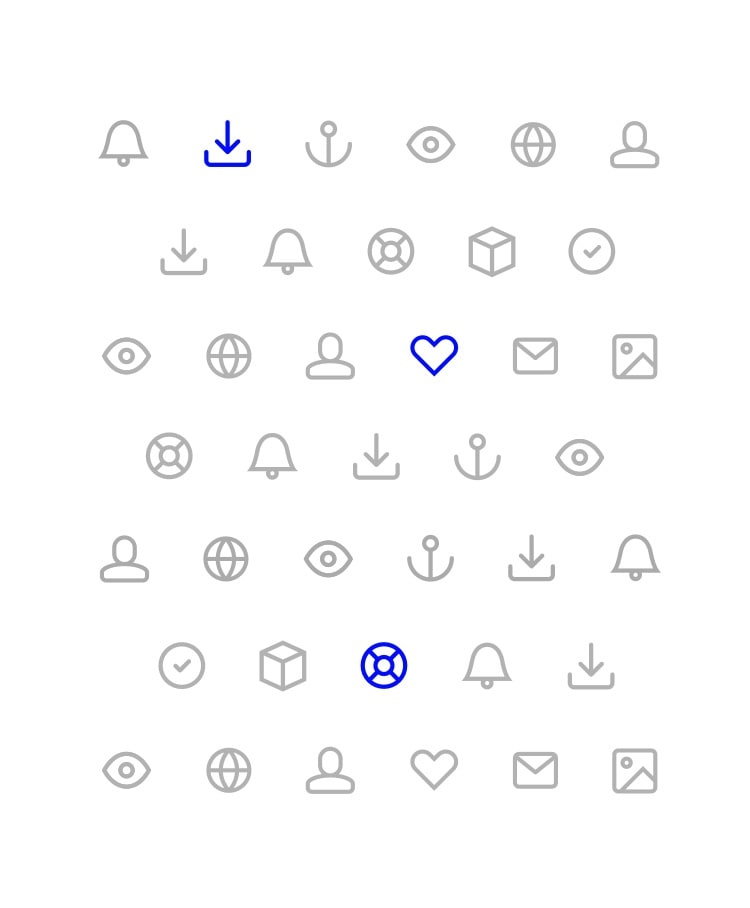 The ERC offers a range of different memberships, tailored to a range of different needs in economics research, scholarship, teaching, and practice.
Tuesday 13th December, 6.30 PM, The Geological Society
Wednesday 19th October 2022, The Geological Society
Tuesday 28th June 2022, Geological Society, 6.30pm.
Summary October's headline inflation rate of 11.1% was largely led by two groups: Housing, water, electricity, gas and other fuels, and Food. This week's…
Whilst high inflation has been with us since 2021, the economic atmosphere has certainly changed through the year. This week's chart assesses Bank Rate expectations over time to see what they tell us about the economy.
Tuesday 13th December, 6.30 PM, The Geological Society