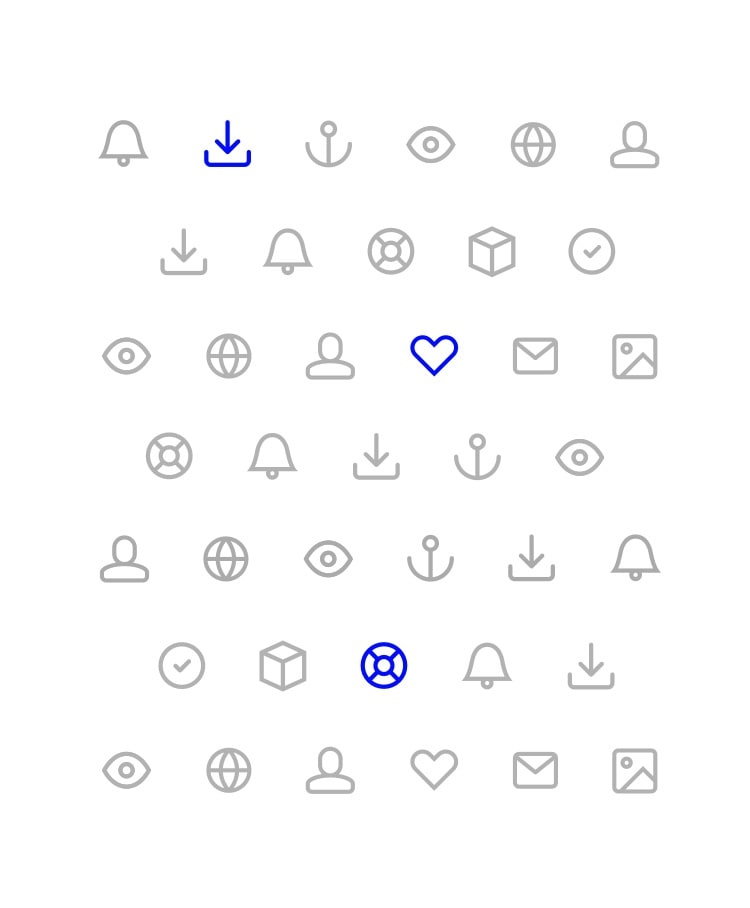 The ERC offers a range of different memberships, tailored to a range of different needs in economics research, scholarship, teaching, and practice.
Edible Economics with Ha-Joon Chang Tuesday 19th January 2023, 6.30pm, The Geological Society Register for free here Ha-Joon Chang's surprise at the homogeneity…
Tuesday 13th December, 6.30 PM, The Geological Society
Wednesday 19th October 2022, The Geological Society
This week, we delve into the impact of changes in the price of different energy-intensity goods and services on the 12-month CPI inflation rate in the UK, illustrating the growing effect of energy-intensive components on inflation rates.
The labour market is changing. Whilst automation is a significant driver, it affects industries in different ways, and is not the only factor at play.
1.=Andrew Conway21 (2) 2.=Hamza Abboud38 (0) 3.=Sajad Mohseni2013 (1)