ERC On Twitter
Support Us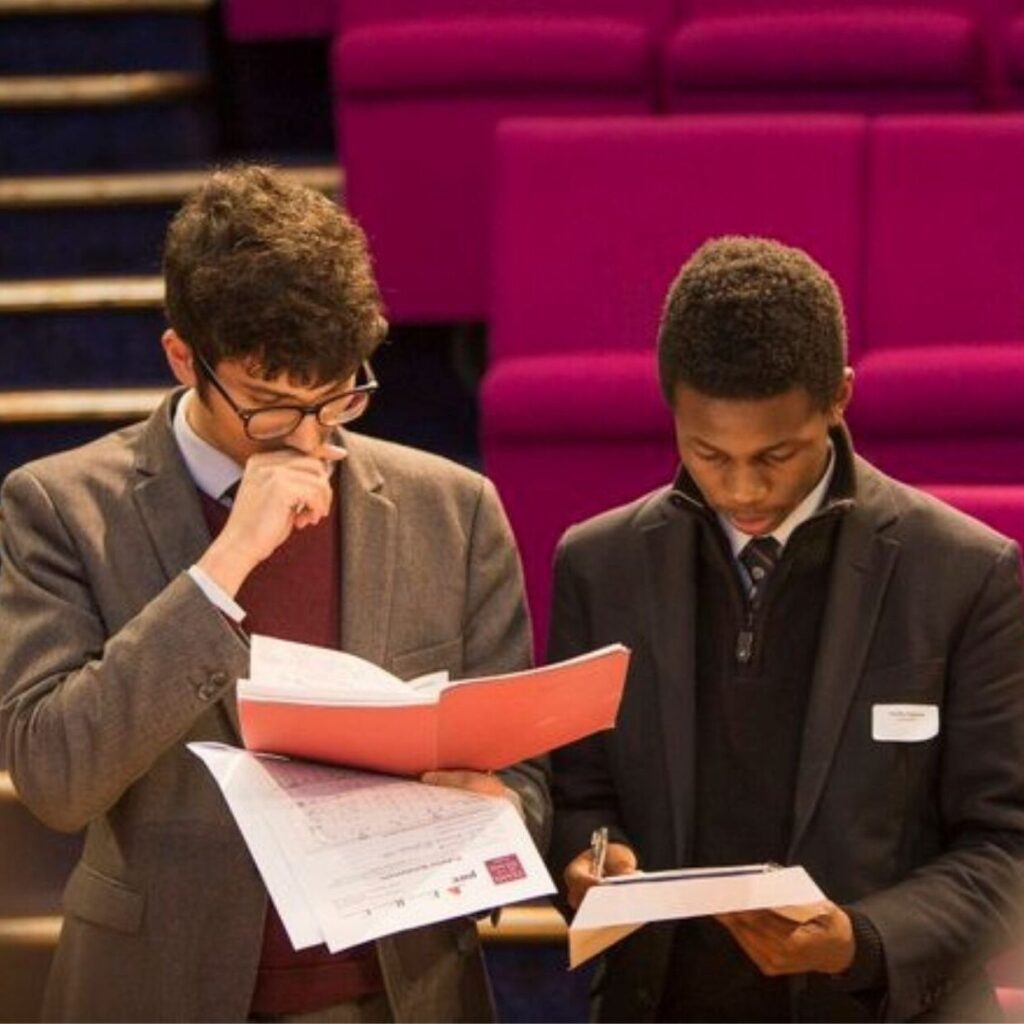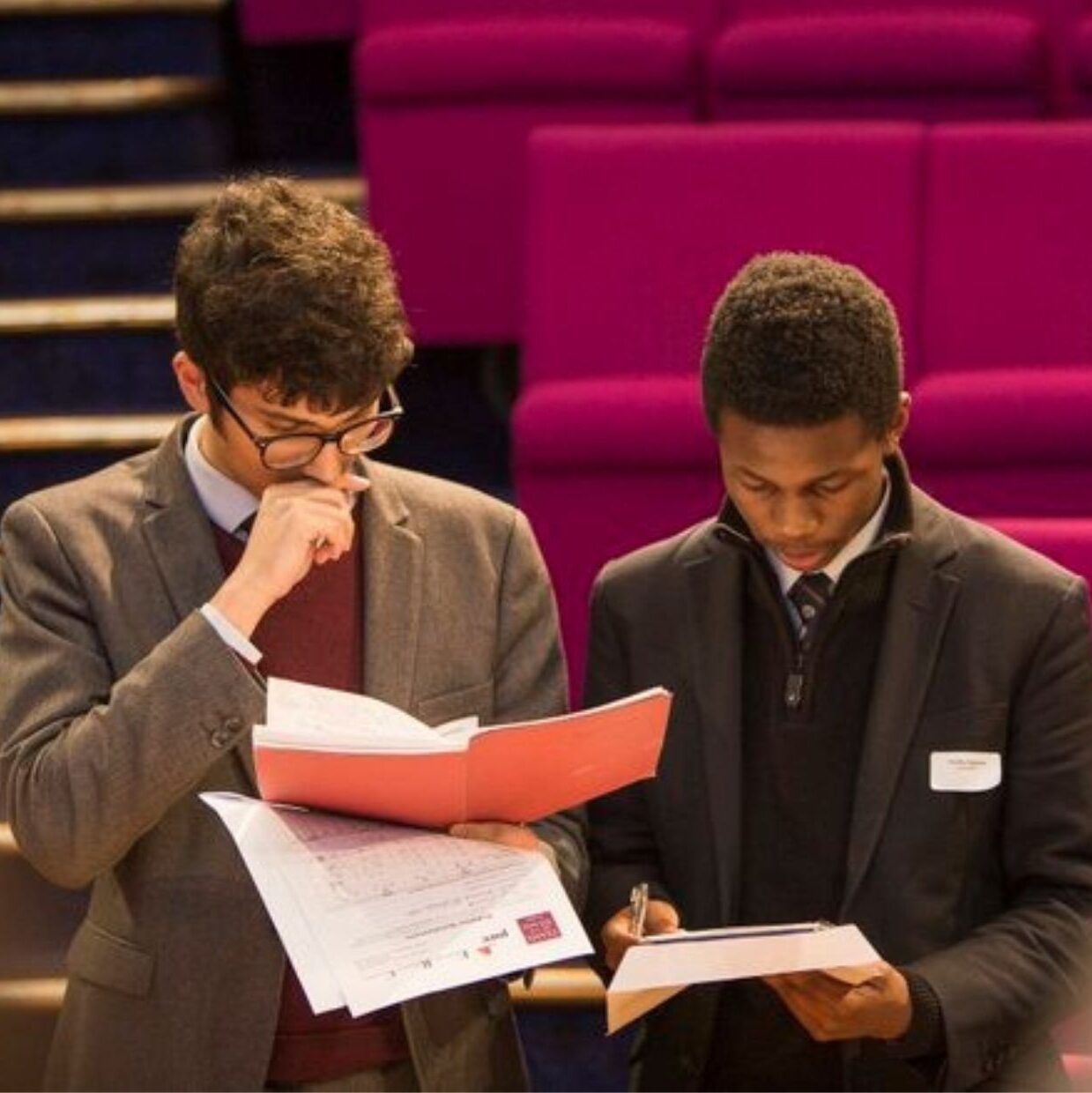 Help support the work of the Economic Research Council to achieve our mission to widen economic literacy through a range of activities; from outreach with schools and universities, provision of work experience and study as well as the free dissemination of both research and policy studies.
Join the ERC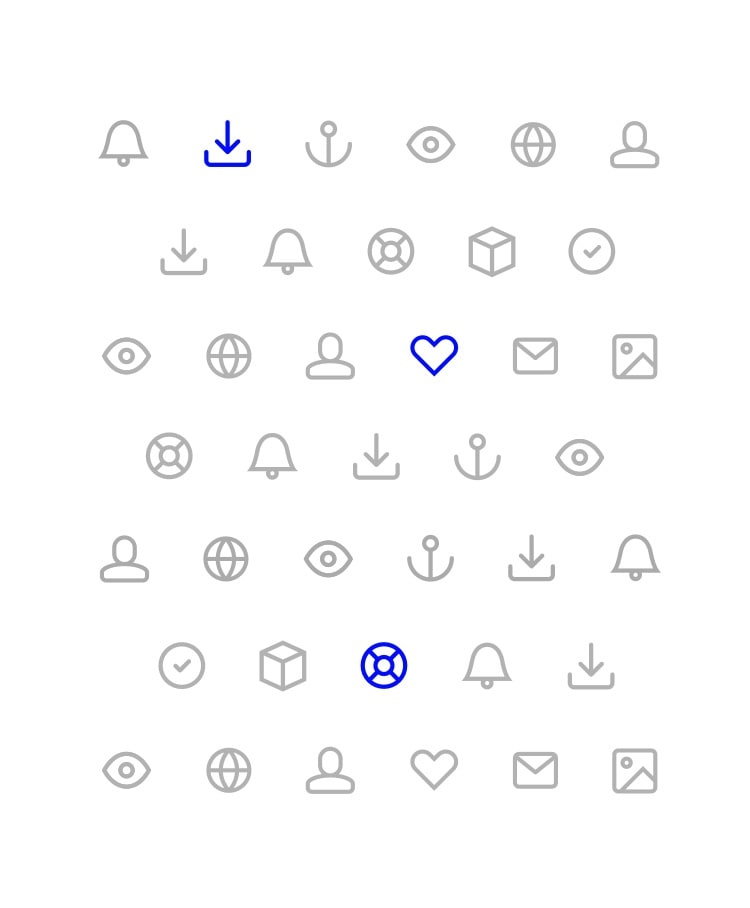 The ERC offers a range of different memberships, tailored to a range of different needs in economics research, scholarship, teaching, and practice.
Join the Econ Club
14th December, 6:30pm, Geological Society
Thursday 28th September, 7pm, Online
Sir Vince Cable joined us on for our 5th Econ Club Webinar to discuss issues around globalisation.
You can access…
Dame Margaret Hodge joined us for the fourth webinar in our Econ Club 2022/23 programme to discuss issues surrounding economic crime and illicit finance.…