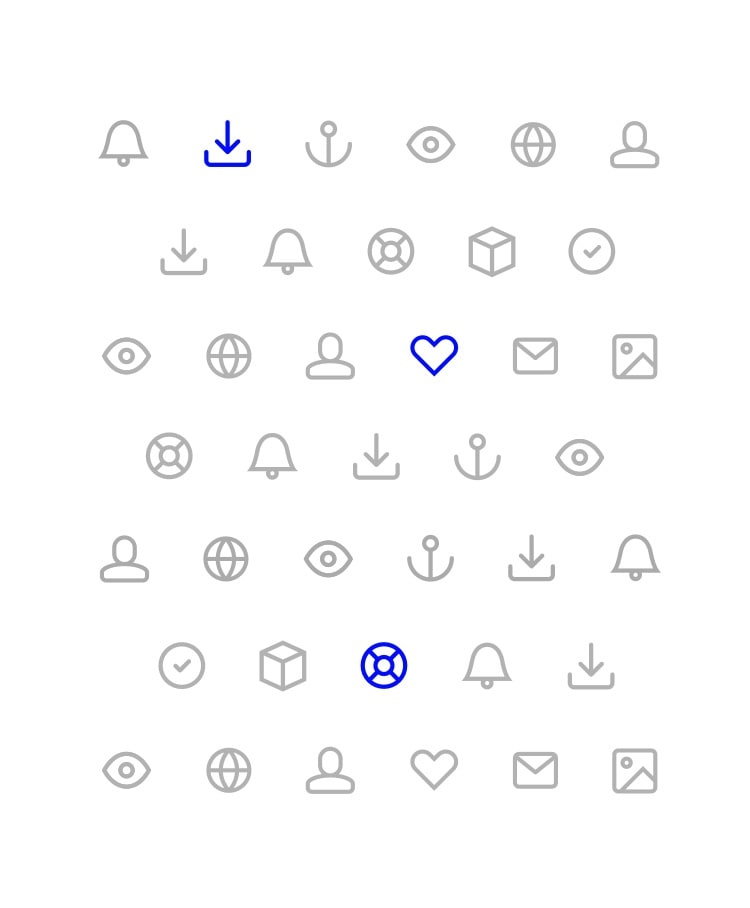 The ERC offers a range of different memberships, tailored to a range of different needs in economics research, scholarship, teaching, and practice.
Tuesday 28th June 2022, Geological Society, 6.30pm.
Thursday 5th May 2022, online
Wednesday 13th April 2022, Geological Society, 6.30pm.
Summary The number of people employed by the civil service ballooned after the Brexit vote, reversing a long-term trend of declining staff numbers. However,…
The earnings gap between the advantaged and disadvantaged is often explained using educational attainment, though this week's chart questions whether more is at play.
This week's chart examines the main taxes in the UK, assessing the extent to which they can be seen as progressive or not.