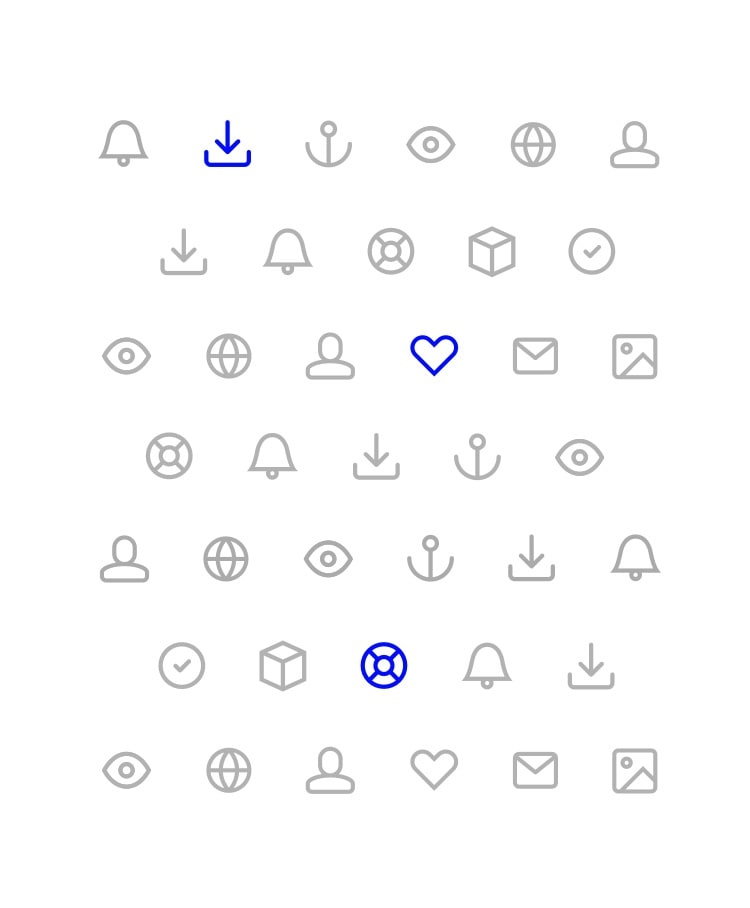 The ERC offers a range of different memberships, tailored to a range of different needs in economics research, scholarship, teaching, and practice.
Edible Economics with Ha-Joon Chang Tuesday 19th January 2023, 6.30pm, The Geological Society Register for free here Ha-Joon Chang's surprise at the homogeneity…
Tuesday 13th December, 6.30 PM, The Geological Society
Wednesday 19th October 2022, The Geological Society
The labour market is changing. Whilst automation is a significant driver, it affects industries in different ways, and is not the only factor at play.
1.=Andrew Conway6 (2) 2.=Hamza Abboud15 (0) 3.=Sajad Mohseni1006 (1)
1.=Chau Chun Hymn16 (1) 2.=Ryan Yeung16 (1) 3.=Charlie Tack139 (0)