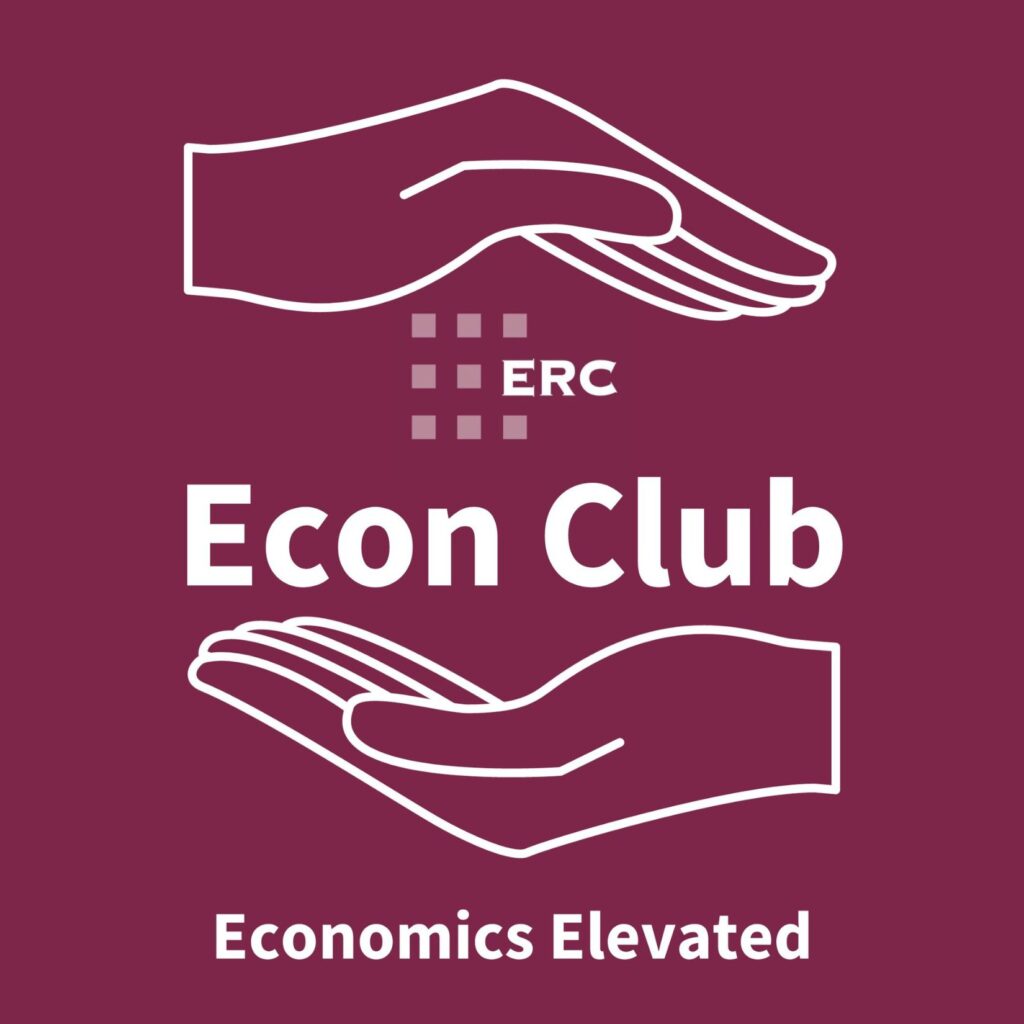 About Econ Club
As a charity with a strong history and keen desire to promote economic education, we're incredibly pleased to launch our new sixth form programme.
Economics teachers work incredibly hard up and down the country ensuring their students are not only prepared for their A-level examinations, but for life ahead. Our sixth form programme supplements this hard work by offering a series of events targeted specifically towards 6th form students. The aim of the event series is to expand upon the concepts learnt within A-level economics, either by contextualising themes, delving into greater detail, evaluating/scrutinising ideas, or going beyond what is taught.
We've established a bespoke programme for 6th form students, separate from our main programme of events, involving 6 webinars this academic year (one in each half term). These webinars will provide students with wider and deeper economic knowledge, assisting their economic education, boosting their grades, and making them more well-rounded young economists. We have striven to include speakers right at the top of their field, and as such have developed a schedule of incredibly prestigious names.
Schedule

We've lined up an incredible set of speaker to expand you economic horizons. Follow the link below for more information on these speakers, and when you can expect to see them.
Recordings

All of the webinars in our econ club series are available on demand.
Resources

In conjunction with our speakers, we've also developed follow on resources that can either be used in class, or as part of independent study.
Sign Up

Interested in signing your students up to our Econ Club? Follow the link for more information