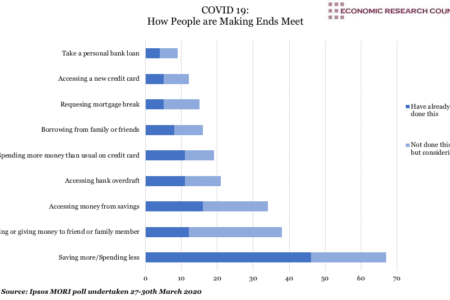 There is a risk that following the shock of the pandemic and poor economic recovery, deep seated pessimism may set in for the young, who already feel that their lives will be less prosperous than their parents'.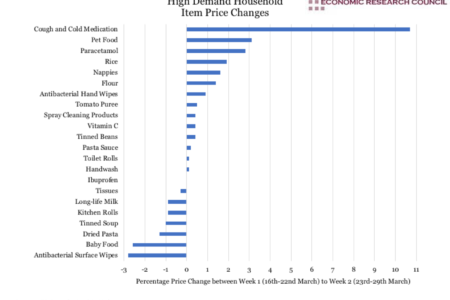 The combined hit to both demand and supply sides means that the COVID 19 recession will be a departure from the those seen in the 1930s and 2008: inflation is indeed likely. The risk is that the recovery may cause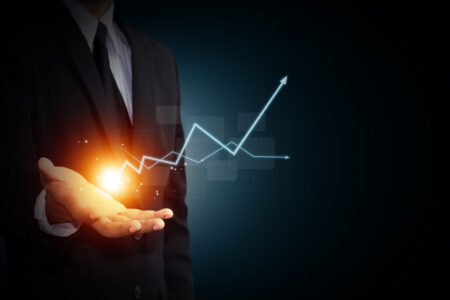 In association with KPMG, the Economic Research Council is running its ninth annual Clash of the Titans economic forecasting competition. Click to hear our economic experts detail their predictions for 2020 and enter your own!