---
Schedule
We are pleased to confirm the schedule for the academic year 2023/2024. This year our speakers confirmed so far are Professor Sheila Dow, Professor Paul Ormerod, Professor David Miles and Sir John Kay. The first webinar will take place after October half term on 5th December 2023. We look forward to you joining us.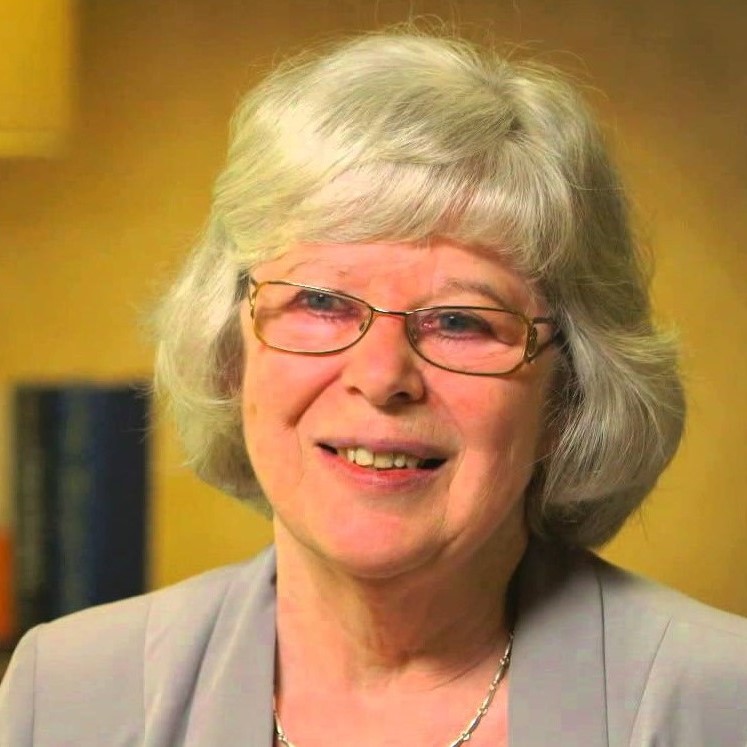 Professor Shelia Dow
Emeritus Professor at University of Stirling
Professor Sheila Dow will be exploring 'Adam Smith and Behavioural Economics' on Tuesday 5th December 2023.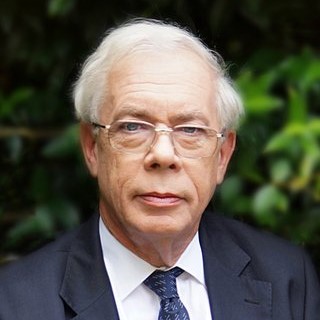 Professor Sir John Kay
Economist & Author
Sir John Kay will explore 'Managing Uncertainty in Economics' on Wednesday 15th May 2024.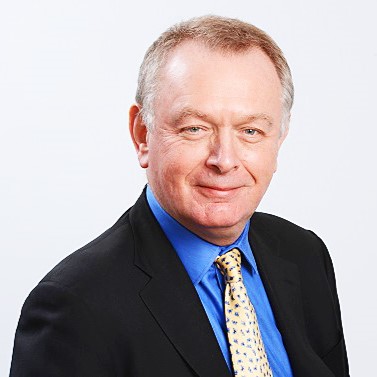 Professor Paul Ormerod
Economist, Author & Entrepreneur
Professor Paul Ormerod will explore the question 'Does behavioural economics challenge rational choice?' on Wednesday 24th January 2024.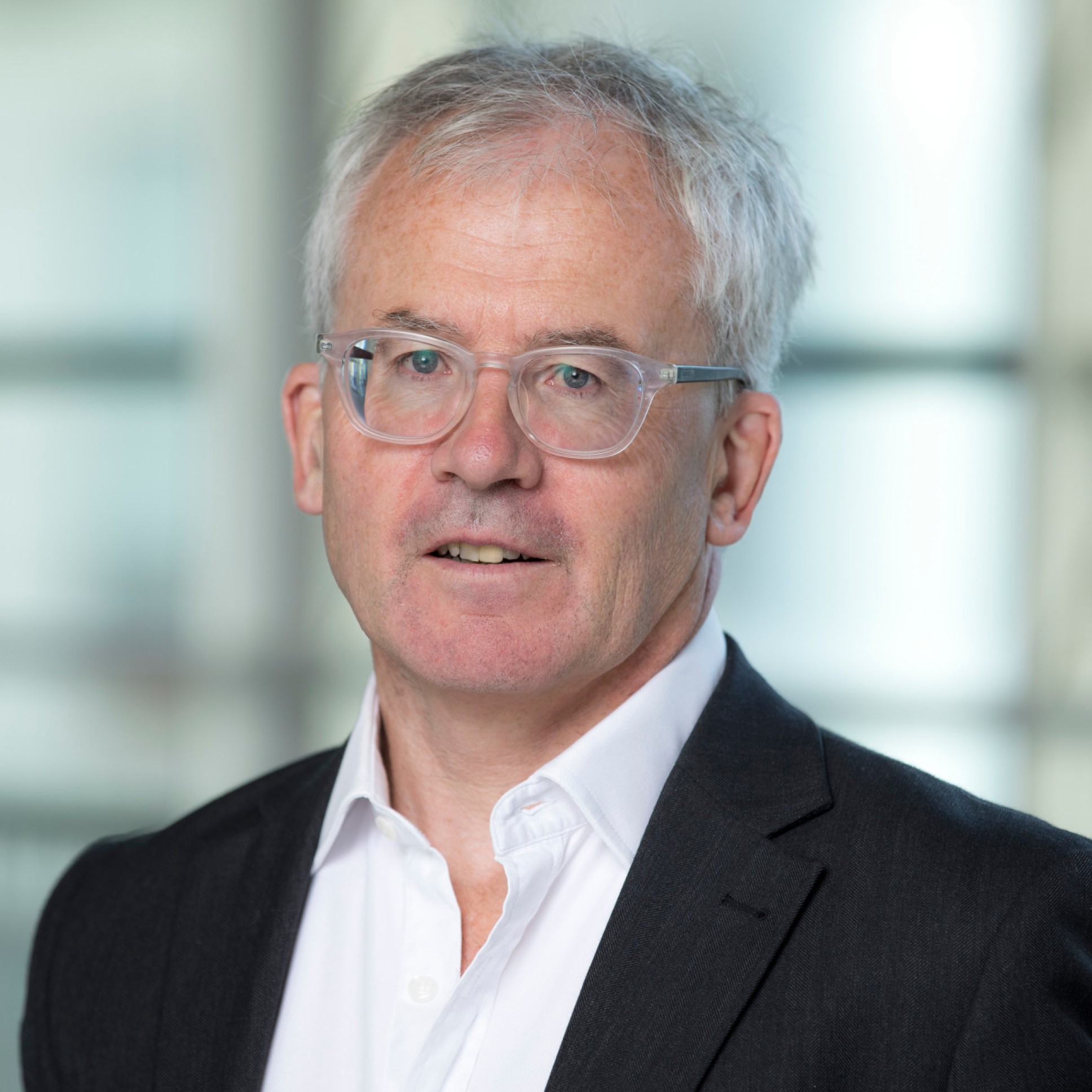 Professor David Miles
Professor at Imperial College Business School
Professor David Miles will gives us an insight to 'The Office for Budget Responsibility' on Tuesday 5th March 2024.
Ready to join The Econ Club?
Click here to sign your students up to The Econ Club for free!