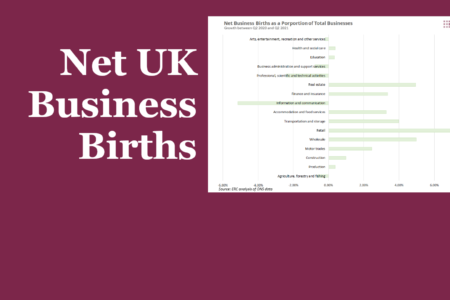 Assessing business births and deaths provides another angle to test perceptions of the UK economy, placing greater emphasis on the plight of smaller businesses that account for 60% of private sector employment in the UK.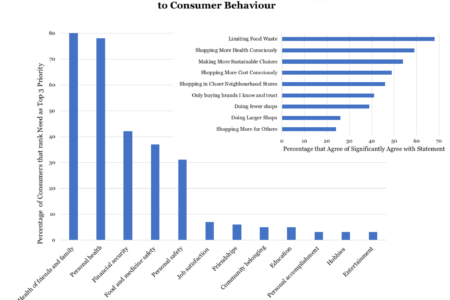 Our work, leisure and shopping habits as well as interpersonal relationships have all been subject to seismic shifts in a matter of months. Indeed, what consumers value has changed, so as we enter the inevitably severe economic downturn, retail businesses...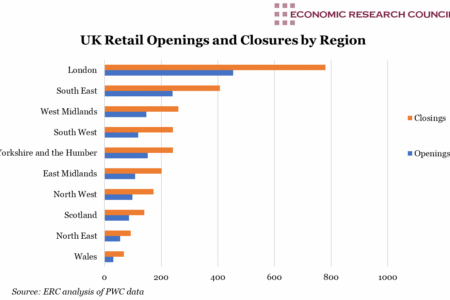 Store closures and openings has reached a five year high in the first half of 2019, where a net 1,234 shops closed doors on Britain's top 500 high streets. This constitutes around 16 shop closures each day across the...