Individual Giving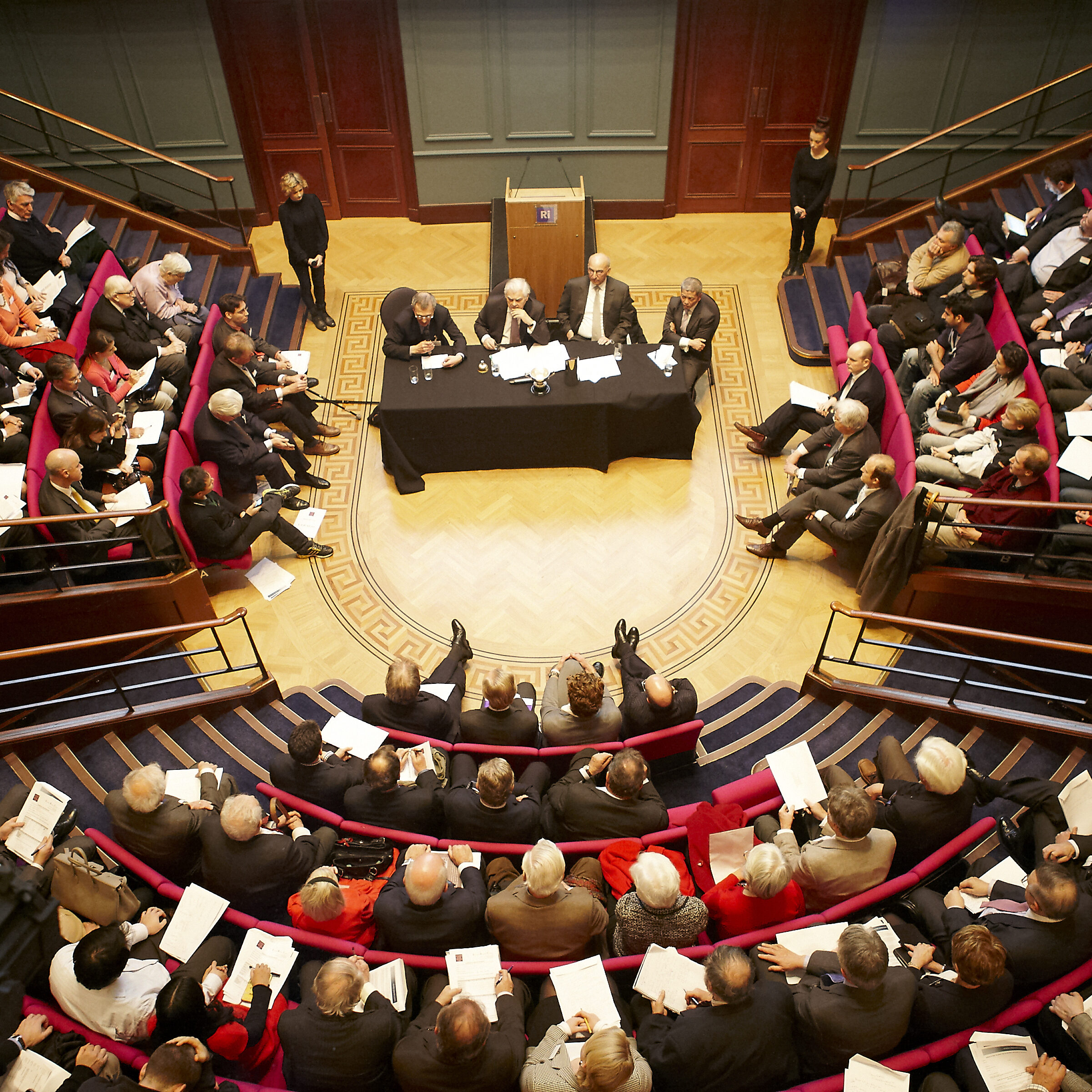 Become a Regular Giver
Regular donations by Direct Debit help us make a real difference to be able to bring economic literacy to everyone.

Why make a regular donation? Lots of reasons!
We can offer more support in schools developing a robust Econ Club.
A reliable income allows us to be able to offer more support for future generations and plan ahead.
You'll receive a newsletter, every 6 months, to keep you updated.
It's easy to set up, change or cancel.
It allows you to spread the cost of your support.
Please note that only Direct Debit payments qualify you to become a regular giver.
Our Values
As Britain's oldest economics-focussed think tank, the Economic Research Council has been dedicated to the provision of economic education, debate and leadership for 80 years. At the time of its formation in the early 1930s, the ERC advocated the study of economics as a subject in its own right, and our commitment to education has endured since.
Economic Literacy
Our commitment to economic literacy is manifested in our diverse activities. We reach out to schools and universities, provide work experience opportunities, and freely disseminate our research and policy studies. These initiatives are aimed at cultivating a deeper understanding of economics across different age groups and backgrounds.
Economic Conversations
At the ERC, we believe in the power of dialogue and diverse perspectives. That's why we host high-profile economists, authors, politicians, and journalists at our public events. These events are designed to foster accessibility, promote understanding, and encourage civic participation. By supporting the ERC, you contribute to these important economic conversations
Support Economic Education
Supporting economic education is central to our values at ERC. We strive for a society where economic literacy is commonplace, fostering an understanding of the global financial landscape. By donating, you are investing in a future of informed, active participants in economic conversations. Your support helps us build an economically conscious society.
One-off Donations
Your gift to us will help us continue to make a real difference to be able to bring economic literacy to everyone.