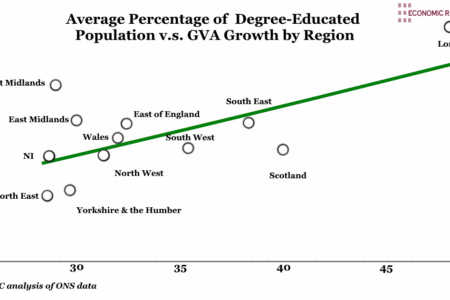 To varying extents, London has led the UK's economic growth since the 1990s as a product of financial deregulation which not only boosted GVA but also served to attract more degree-educated ...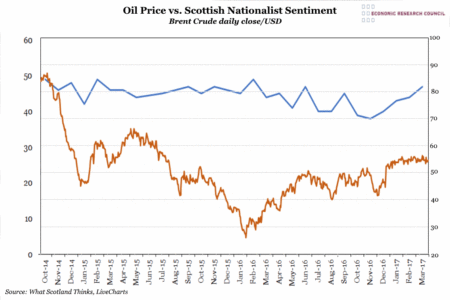 While the decline in price of a barrel of Brent Crude oil has been newsworthy for economists all over the world, it has been scrutinised particularly closely by Scottish Nationalists, as it would prove an important source of income were...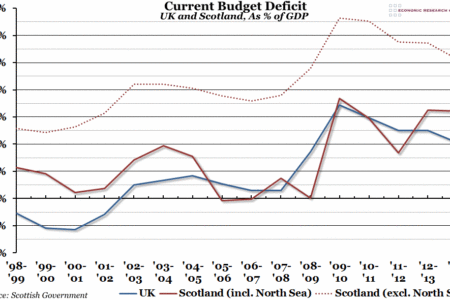 This morning, the Scottish Government released their annual report on their finances covering the period up to 2013/14.