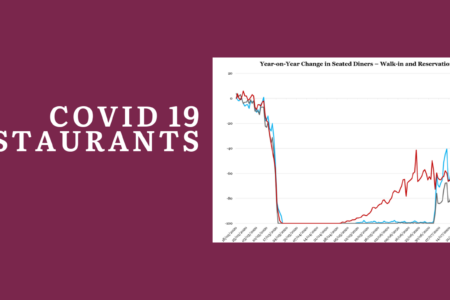 Given the importance of the industry to the UK economy, its ability to adapt to these challenges could have significant implications for employment and the pace of the economic recovery
by Damon de Laszlo, ERC Chairman Since April we have seen politicians around the world trying to roll back on the panic created by the Corona Virus. The machinery of government and its institutions, particularly areas involved in health, led...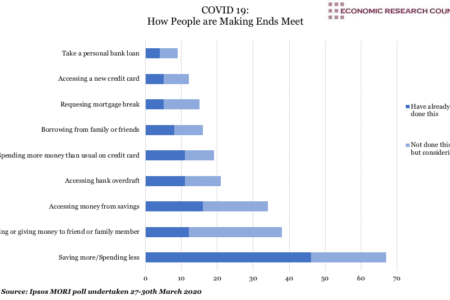 There is a risk that following the shock of the pandemic and poor economic recovery, deep seated pessimism may set in for the young, who already feel that their lives will be less prosperous than their parents'.