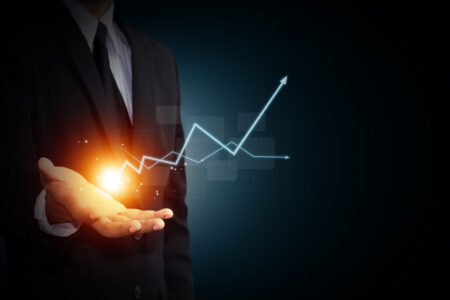 In association with KPMG, the Economic Research Council is running its ninth annual Clash of the Titans economic forecasting competition. Click to hear our economic experts detail their predictions for 2020 and enter your own!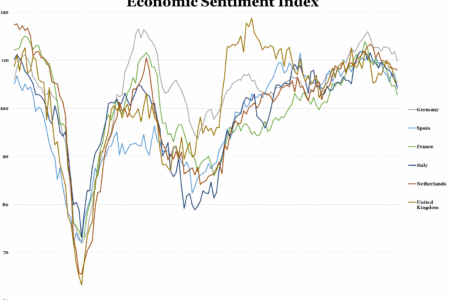 The European Commission has tempered expectations and pointed out that the index itself remains at an overall high level and other indicators, such as industrial capacity utilisation, remain well above their average level over....
The chart demonstrates that especially among first time buyers, homeownership is still struggling in the wake of the recession, far from its 1980s peak. However, ....