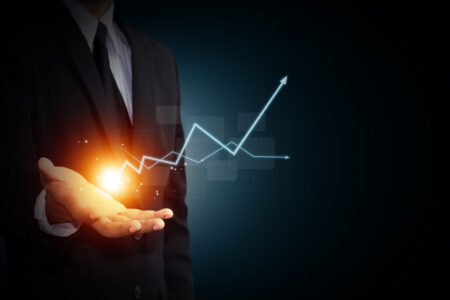 In association with KPMG, the Economic Research Council is running its ninth annual Clash of the Titans economic forecasting competition. Click to hear our economic experts detail their predictions for 2020 and enter your own!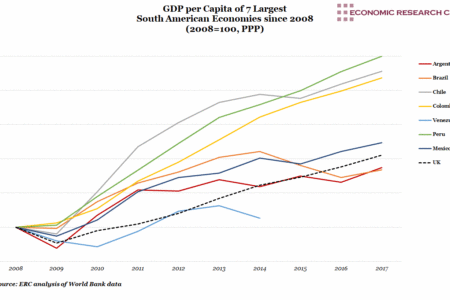 The post-recession trends in GDP per capita of South America's seven largest economies have varied over the last decade. All economies were affected differently by the 2008 financial crisis but...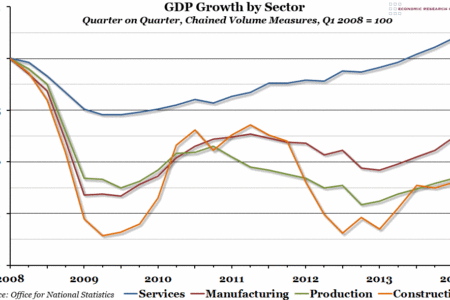 When the second estimate of Q1 GDP was released at the end of last week, the preliminary growth rate of 0.8% remained unchanged.