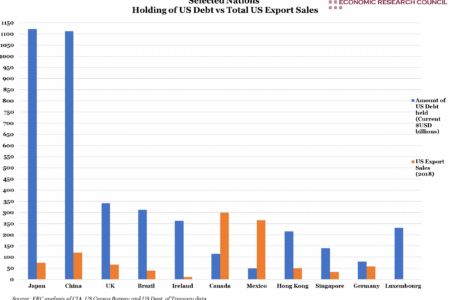 Summary The graph shows the amount of US debt held compared to US export sales by country. It shows that Japan is currently the largest holder of US debt at $1122.9 billion and China the second largest holder at $1112.5...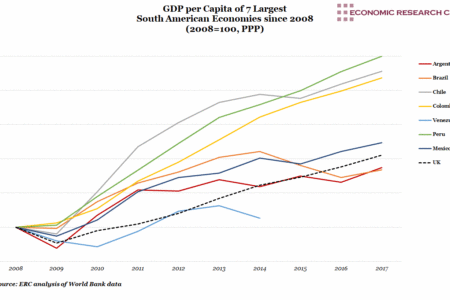 The post-recession trends in GDP per capita of South America's seven largest economies have varied over the last decade. All economies were affected differently by the 2008 financial crisis but...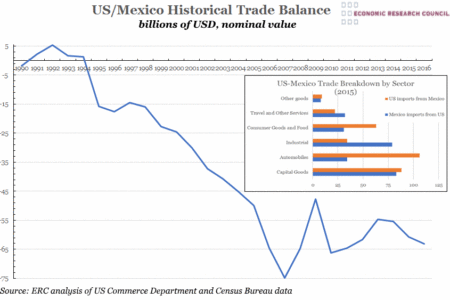 The chart shows that the US has been in trade deficit with Mexico since Clinton came to power, with George Bush Jnr presiding over the period with the largest deficit increase; around $29 billion.