Concerns exist around the possibility of new barriers and local regulations in global maritime trade, or that nations seek to extend their flag protected fleets, leading some to expect a particularly painful and stilted recovery.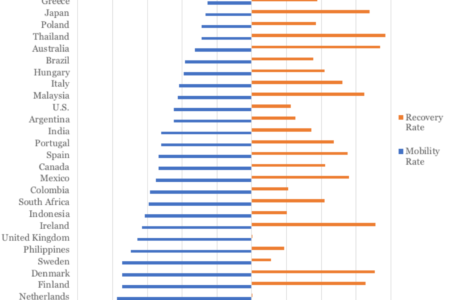 As the world emerges from the pandemic questions arise about how the global economy will be augmented or reshaped by the events of 2020. After the 2008 crash, Brexit and the US-China trade war, the incoming Chief Economist of the...
Pre-pandemic research found heightened risk from working under certain conditions such as in isolation away from friends and family; extended or shift-pattern working hours, in dangerous environments, under inadequate supervision or at risk from organisational change (restructure/redundancy)- a list that...