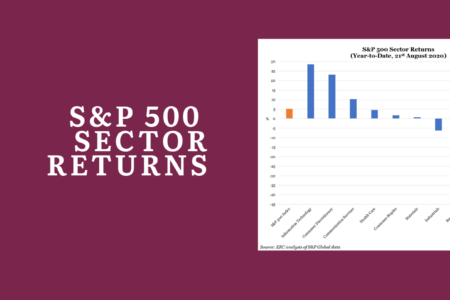 Investors have flocked to those sectors which they believe will benefit from lasting post-pandemic trends, and avoided those that have proven less resilient – with Information Technology up 29% at one extreme, and Energy down 41% at the other.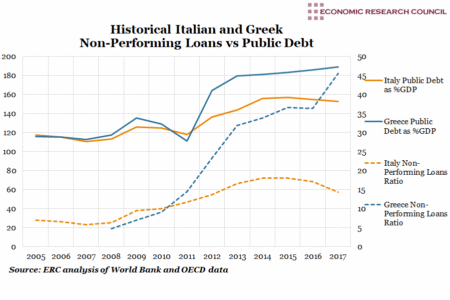 The chart demonstrates that, although Italy and Greece share a similar narrative in terms of poor loan performance across business, personal and residential loans; they have experienced widely differing outcomes. This reflects....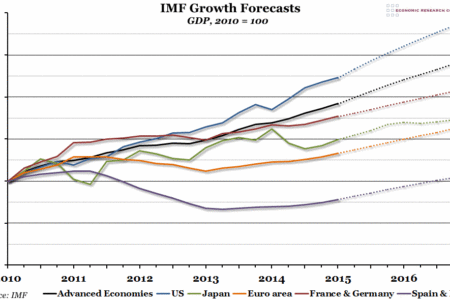 The International Monetary Fund (IMF) release their twice yearly World Economic Outlook report in April, and it contains a great deal of data and forecasts.