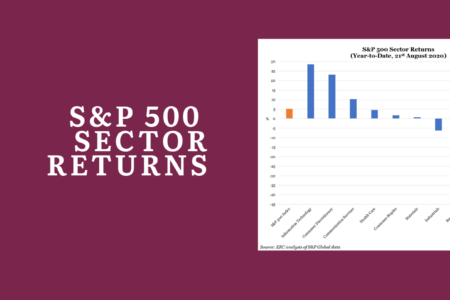 Investors have flocked to those sectors which they believe will benefit from lasting post-pandemic trends, and avoided those that have proven less resilient – with Information Technology up 29% at one extreme, and Energy down 41% at the other.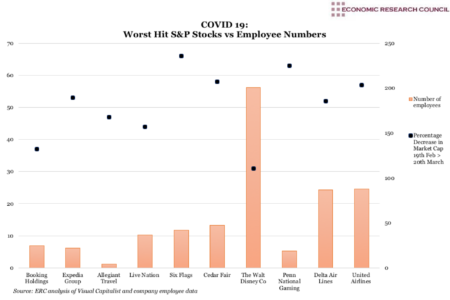 On Wednesday the US Senate passed the Coronavirus Stimulus bill, with little time for scrutiny. This is perhaps unsurprising, given the scale and urgency of the health, social and economic crisis gripping the United States. Importantly for the current administration,...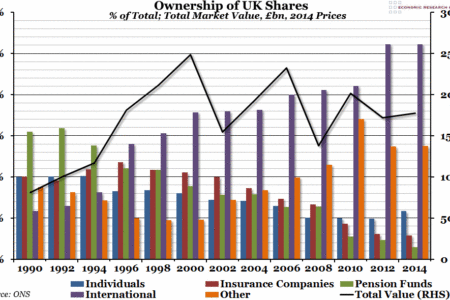 The latest figures for UK share ownership were released this morning, and they showed that foreign investors still own more than half of the value of all UK shares.