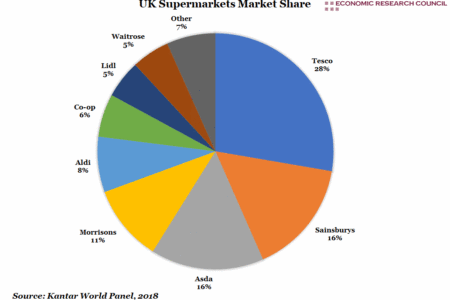 The UK Competition and Markets Authority delivered a major blow to the efforts of Sainsbury Plc to acquire Asda, the WalMart-owned grocery competitor. The deal would have created...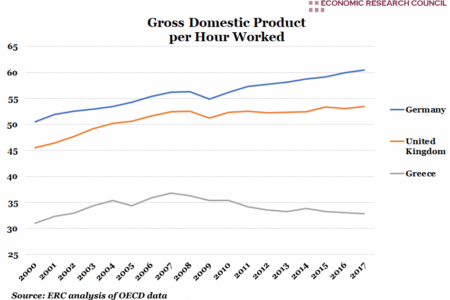 If anything is to be learned from the contrasting experiences of Germany and Greece, it is that there is rarely a policy in economics which is always correct or universally applicable...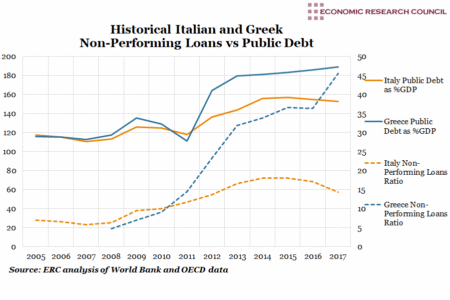 The chart demonstrates that, although Italy and Greece share a similar narrative in terms of poor loan performance across business, personal and residential loans; they have experienced widely differing outcomes. This reflects....