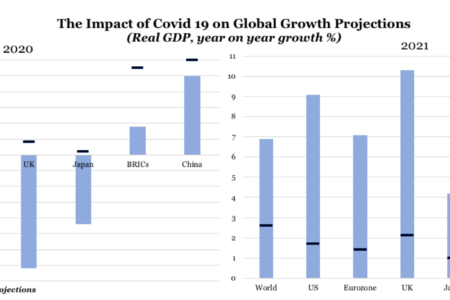 Researchers from Imperial College London predicting that 'transmission will quickly rebound if interventions are relaxed.'. If this causes reintroduction of measures, then a double-dip recession looms. Indeed, should the spread of the virus maintain this pace, a sustained decline is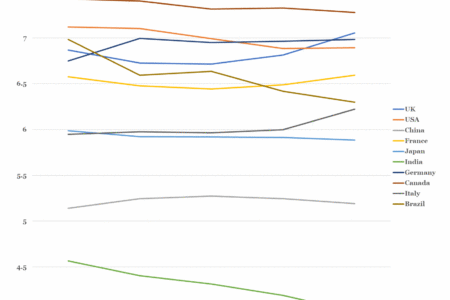 Out of the countries shown, the UK is perhaps the most confounding. Over the data period it has experienced significant political upheaval and societal division, centered around the Brexit vote. In 2016, the statistics suggest that Britain actually became happier...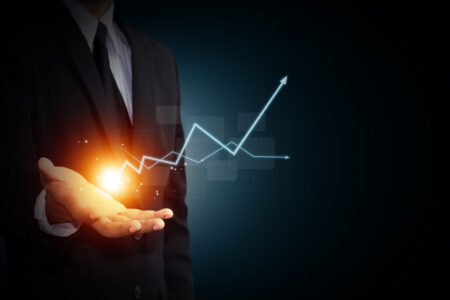 An unrivalled opportunity to hear economic experts detail their predictions for 2019...