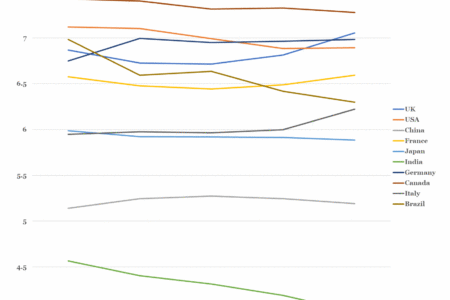 Out of the countries shown, the UK is perhaps the most confounding. Over the data period it has experienced significant political upheaval and societal division, centered around the Brexit vote. In 2016, the statistics suggest that Britain actually became happier...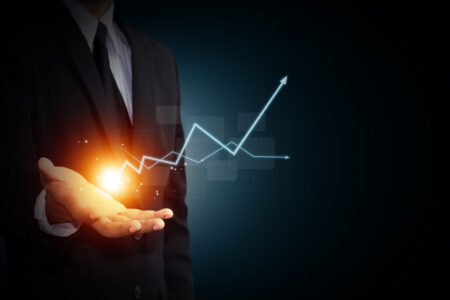 An unrivalled opportunity to hear economic experts detail their predictions for 2019...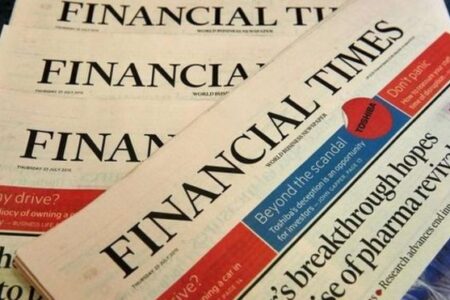 Michael Mackenzie has been markets editor of the Financial Times since January 2015...