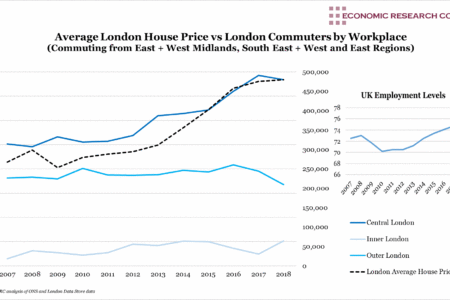 London had the least affordable housing, with a ratio of 11.98, meaning workers required nearly 12 times their annual salary to purchase a home. Although some of the highest wages are concentrated in London...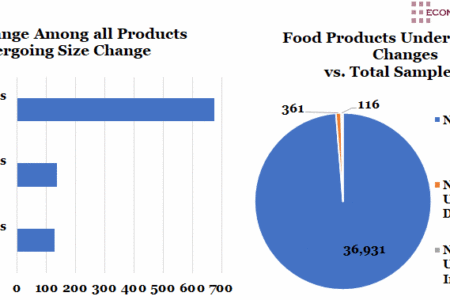 Caution must always be exercised when making definitive statements about economic developments, something especially true of unwieldy, nationwide aggregations of trends in markets as large and diverse as consumer goods. Headlines such as...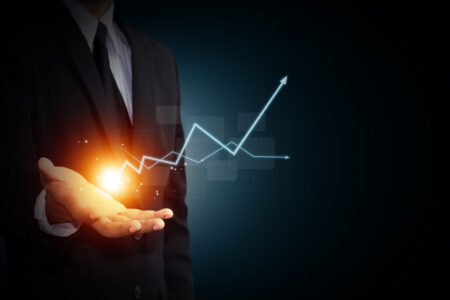 One of the prevailing narratives in economics over the past few decades has been the stifling of wage growth. The NAIRU provides an interesting lens through which to gauge labour market slack. The recent decreases....