The major drop in commodity prices and the unpopularity of mining is causing exploration to stop and mines to be shutting down. The economic crisis that is affecting raw materials, when the global economy starts to recover, is likely to...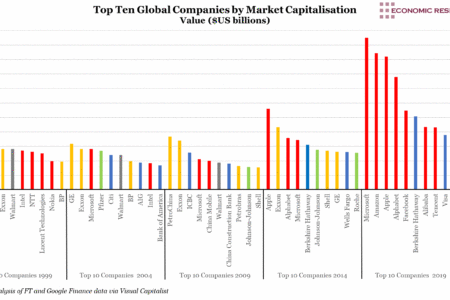 There have been tech booms and oil crashes, bull and bear markets, and periods of retail dominance. However, two companies which have been models of consistency (at least in regard to market cap) are Microsoft and...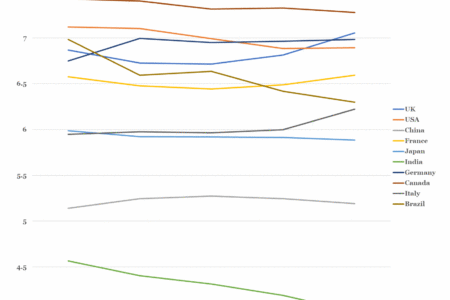 Out of the countries shown, the UK is perhaps the most confounding. Over the data period it has experienced significant political upheaval and societal division, centered around the Brexit vote. In 2016, the statistics suggest that Britain actually became happier...