Looking at pay, over a third of the highest-risk jobs have a below median hourly pay rate (currently £13.21 in the UK). Care escorts, dental nurses, and nursing auxiliaries and assistants are among the lowest paid and all range between...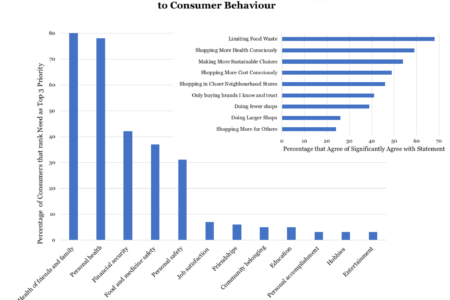 Our work, leisure and shopping habits as well as interpersonal relationships have all been subject to seismic shifts in a matter of months. Indeed, what consumers value has changed, so as we enter the inevitably severe economic downturn, retail businesses...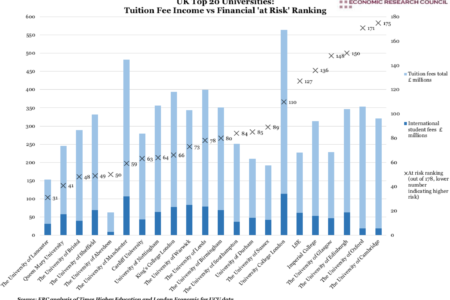 Much as other industries including retail, aviation and automotive are making their case to the government for support following the pandemic, Universities UK has similarly petitioned government for a Coronavirus rescue package...