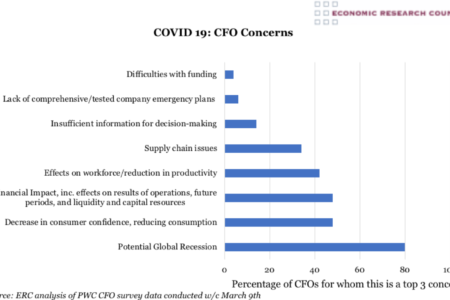 This economic crisis, as well as the virus, is truly novel- it is not caused by bursting financial bubbles, deficient demand or underutilised potential. Revenues that would normally come from the population producing, earning and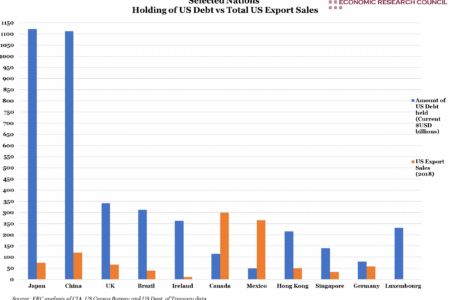 Summary The graph shows the amount of US debt held compared to US export sales by country. It shows that Japan is currently the largest holder of US debt at $1122.9 billion and China the second largest holder at $1112.5...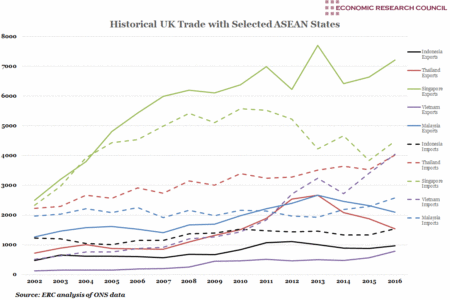 UK's trade with the selected nations from the Association of South East Asian Nations (ASEAN) has increased, with the values of imports from ...