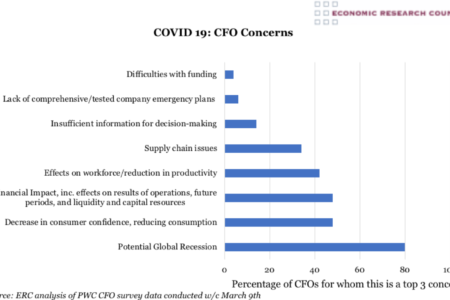 This economic crisis, as well as the virus, is truly novel- it is not caused by bursting financial bubbles, deficient demand or underutilised potential. Revenues that would normally come from the population producing, earning and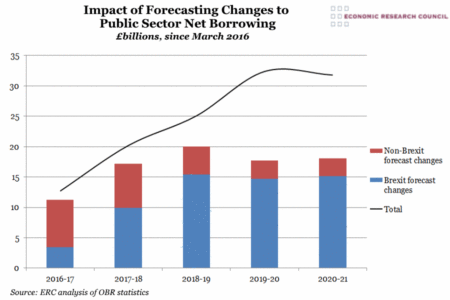 The Office for Budget Responsibility has projected that the Brexit bill will be £60bn over the next five years as a result of lower growth and weaker tax returns.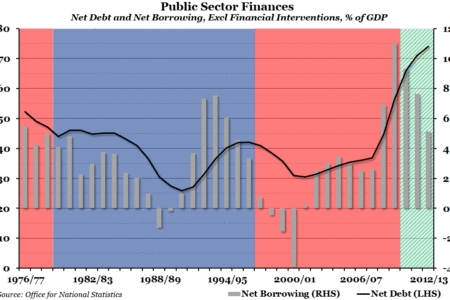 Public sector finance figures were released at the end of last week, showing that net borrowing had decreased in the financial year 2012/13.