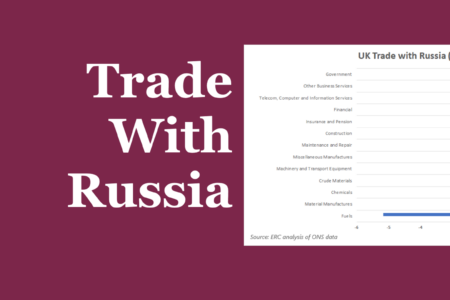 This week's chart assesses the importance of Russian imports and exports to the UK economy.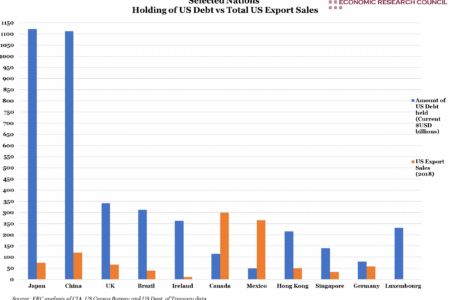 Summary The graph shows the amount of US debt held compared to US export sales by country. It shows that Japan is currently the largest holder of US debt at $1122.9 billion and China the second largest holder at $1112.5...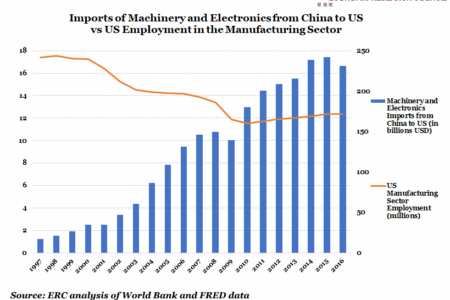 Imports from China into the USA have increased more than sixfold in the last twenty years, with the US trade deficit with China currently at $336 billion. 'Made in China 2025', the Chinese government drive to dominate the global market...