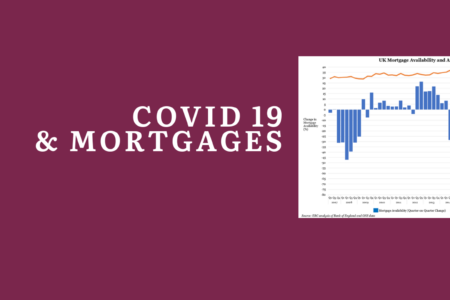 According to the Bank of England, the availability of mortgages declined dramatically in the three months ending May 2020 – implying a bigger credit squeeze than in the worst three-month period of the global financial crisis.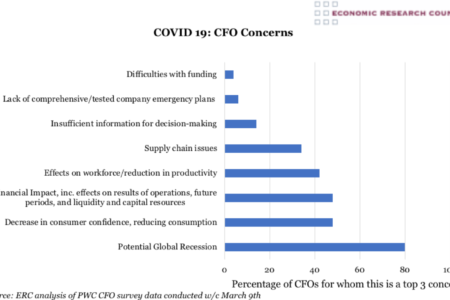 This economic crisis, as well as the virus, is truly novel- it is not caused by bursting financial bubbles, deficient demand or underutilised potential. Revenues that would normally come from the population producing, earning and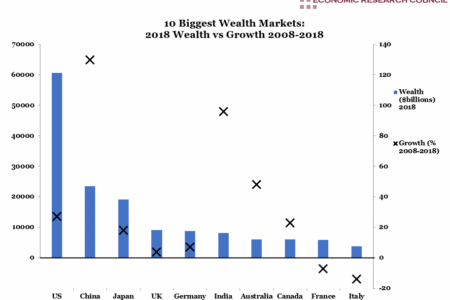 As much as one could look to political differences or motivations, the single biggest boon for wealth growth has been global loose monetary policy with near zero interest rates and significant QE, which serves ...