Featured
Featured stories feature some of the best interviews and content on our site.
We invite you to explore the data to understand the characteristics of UK trade. Observe how patterns of trade have changed over time between the UK and key trading partners. Hover over each country to view the value of exports...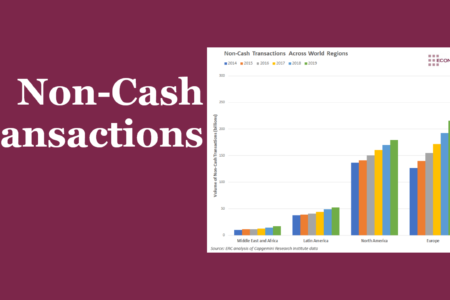 Ahead of our webinar 'Unearthing the Import of the Payment System' with Natasha de Terán, we look at the extent to which cash is being replaced by other forms of payment.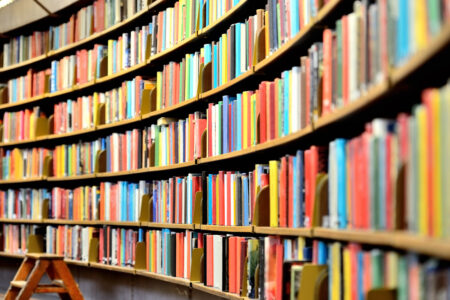 Some suggested quarantine reads from beyond the ERC (None of these are endorsements, purely signposting for those interested!)