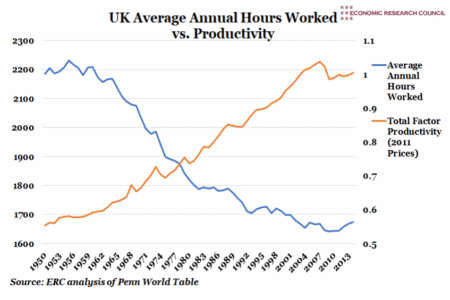 Time constraints and uncertainty around wider applicability are potential problems with studies such as the one conducted at Perpetual Guardian. Since the 4-day program was only implemented in November 2018, there is no way to tell if a longer time...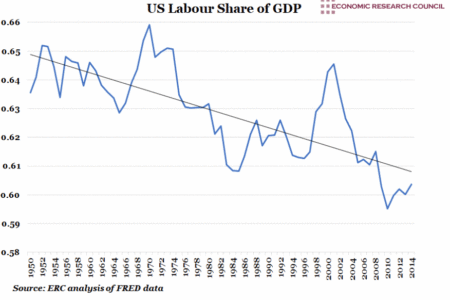 The world economy cannot sustain itself if the majority of its participants are experiencing a decline in real income. Since inequality is not a self-evident vice, this raises the stakes...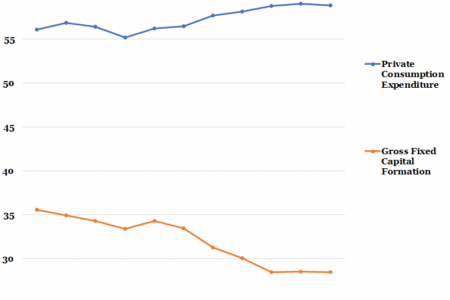 With elections looming in April/May, the Modi administration has recently released an interim Union Budget proposing policies that offer a rebate to taxpayers earning up to 500,000 rupees (7000 USD), benefitting...