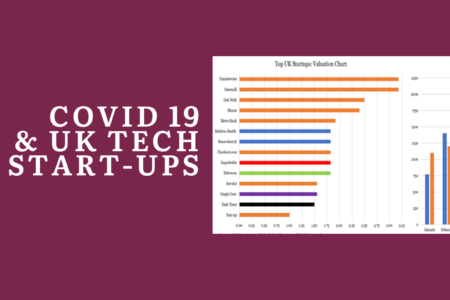 All the indicators point toward a sweet and sour year for start-ups. While UK tech startups raised €5.3 billion in venture capital funding between January and May 2020, similar to in 2019, the optimism appears to be subsiding in the...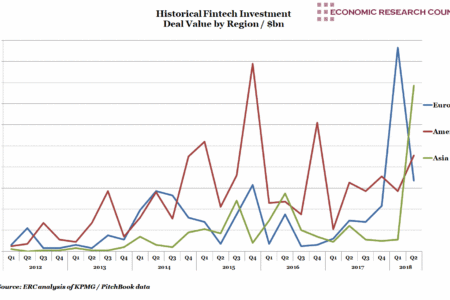 The chart shows that total global investment in fintech companies for the first half of 2018 reached a peak of $57.9 billion, growth undoubtedly fuelled by demographic changes. Europe contributed 45% at $26 billion, with the....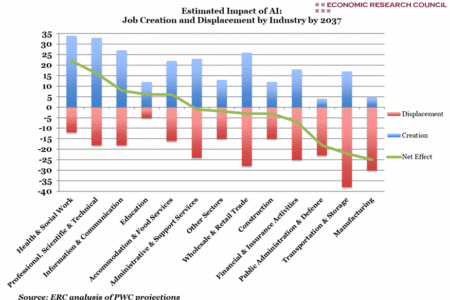 Recent advances in artificial intelligence have been incorporating cognitive skills that show potential to supersede human ability. Although the potential is vast, there will be attendant job insecurity in many industries, with many of those laid off lacking the necessary...