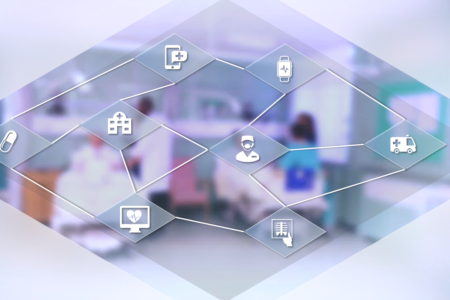 In her first piece for the ERC, Jacque Mallender has co-authored this blog with health economists Trishal Boodhna and Calum Jones, consulting at McCann Health. It discusses how crises throughout history can offer governments, and other actors, the impetus for innovation...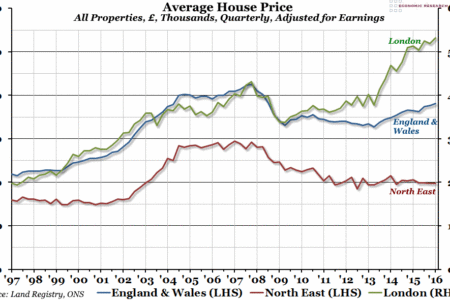 The Land Registry's data for the first quarter of the year came out recently, showing a 6.5% year-on-year growth rate in nominal prices for England and Wales, while in London, the equivalent rate was 13.8%.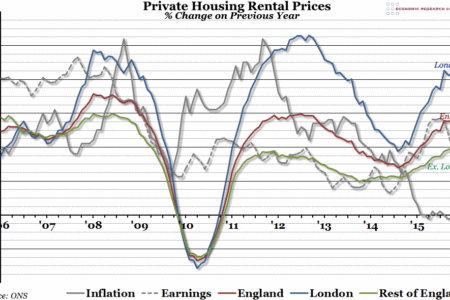 At the end of last week, the Office for National Statistics released an experimental report on the growth in private housing rental prices.