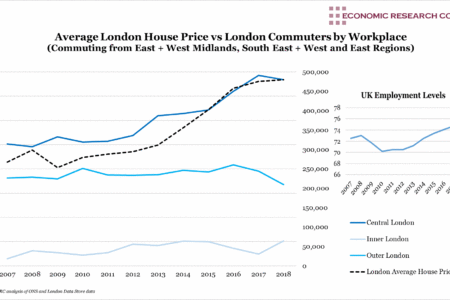 London had the least affordable housing, with a ratio of 11.98, meaning workers required nearly 12 times their annual salary to purchase a home. Although some of the highest wages are concentrated in London...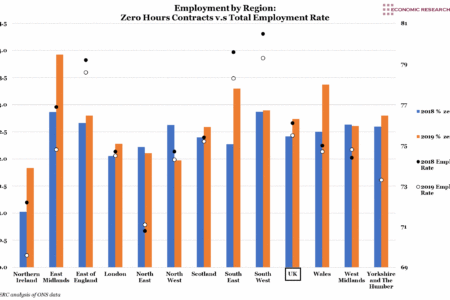 Deliveroo has 'created' 7,200 jobs in the UK restaurant sector, increasing revenue by £460 million over the period. Deliveroo's employment model of flexible labour has led to growth mainly of couriers, classed as 'self-employed independent contractors', but also of cooks,...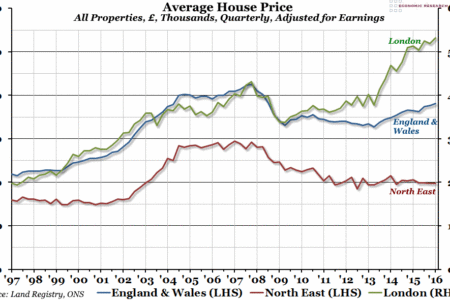 The Land Registry's data for the first quarter of the year came out recently, showing a 6.5% year-on-year growth rate in nominal prices for England and Wales, while in London, the equivalent rate was 13.8%.