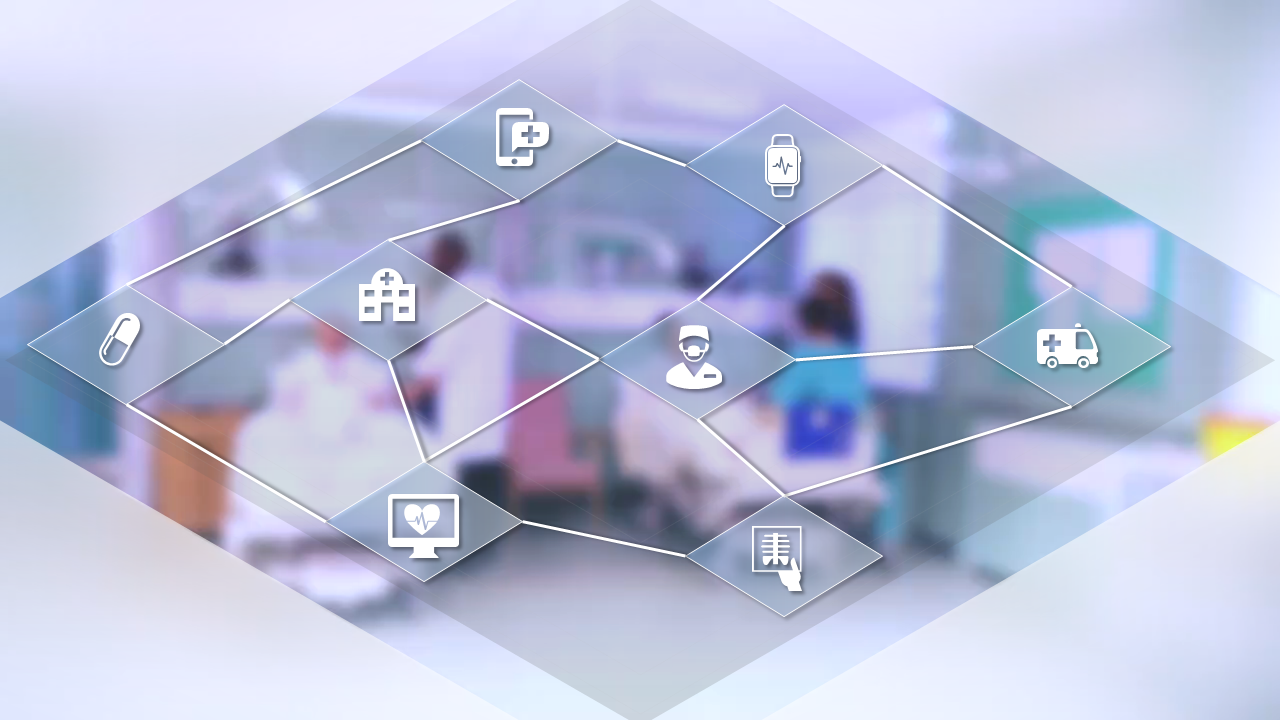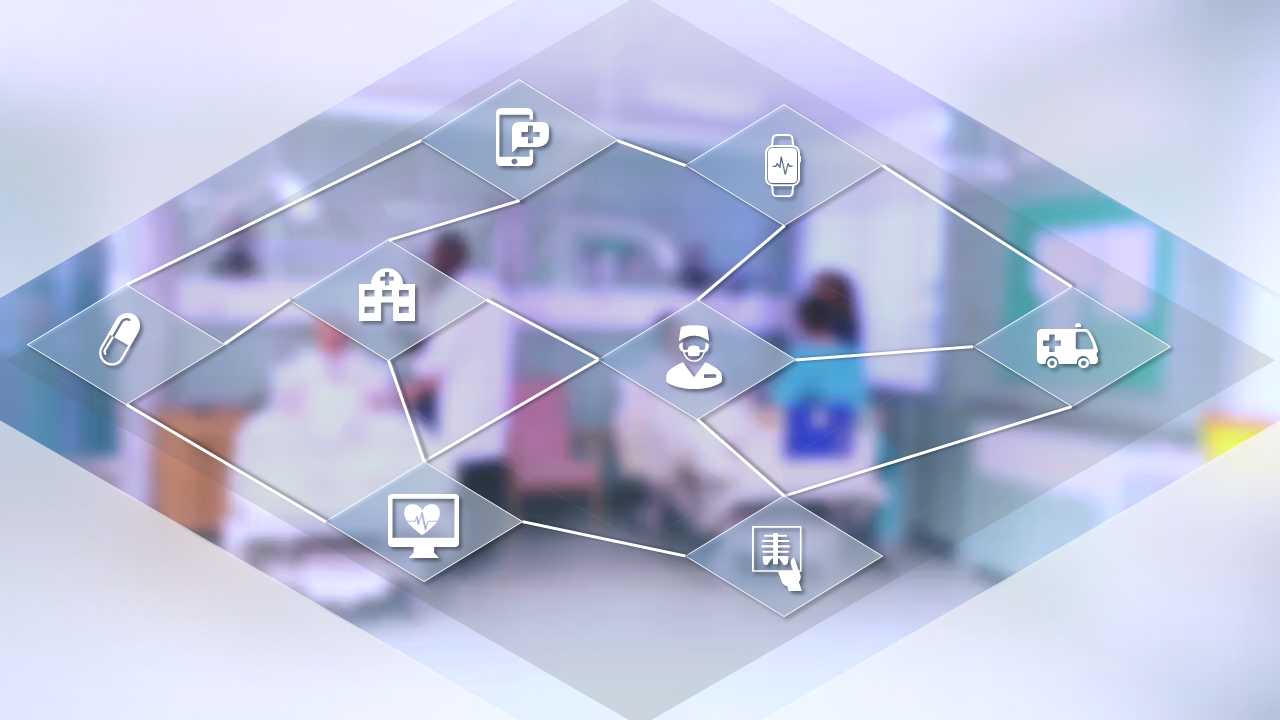 In her first piece for the ERC, Jacque has co-authored the below blog with health economists Trishal Boodhna and Calum Jones  from
Consulting at McCann Health
. It discusses how crises throughout history can offer governments, and other actors, the impetus for innovation and the adoption of new healthcare technologies with pace.
Covid-19 and Digital Health:
How a Health Crisis leads to Innovation
As we are seeing with the current COVID-19 pandemic, public health crises cause exogenous shocks for the demand of healthcare. With almost 1.5 million confirmed cases worldwide and nearly 80, 000 lives claimed as of early April 2020, the unexpected shifts in healthcare demand necessitate a boost to our health economy's productive potential, in the form of resources being deployed in increasingly dynamic and innovative ways.
This shouldn't be a surprise as history has taught us that this would be the case. The outbreak of cholera in the early 19th century for example led to a global pandemic costing approximately 1 million lives worldwide.
'The Great Stink'
in the summer of 1858 in England, marked the peak of this outbreak when human waste and industry effluent within the River Thames in London became so bad it was polluting within the walls of the city. This provided the impetus for the necessary innovation and construction of a sewer network in London, then replicated worldwide, subsequently controlling the impact of cholera in areas that implemented such sewage networks. A paper published by the Centre for Economic Policy Research (Brainerd and Siegler 2002), titled
'The Economic Effects of the 1918 Influenza Epidemic
', found through regression analyses "a large and robust positive effect of the influenza epidemic on per capita income growth" within the United States in the 1920s. In recent weeks, South Korea has rolled out rapid testing of more than 200,000 citizens and distributed smartphones to track the movements of those infected through real-time updates. Also recently, Formula 1 racing teams have rapidly repurposed manufacturing facilities to contribute to addressing the shortage of ventilator supply in the UK and Italy to meet the increased demand for ventilators to manage corona virus patients with advanced disease.
Digital health technologies and innovations could help to address many health care challenges through substituting and complementing existing healthcare provision systems. For example, telemedicine or remote video consultation platforms with GPs and specialists such as
MyPulse
present a huge benefit to those requiring appointments with clinicians independent of coronavirus related illness. In the current climate, remote consultations can reduce the spread of infection as people can still receive medical help without attending a clinic in person. In normal times, virtual consultations could provide further benefits such as increasing healthcare capacity for face to face consultations, reduced transport costs for patients and carers, and less time taken off from work. Furthermore, in the UK, frontline hospital staff could benefit from task management platforms hosted on their mobile phones rather than pen and paper systems. A good example of this is MediShout who help prevent wastage of staff time by allowing quicker reporting and resolution of logistical problems through their digital platform.
Whilst rapid adoption of these digital health innovations seems logical, we should not lose focus on the need to generate relevant supporting evidence. It is imperative that any proposed benefits and regulatory compliance are supported by strong evidence for four key reasons; improving the health of populations; improving the individual experience of care; reducing the per capita cost of healthcare; and improving the staff experience of providing care. It is essential that all four elements are considered when deploying resources to overcome the COVID-19 pandemic.