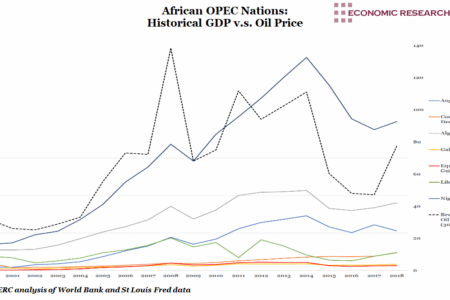 2 million barrels of oil are extracted in the Niger Delta - costing $28.99 to extract each barrel of oil in Nigeria. This is significantly lower than the North Sea oil (at $44.33) but over three times more expensive than...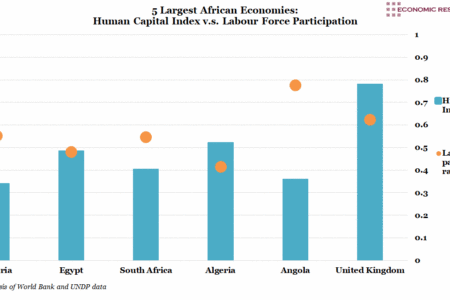 56% of children born today will lose over half of their potential lifetime earnings due to...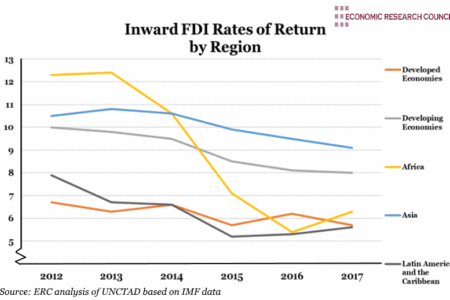 Global FDI rate of return (RoR)has dropped from an average of 8.1% in 2012 to 6.7% in 2017, the largest drop...