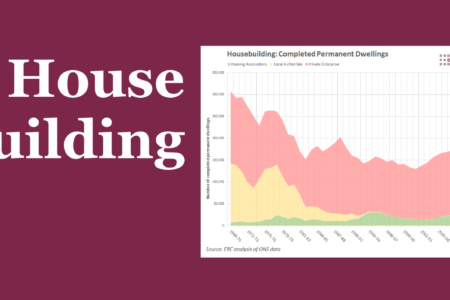 This week's chart assesses how the supply of housing has changed over time, and the extent to which we can learn from the factors that have caused these changes.
Life expectancy in the UK has been on an upward trend for decades. The 2010s challenged this, before the pandemic reversed it. The chart below discusses potential reasons for this.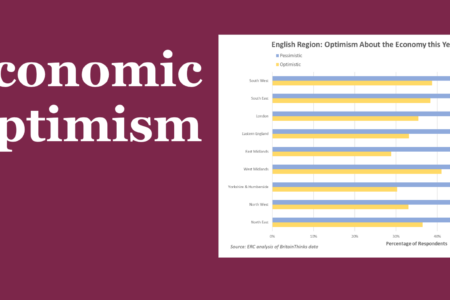 With our first entry of the year, Chart of the Week assesses the optimism of different sections of the UK on the economy over the year ahead.