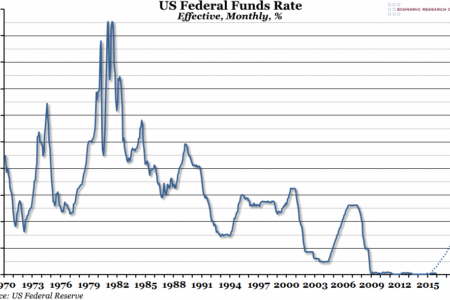 The board of the US Federal Reserve meets today, and it is widely expected that they will announce a small increase in their target rate, taking it away from the rock-bottom range of 0 - 0.25% for the first time...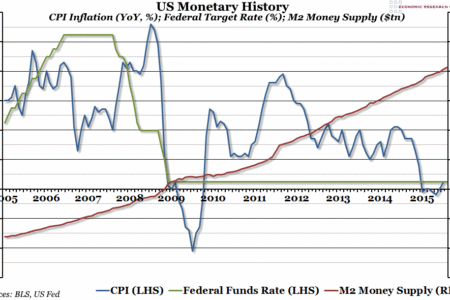 The US Federal Reserve are meeting today and tomorrow to discuss monetary policy, and whether they will raise the Federal Funds Target Rate which has been at 0%-0.25% since 2009.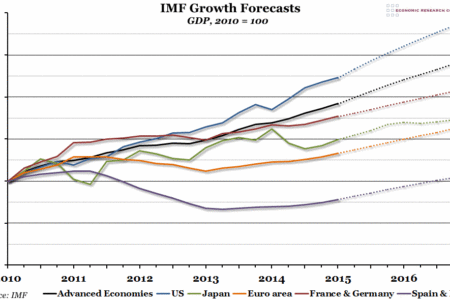 The International Monetary Fund (IMF) release their twice yearly World Economic Outlook report in April, and it contains a great deal of data and forecasts.