Economic Cost of Chronic Disease
with
Michael Mosley and Patrick McIntosh
6th November 2019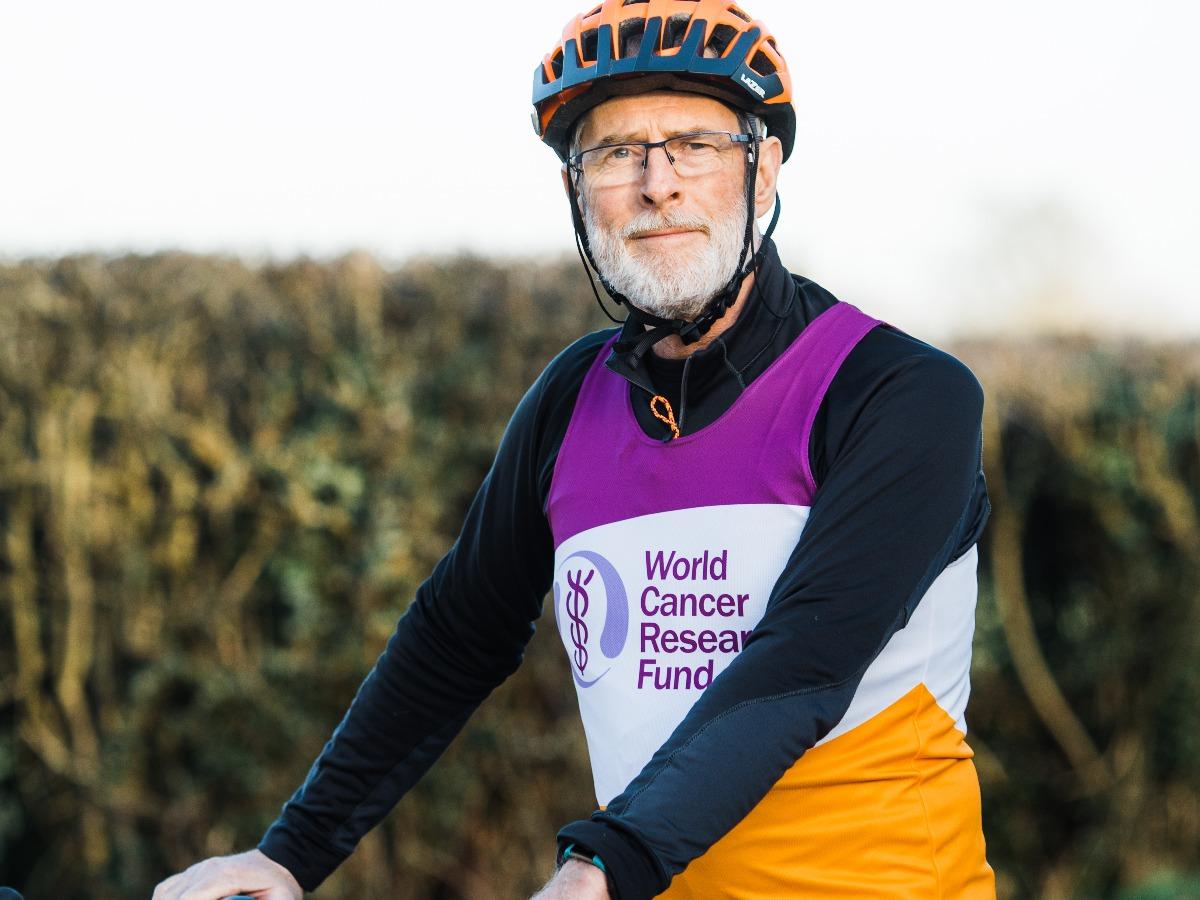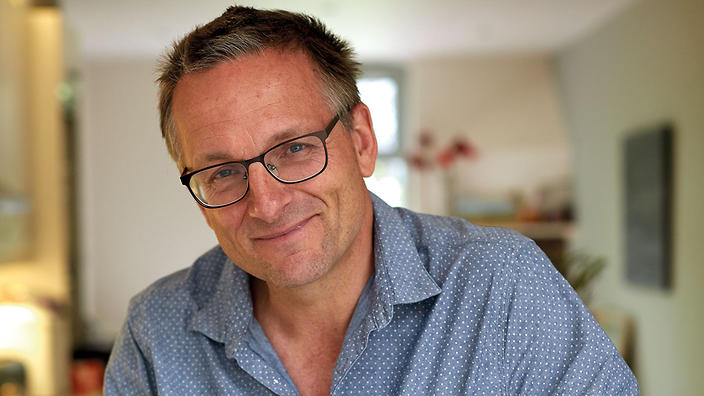 TV Doctor Michael Mosley and long-time ERC member Patrick McIntosh will deliver a talk on population-wide health challenges and their economic cost. Patrick McIntosh is triple cancer survivor who is keen to share his views on the economic importance of eating, awareness, illness, mental health,  linked specifically to climate change, farming, supply chains, blockchain and big data. With one third of NHS budget going on diabetes-related issues often because we eat the wrong food take no exercise, the need for such a perspective is clear.
In 2012, Patrick McIntosh was diagnosed with cancers of the bowel, prostate and skin in quick succession but thanks to early diagnosis he was able to have life-saving surgery. Just months after being given the 'all-clear', he walked to the South Pole in extreme temperatures to inspire others and prove what's possible following cancer.  Now Patrick is taking on a new challenge – cycling from Twickenham to Tokyo: a journey of over 7,500 miles and climbing more than 50,000m of ascent, crossing Holland, Germany, Denmark, Sweden and all of Russia from St Petersburg to Vladivostok.
Patrick is cycling to raise money for the World Cancer Research Fund (www.wcrf-uk.org) and his local hospice, St Catherine's in Crawley (www.stch.org.uk). Once he reaches Japan, Patrick plans to take a well-earned rest, before continuing cycling in 2020 across North America and Iceland.
To support and follow Patrick McIntosh's Life Cycle – A Global Ride to Fight Cancer, please visit: https://uk.virginmoneygiving.com/patrickmcintoshlifecycle
The talk will take place at Royal Overseas League, Park Place, St James Street, SW1A 1LR from 6.30-pm for drinks, with the speakers beginning their talk at 7pm, time for audience questions from 7.30pm and finishing at 8pm.
Non-ERC members may book their ticket by by clicking here. ERC members, please email aimee@nullercouncil.org to reserve your place or telephone us on 020 3793 7159.