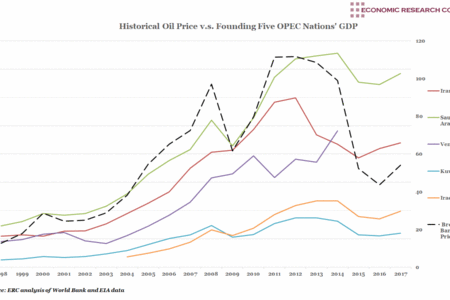 The turn of the millennium ushered in a period of relative oil price stability, likely due to implementation of the OPEC oil price band mechanism in 2000. 2004 began a period of increased volatility and a surge in prices...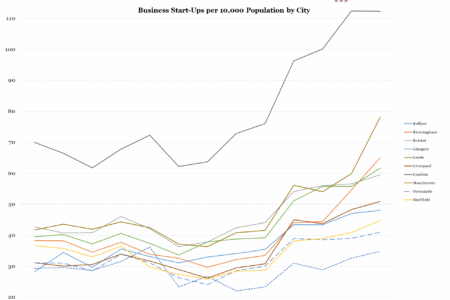 Since 2011, new business formation has outstripped business closures, with the gap widening until the beginning of 2016...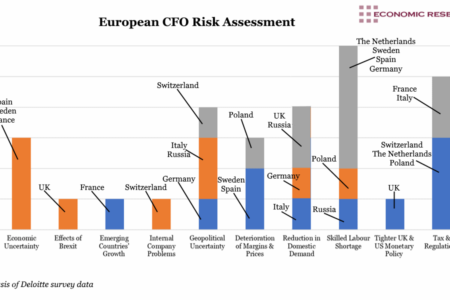 CFOs of the largest European nations, excluding the UK, do not express explicit concern about the effects of Brexit...