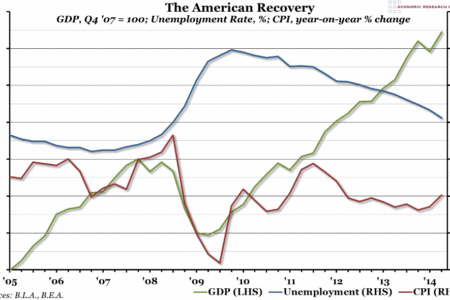 In contrast to the UK recovery (covered by last week's chart), the US economy has been looking very positive for a while now.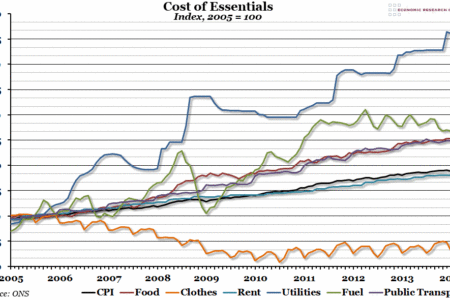 After last week's chart on wages compared to inflation, we received plenty of correspondence asking whether CPI is the best measure for the cost of living.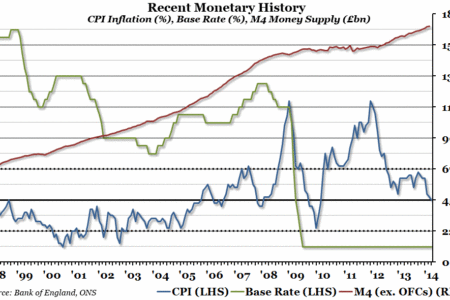 The CPI measure of inflation hit the Bank of England's 2% target this week for the first time since November 2009.