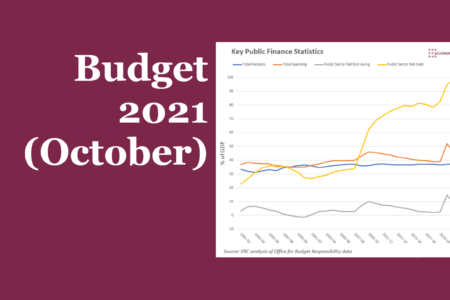 In light of the budget and spending review, we use a series of charts to take a deep dive into the key announcements, the Office for Budget Responsibility (OBR) forecasts, and what this means for UK plc in the upcoming...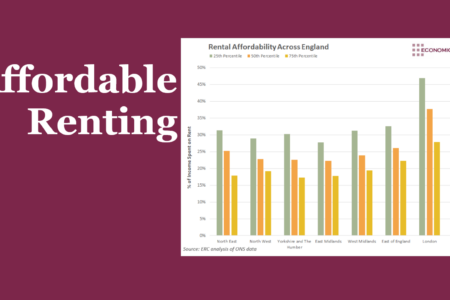 The extent to which can affordably rent varies considerably across the country, with London, naturally, being least affordable. We show that this isn't just an issue for those on lower incomes.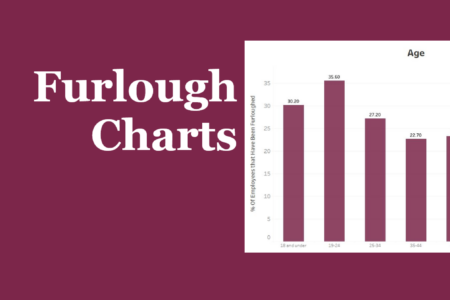 Our chart presents recent statistics on furloughed staff throughout the pandemic. Younger and older people were both more likely to be furloughed compared to those in between. Those with high levels of education have been less likely to be placed...