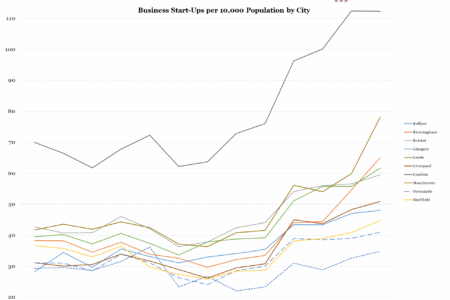 Since 2011, new business formation has outstripped business closures, with the gap widening until the beginning of 2016...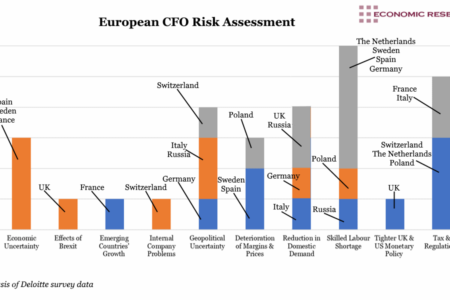 CFOs of the largest European nations, excluding the UK, do not express explicit concern about the effects of Brexit...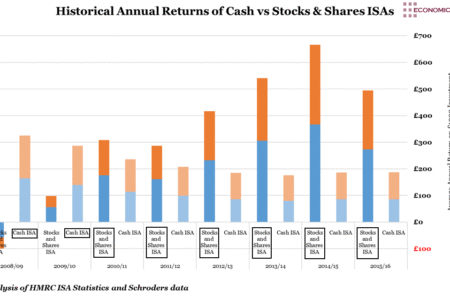 In general, women hold more ISAs than men (an average of 52% across ISA products), however in every year displayed, men are more likely to opt for stocks and shares ISAs when they do invest in ISAs. The number of...