Economic Policies for a Green, Caring, and Just Transition
WITH
Professor Özlem Onaran
THURSDAY 14th SEPTEMBER 2023, 7:00pm, ONLINE
The concept of a "Green, Caring, and Just Transition" isn't just a utopian dream; it can be our reality. In her eye-opening talk, Professor Onaran will discuss:
The State of Labour Markets: A deep dive into the imbalance in global labour markets, underlining the urgency for a transition to more equitable systems.
Economic Policies and Environmental Care: A critical exploration of how fiscal and monetary policies can either impede or advance environmental sustainability.
Gender Equity in Economics: The role that economic policies can play in narrowing gender gaps in employment and compensation.
Interactive Q&A: Concluding the talk will be a question and answer session, giving you an opportunity to deepen your understanding directly with Professor Onaran.
Professor Özlem Onaran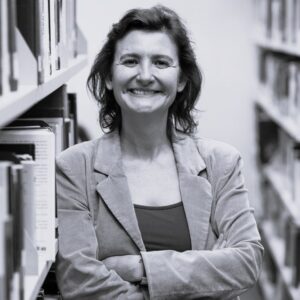 Özlem Onaran is Professor of Economics at the University of Greenwich and serves as the director of the Greenwich Political Economy Research Centre. She's also the Co-Director of the Institute of Political Economy, Governance, Finance, and Accountability. Over her distinguished career, she has focused on issues of inequality, wage-led growth, employment, globalization, gender, and crises. Her reputation is such that she was invited by Nobel Laureate Prof. Joseph Stiglitz to be part of a Taskforce on Employment. Together, they presented joint research, further establishing her as a thought leader in her field.
The speaker will begin their talk at 7pm.