The 11th Annual Clash of the Titans
Economic Forecasting Competition
Tuesday 13th December, 2022
6.30 PM, The Geological Society
The Economic Research Council is running its eleventh annual Clash of the Titans economic forecasting event, which brings together three thought leaders in economics in the UK.
The winners of this year's competition from our professional forecasters as well as the public will be announced. Attendees are invited to enter the forecasting competition at the event.
Titans each predict figures for GDP growth, inflation, unemployment, earnings growth and interest rates, as well as a black swan event which could upset their forecasts. The audience and others then enter their own predictions and everyone competes over the following year, with the winning titan and leading public entrant crowned at the next event. Previously, professionals have been beaten by a bright spark sixth former!
This year's titans are:
Stephen Millard, Deputy Director for Macroeconomics, Modelling and Forecasting at NIESR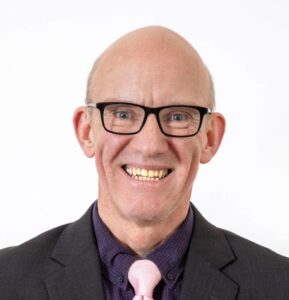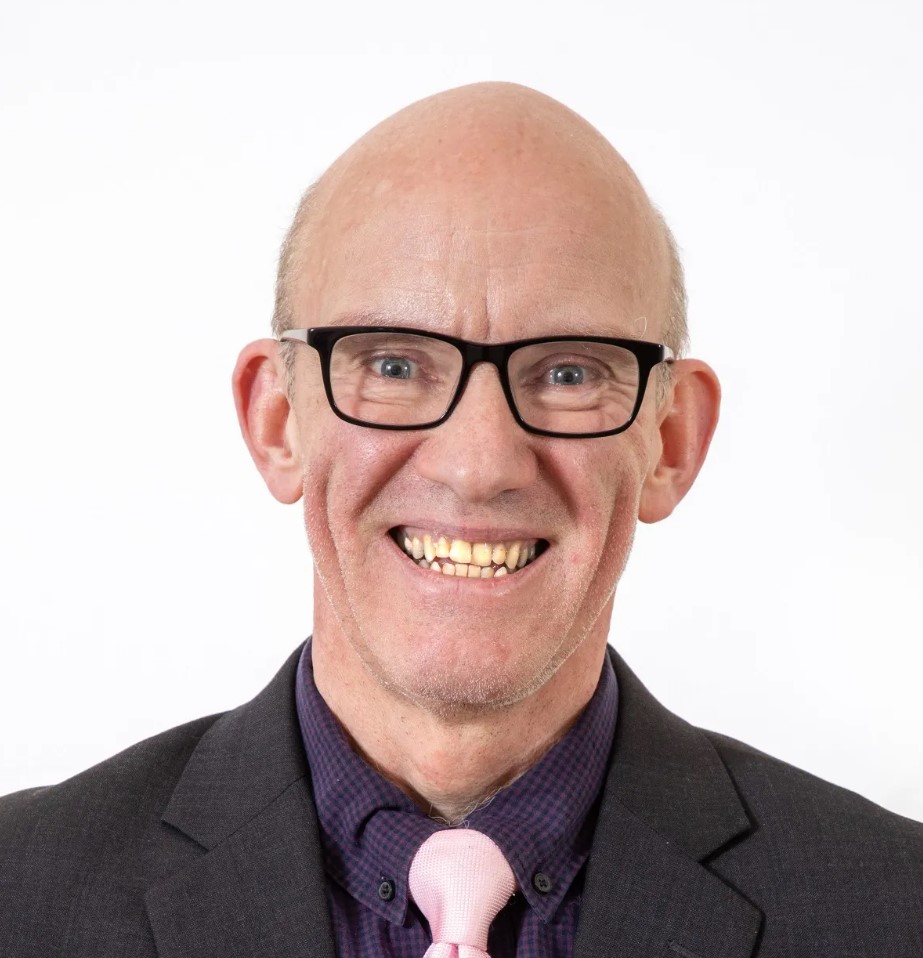 Prior to joining NIESR, Stephen held a number of policy, analyst and research positions at the Bank of England, stretching over 26 years. He has been a Visiting Professor at Durham University Business School since 2011, and at Portsmouth University since 2021. Stephen's main areas of research are inflation dynamics, the labour market, monetary and macroprudential policy and their interaction, and the effects of the move to net zero on monetary policy and the macroeconomy, making him very well placed to forecast the macroeconomic indicators that comprise this competition.
Yael Selfin, Chief Economist at KPMG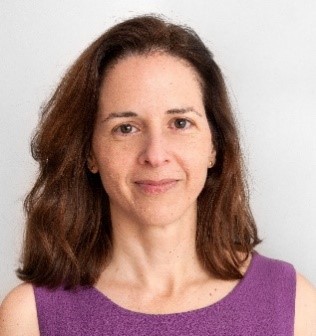 Yael is Chief Economist at KPMG in the UK. Her research centres on the impact major issues including Brexit and other geopolitical events are likely to have on the economy as well as on individual businesses. Prior to joining KPMG in 2014 she worked at two independent economic consultancies as well as at PwC for over 14 years, where she set up and led their Macro Consulting business, as well as oversaw their international economic research. She has a BSc in Economics from UCL and did further studies in Advanced Econometrics at LSE. She also has a Chartered Accountant qualification.
Innes McFee, Chief Global Economist and Managing Director of Macroeconomics and Investor Services at Oxford Economics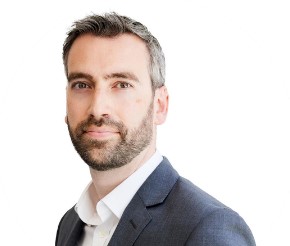 Innes has worked at Oxford Economics since 2017. Prior to becoming Managing Director for Macroeconomics, Modelling and Forecasting, he was Director for Stress Testing, Scenarios, and Financial Modelling. Prior to his time at Oxford Economics, he held a number of Economist roles at institutions such as the Department of Health, HM Treasury, and Lloyds Banking Group.
And our host for the evening, Linda Yueh, Economist, Broadcaster, and Author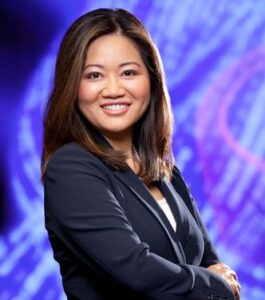 Dr Linda Yueh is Fellow in Economics, St Edmund Hall, Oxford University and Adjunct Professor of Economics, London Business School. She is also Visiting Professor at LSE IDEAS and Chair of the LSE Economic Diplomacy Commission. Her book, The Great Economists: How Their Ideas Can Help Us Today, was The Times' Best Business Books of 2018. Aside from her academic work, Linda is also a TV and radio presenter, including for BBC Radio 4 and the World Service. She has been Chief Business Correspondent for BBC News as well as Economics Editor at Bloomberg TV.
The Clash of the Titans is an unrivalled opportunity to hear economic experts detail their predictions for 2023. Join us to hear their forecasts, then join the competition and enter your own!