Jacob Nell 
Chief UK Economist
17th April 2019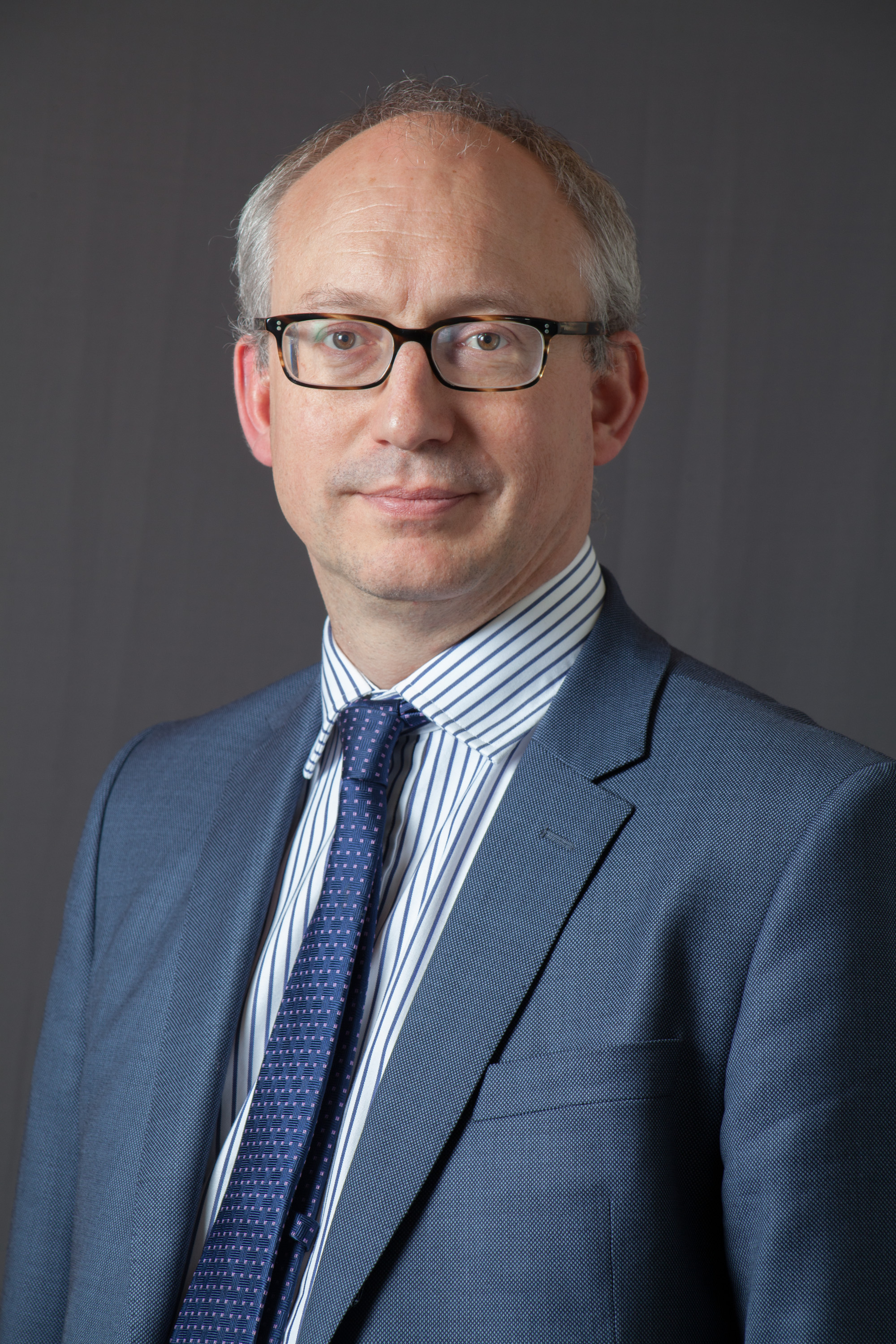 Jacob Nell is a Managing Director at Morgan Stanley, and chief UK economist. He joined the firm in December 2010 and worked for four years as the Russia economist, based in Moscow. Prior to joining Morgan Stanley, Jacob worked for over five years in the oil industry at BP in London, where he worked on strategy for Lord Browne, and at BP and TNK-BP in Moscow, including as commercial director for greenfield projects. Previously, he worked for ten years at the UK Treasury, including a stint in the Prime Minister's Policy Directorate at No.10 Downing Street (2001-03). He has also worked for extended periods at the Russian (1995-97), Azerbaijani (1999-2001) and Iraqi (2003-04) Ministries of Finance, and worked for two years as assistant editor of the journal Central Banking. Jacob has a BA degree in PPE from Balliol College, Oxford, and an MSc in Economics from Birkbeck College, London. 
The topic of his talk is TBA. Please note this event is being held under Chatham House Rule and, as such, we request that no media attend.
Non-members can book their tickets by clicking here. ERC members please email aimee@nullercouncil.org to reserve your free place.
Royal Overseas League, St James's Street, SW1A 1LR. 6.30pm – 8pm.