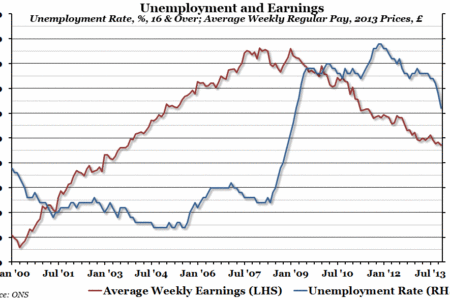 The monthly labour market statistics brought further good news this week as the unemployment rate fell to 7.1% in the three months leading up to November 2013.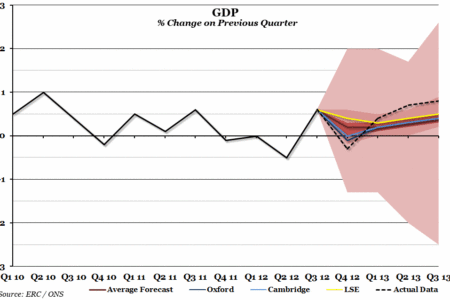 As the annual Clash of the Titans economic prediction competition is taking place next week on the 10th December, we've taken a look back at last year's forecasts.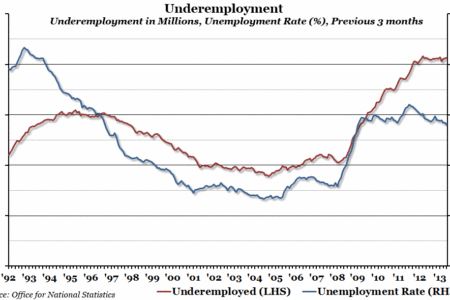 The unemployment rate over the past three months fell to 7.6%: the lowest point since the first half of 2009.