Executive Committee
Meet our amazing team
We are a committee dedicated to making economic knowledge accessible to a wider audience and fostering greater understanding. Informed decision-making is at the core of all we do.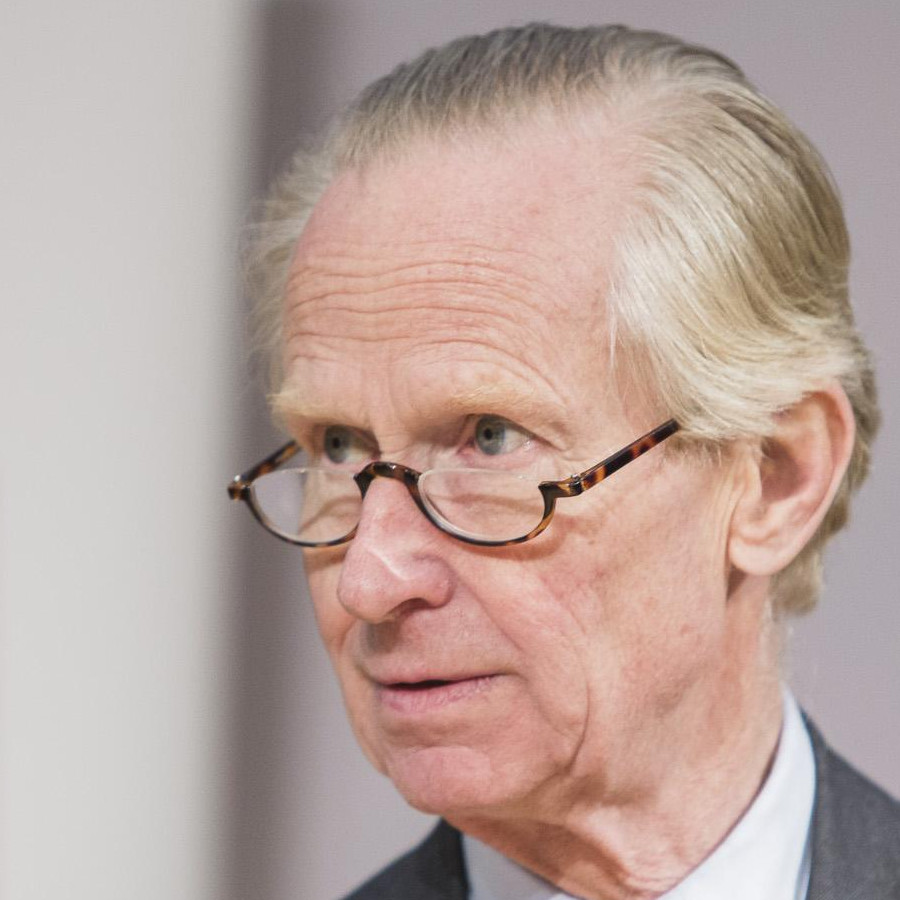 Damon de Laszlo
Chair
Damon de Laszlo has made a significant contribution to the charity sector, particularly through his long-standing role as the chairman of the Economic Research Council (ERC), a position he has held since 1980. Over these four decades, Damon has played a critical role in shaping the charity's mission, its activities, and its future direction.
Beyond his work with the ERC, Damon has established a strong presence in the wider economic community through his bi-monthly blog, the Daberiam Report. Here, he shares his thoughts, insights, and analysis on various economic trends, policies, and events, reinforcing his thought leadership in the sector.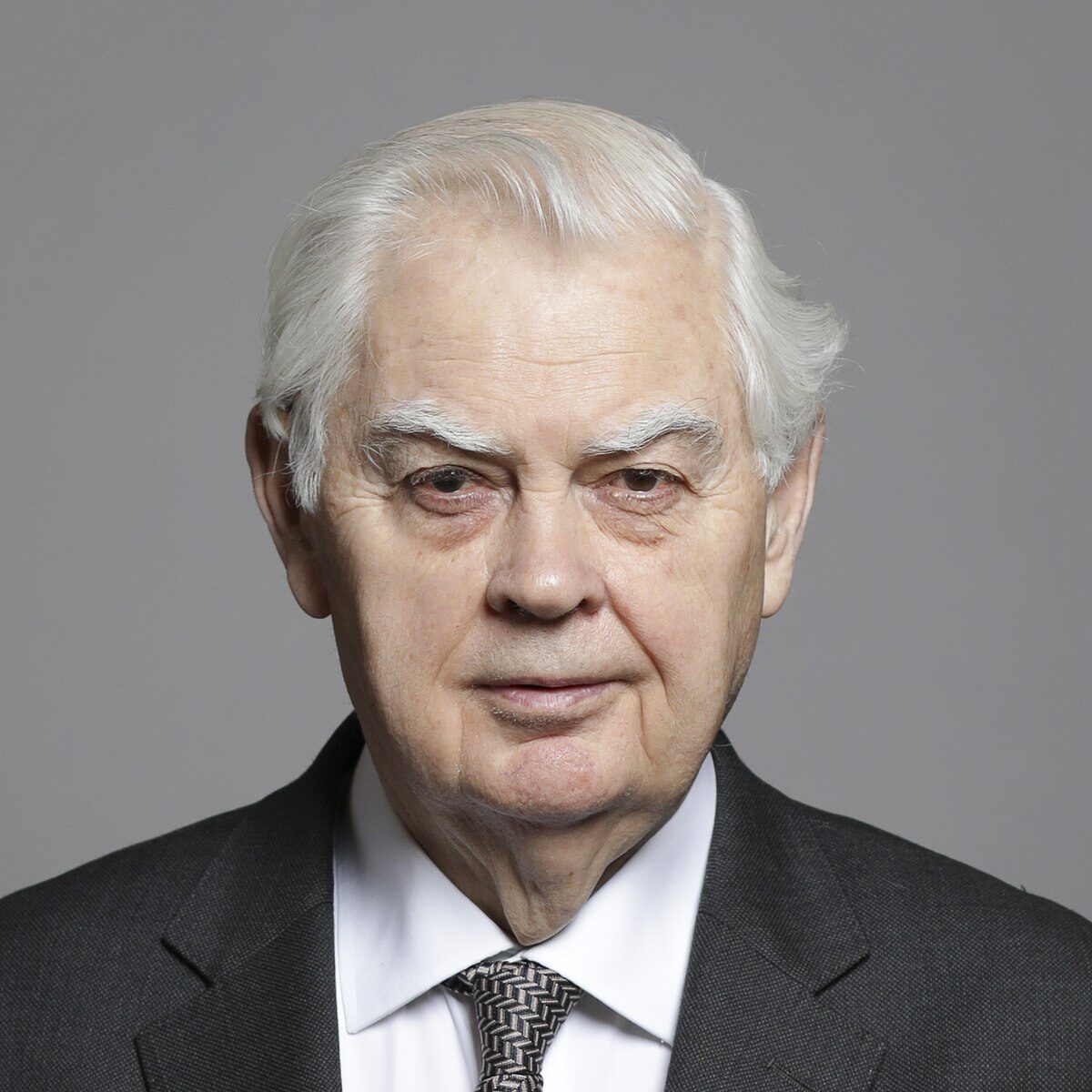 Rt. Hon. Lord Lamont of Lerwick
President
Lord Lamont is the ERC President. He offers guidance of the collation of the speaking programme and occasionally delivers or introduces lectures.
Lord Lamont is a former Conservative MP for Kingston-upon-Thames. He is best known for his period serving as Chancellor of the Exchequer, from 1990 until 1993. He was a Cabinet Minister under Margaret Thatcher and John Major, and a member of the House of Commons for twenty-five years. He was created a life peer in 1998. Lamont is a supporter of the Eurosceptic organisation Leave Means Leave. Alongside active membership of the House of Lords.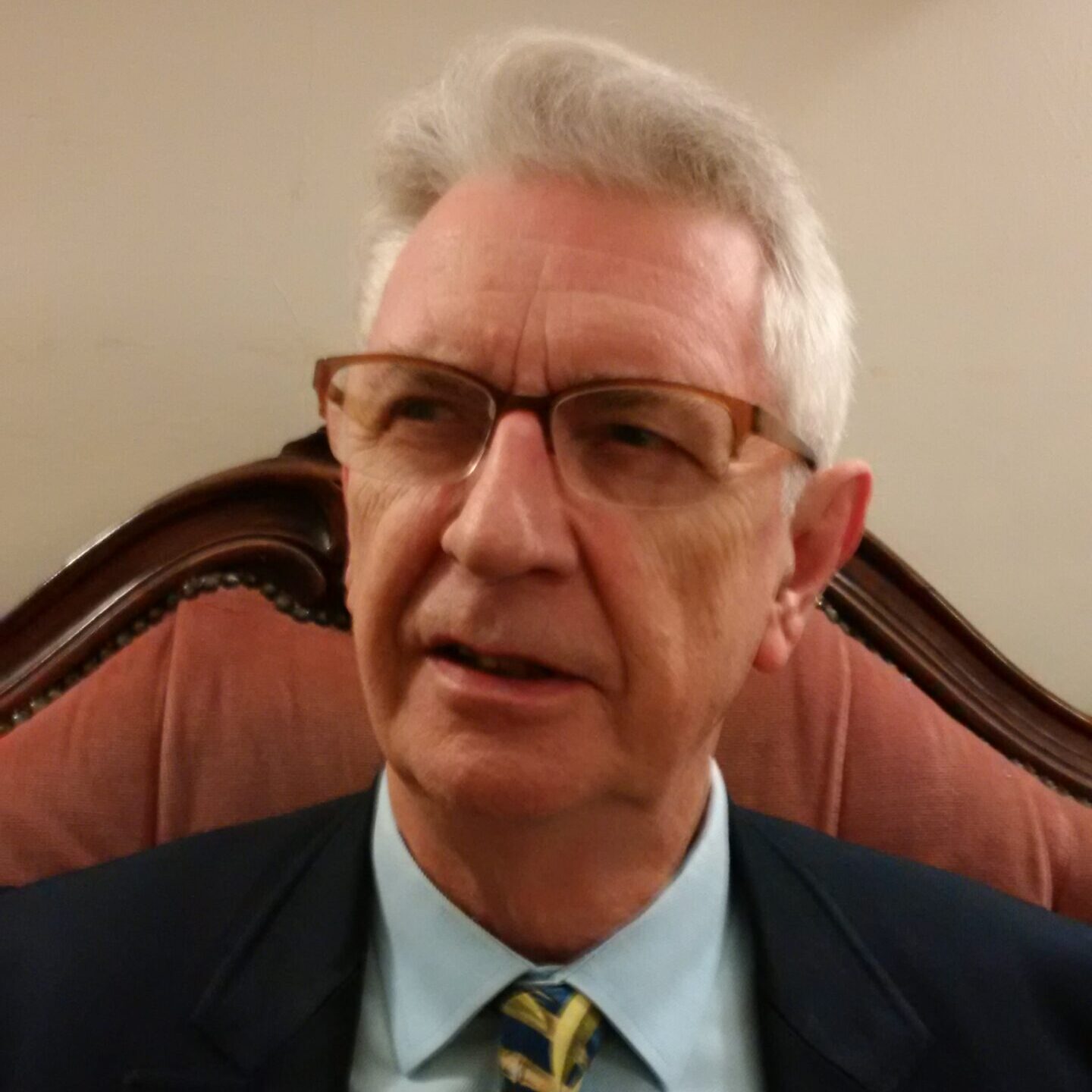 Jim Bourlet
Honorary Secretary
Jim Bourlet is the ERC Honorary Secretary. Jim first wrote a research paper on unemployment for the ERC and after this publication joined the Executive Committee, remaining a member despite periods abroad in academia – at the University of British Columbia, the University of Washington and Keio University in Tokyo. His main focus at the ERC is with research and publications.
After graduating from the L.S.E. in the mid 1960s Jim worked in business consultancy in London, then in urban development in Spain and then joined the staff at the (then) City of London College. Jim was appointed Director of the Conservative Anti Common Market Information Service between 1969 and 1972.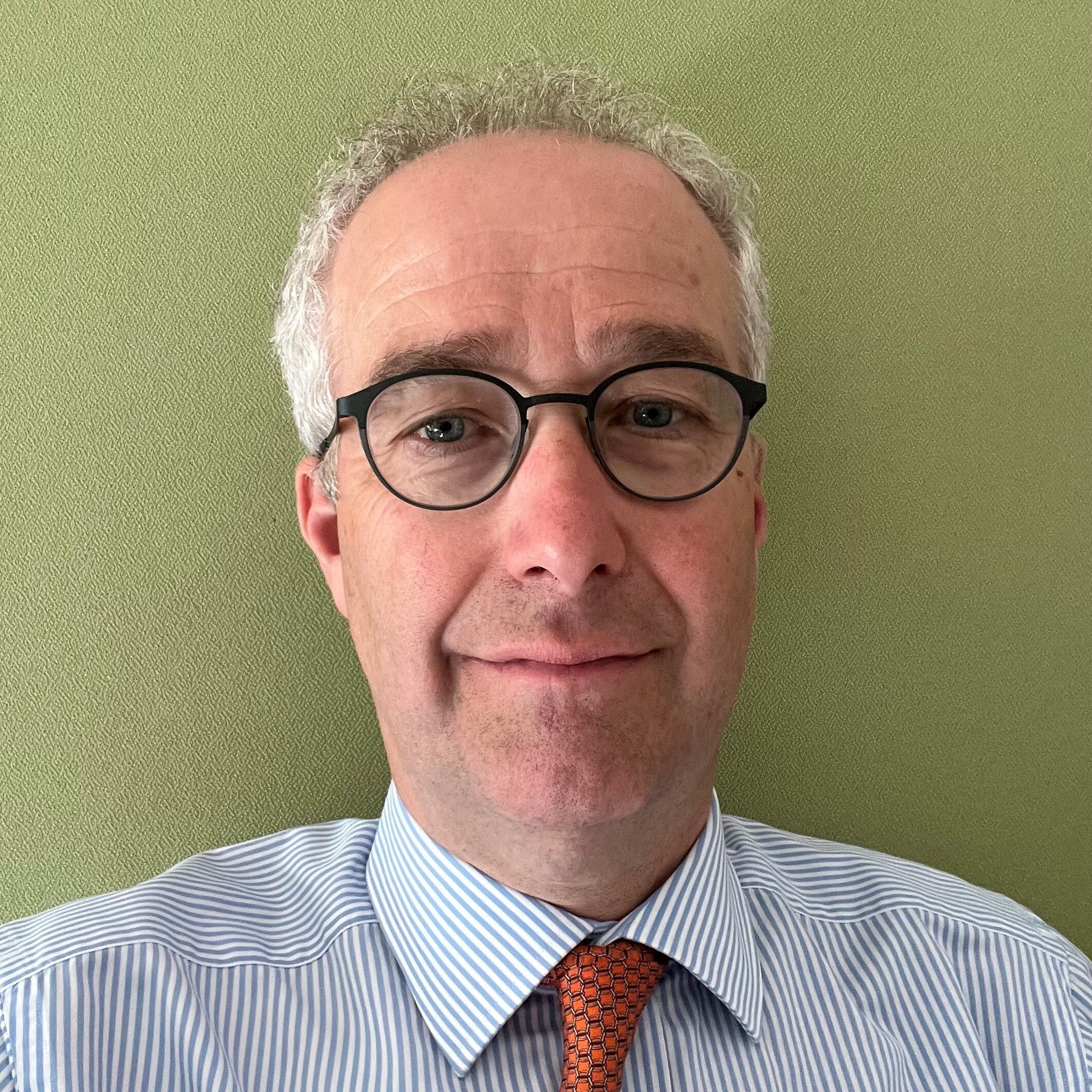 Howard Mighell
Honorary Treasurer
Howard Mighell is a qualified chartered accountant and looks after the ERC finances. Howard serves as the Chief Financial Officer for a private investment management business. At the firm, he oversees investments in UK businesses and private equity. He has twenty years of investment experience and serves as a Member of the Advisory Committee at Agathos Management LLP.
Previously, Howard took on the role of FD for two start-up businesses, raising finance at various stages of the businesses' development before publicly listing both companies. Prior to working in investment, he spent seven years in Corporate Finance with BDO.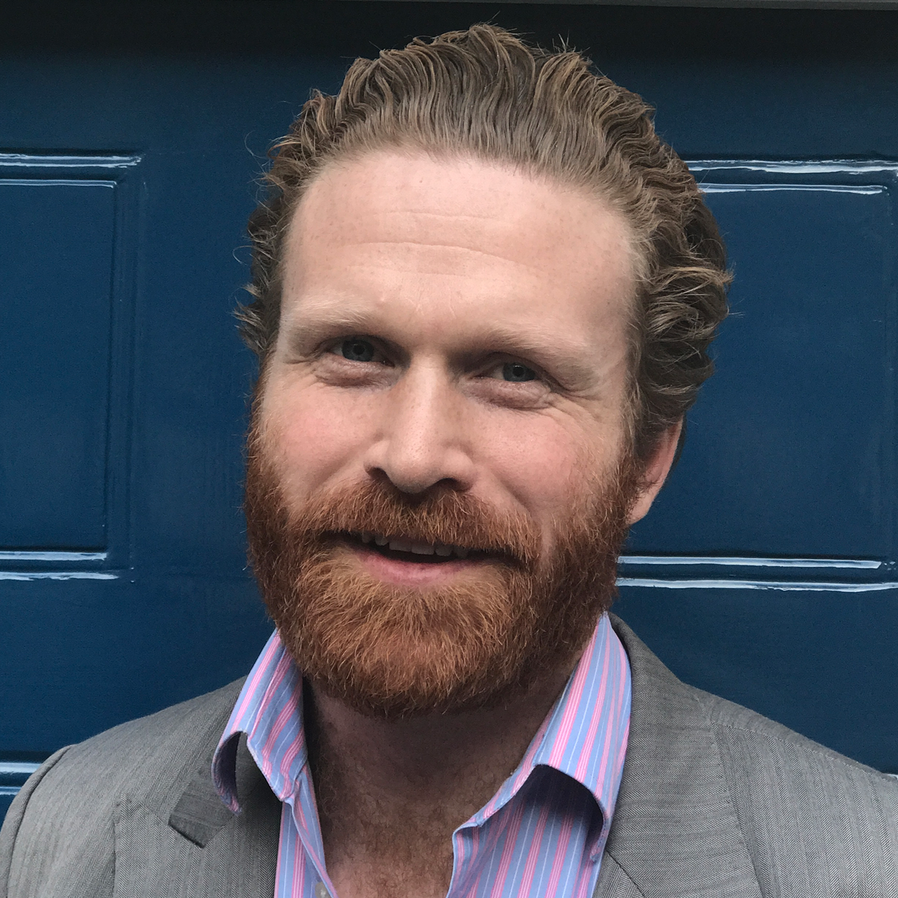 William De Laszlo
Executive Committee Member
William is an advisor to three family offices on their UK and European investment strategies whilst also exploring opportunities in social and charitable ventures. In 2014, William co founded Agathos and is joint Managing Partner, responsible for running the firm, with a particular focus on investor relations and sourcing opportunities. 
Prior to this William spent five years at Rcapital, a London-based private investment business, focusing on deal origination and transaction strategies. As part of Rcapital's senior team,  William holds an MBA with distinction from Oxford University's Saïd Business School. which followed his role as an analyst at JP Morgan.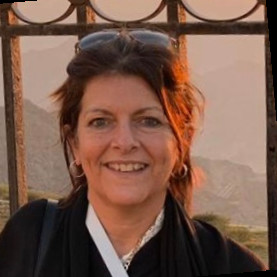 Jacque Mallender
Executive Committee Member
Jacque Mallender joined the Executive Committee in 2020, in order to develop and entrench our Health Economics programme. Jacque is a respected international health and public policy economist. She has worked in the UK health sector throughout her career; internationally she has directed projects and/or provided subject matter expertise to clients in Europe, North America, and the Middle East.
Jacque is an associate of the Oxford Centre for Triple Value Healthcare and sits on the Advisory Board for the Nottingham University School of Economics.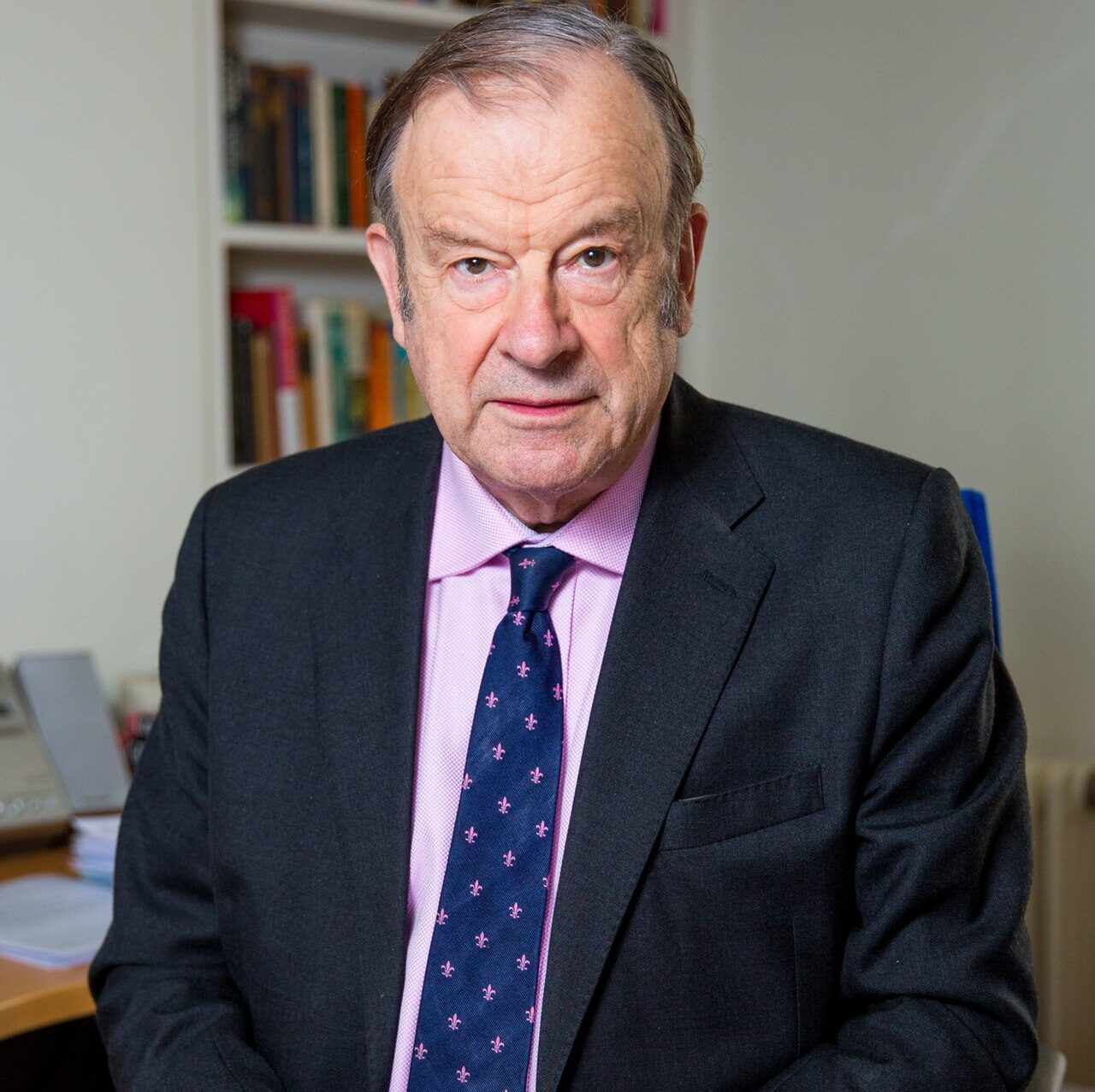 John Mills
Vice Chairman
John Mills is an economist, entrepreneur, author and the Chairman and majority shareholder of JML, an import-export and distribution company. With subsidiary companies and trading relations in Europe, the Far East and North America.
John was a Labour Councillor in Camden and was the Deputy Chairman of the London Docklands Development Corporation from 1985 to 1987. Since 1975 John has been Secretary of the Labour Euro-Safeguards Campaign and the Labour Economic Policy Group since 1985.
John has been a Committee member of the Economic Research Council since 1997 and is now Vice-Chairman. He has written or co-written 11 books on economics, and numerous pamphlets. His books have been translated and are used particularly in various universities in emerging markets.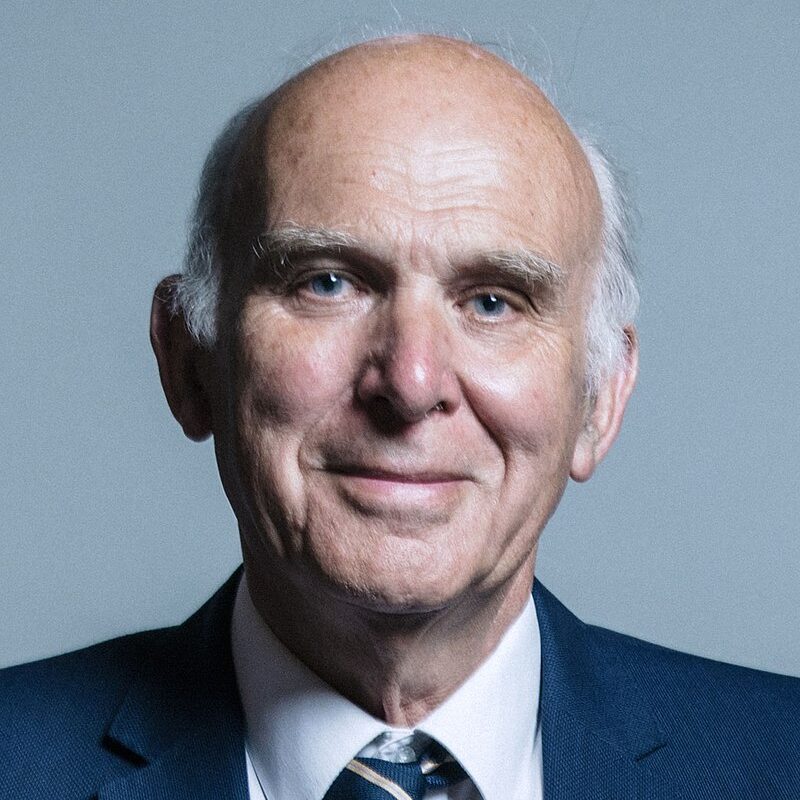 Sir Vince Cable
Vice President
Sir Vince Cable is the former leader of the Liberal Democrat party. He was Secretary of State for Business Innovation and Skills for five years. Vince retired after 20 years as MP for Twickenham.
From 1966-68 he was a Treasury Finance Officer for the Kenya Government (ODI Fellow). After lecturing economics at Glasgow he worked for the Foreign and Commonwealth Office as 1st secretary in the Diplomatic Service. He was then Deputy Director of the Overseas Development Institute including a period as Special Advisor to the Secretary of State, John Smith. From 1983 to 1990 he was Special Advisor on Economic Affairs to the Commonwealth Secretary-General, Sir Sonny Ramphal.
Vince is currently Professor in Practice at the London School of Economics in the School of Public Policy. He is also a visiting professor at Nottingham University and St Mary's University, Twickenham, and Honorary Fellow at Fitzwilliam College Cambridge. Vince is patron of a variety of local and national charities. He takes an active role in the ERC and has recently been a speaker for our Econ Club event series for sixth form students.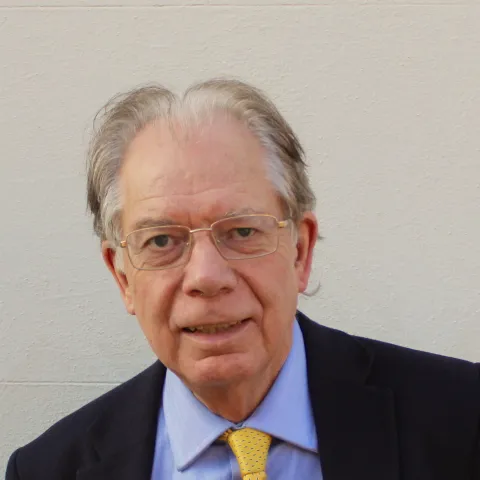 Professor Tim Congdon
Vice President
Tim Congdon is one of the world's leading monetary analysts. He advised the UK's 1979-97 Conservative government on economic policy, serving as a member of the Treasury Panel (the so-called 'Wise Men' ) from 1992 to 1997. He is usually regarded as the UK's leading exponent of the 'monetarist' school of thought, and was influential in the late 1970s and early 1980s in the defence of 'Thatcherite monetarism'.
He became an economist in the City of London in 1976. He founded the research consultancy, Lombard Street Research, in 1989.
In the macroeconomic bedlam of early 2009, he set up International Monetary Research Ltd. as a vehicle for commenting regularly on monetary developments and banking. He is the founder and main patron of the Institute of International Monetary Research.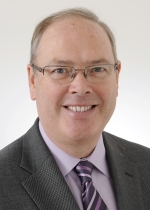 Dr Andrew Sentance
Vice President
Dr Andrew Sentance is a senior business economist based in the UK, he is currently Senior Adviser to Cambridge Econometrics. He retired from PwC as their Senior Economic Adviser in 2018. He served for five years (2006-11) on the Bank of England Monetary Policy Committee (MPC), through the global financial crisis and its aftermath.
He has provided economic advice to businesses, the UK government and international institutions throughout his career, as well as being a regular contributor to the media and publishing widely in academic and business books and journals.
Andrew studied economics at Cambridge University and the London School of Economics, where he gained his PhD. He is the author of a – "Rediscovering growth: After the crisis" which was published in late 2013. He was awarded the CBE in the 2012 New Year's Honours list.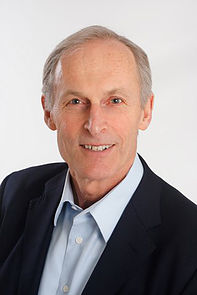 Wolf Raymer
Executive Committee Member
Wolf Raymer founded Ardana Advisors in March 2013, where he advises corporations and investment managers on financial strategies. Ardana began life in mining and materials but the work has increasingly become technology oriented. For over 3 years Ardana has distributed a weekly review of developments in the long-term rivalry between the U.S. and China. Focus on this rivalry has driven a focus on trade and monetary policy. The editorial bias is to strip out the noise and focus on developments that matter. It is distributed by invitation only.
His memberships include the Economic Research Council (ERC), the Official Monetary Financial Institution Forum (OMFIF) and the Royal Automobile Clue. Wolf holds a BA from the University of Toronto and an MBA from York University.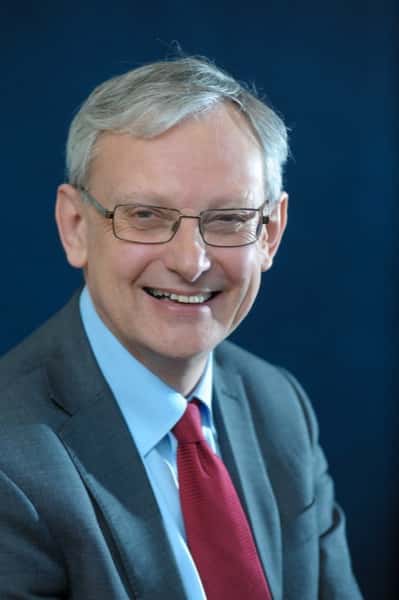 Dr Peter Warburton
Vice President
Peter Warburton has worked as an applied economist in London since 1975, graduating from Warwick University with a Masters degree and gaining a doctorate from City University in 1988. He has worked in the academic and financial sectors in a variety of roles and is a frequent guest on radio and television programmes discussing the state of the UK economy. He founded Economic Perspectives in 1996. He has been a member of the IEA's Shadow Monetary Policy Committee since its inception in 1997.
He is the author of Debt and Delusion, subtitled 'central Bank follies that threaten economic disaster', a critical analysis of the uses and abuses of debt in the global financial system, first published in 1999. He lectures on the Practical History of Financial Markets course, based at Heriot Watt Business School in Edinburgh and teaches occasionally on a postgraduate course at Cardiff Business School.