Core Team
Meet our amazing team
We are a small team but we have lots of drive and ambition for further growth of the ERC! We are passionate about economic education for all, driving economic mobility.
William de Laszlo
Executive Committee Member
William is an advisor to three family offices on their UK and European investment strategies whilst also exploring opportunities in social and charitable ventures. In 2014, William co founded Agathos and is joint Managing Partner, responsible for running the firm, with a particular focus on investor relations and sourcing opportunities. 
Prior to this William spent five years at Rcapital, a London-based private investment business, focusing on deal origination and transaction strategies. As part of Rcapital's senior team,  William holds an MBA with distinction from Oxford University's Saïd Business School. which followed his role as an analyst at JP Morgan.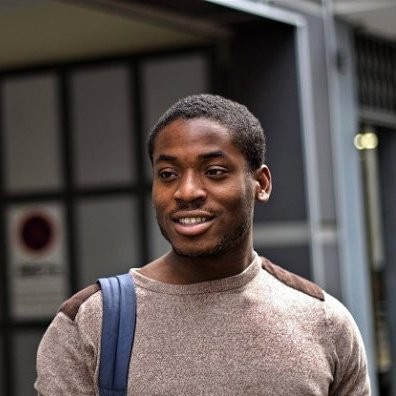 David Dike
Programme Director
David joined the ERC as Programme Director in the summer of 2021. He graduated in 2016 from the University of Sheffield, with an MA in Governance and Public Policy, and holds a BA in Economics.
Prior to joining the ERC, David worked in education, teaching economics, maths and leading the politics department of a south London school. As such, he is keen to promote economic understanding within young people through engaging with school and university students. In addition to this, David seeks to use research to explore unique economics concepts that question orthodox understanding, and promote these within the policy process.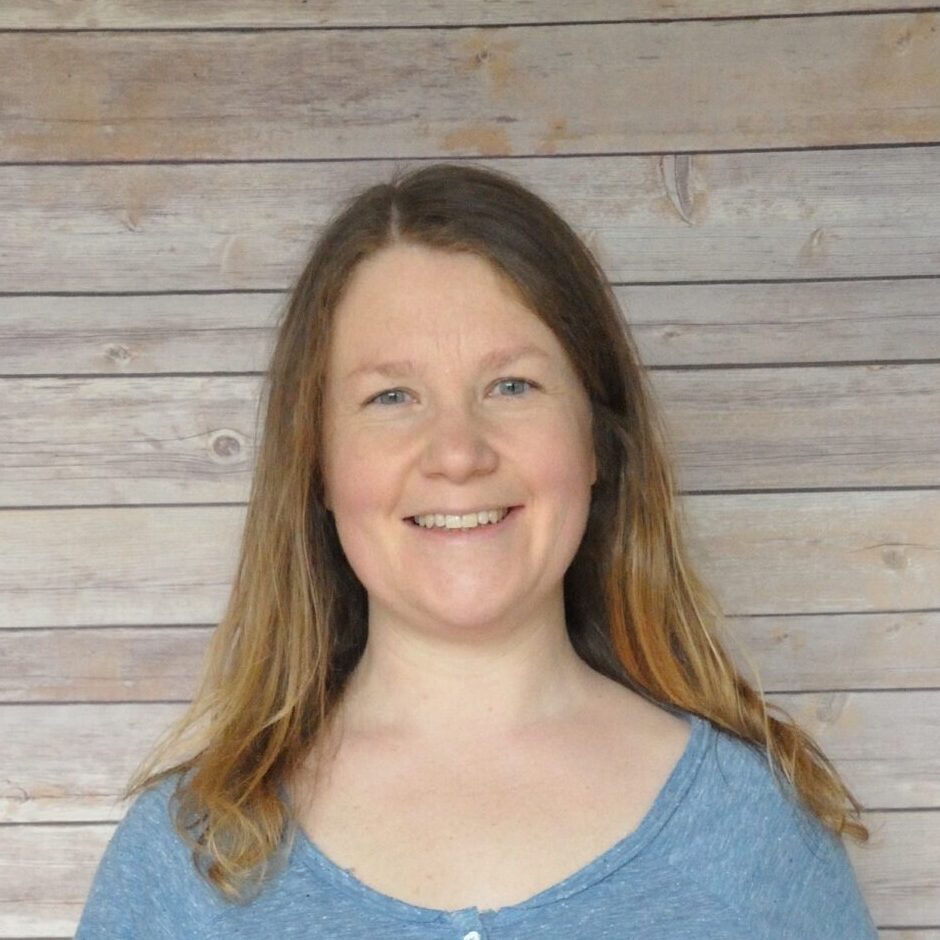 Joy Clifton
Fundraising & Communications Officer
Joy joined the ERC as Fundraising & Communications Officer in the Spring of 2023. She graduated in 2000 from University of Wales Trinity St David's with a BA honours in General Illustration and then a PGCE in Art & Design at Cardiff Metropolitan University. Joy has worked as an Art & Design Teacher in secondary school for over 15 years. She has experience in running Art departments in different educational settings and also securing funding for community art projects. She has a vast experience in communications, website design and social media from running her own business as an Artist. Joy is keen to help support the growth of the ERC and fully utilise all aspects of communications.