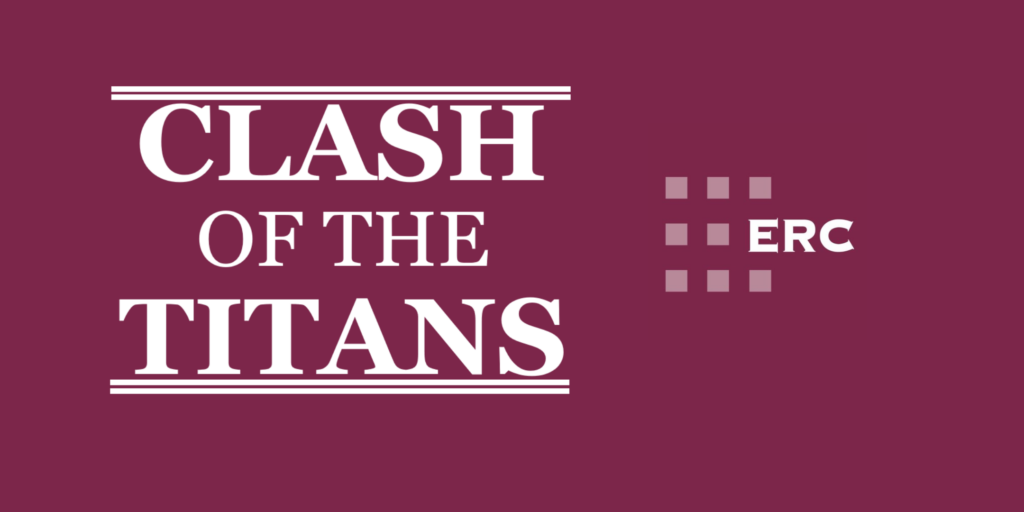 The 12th Annual Clash of the Titans Forecasting Event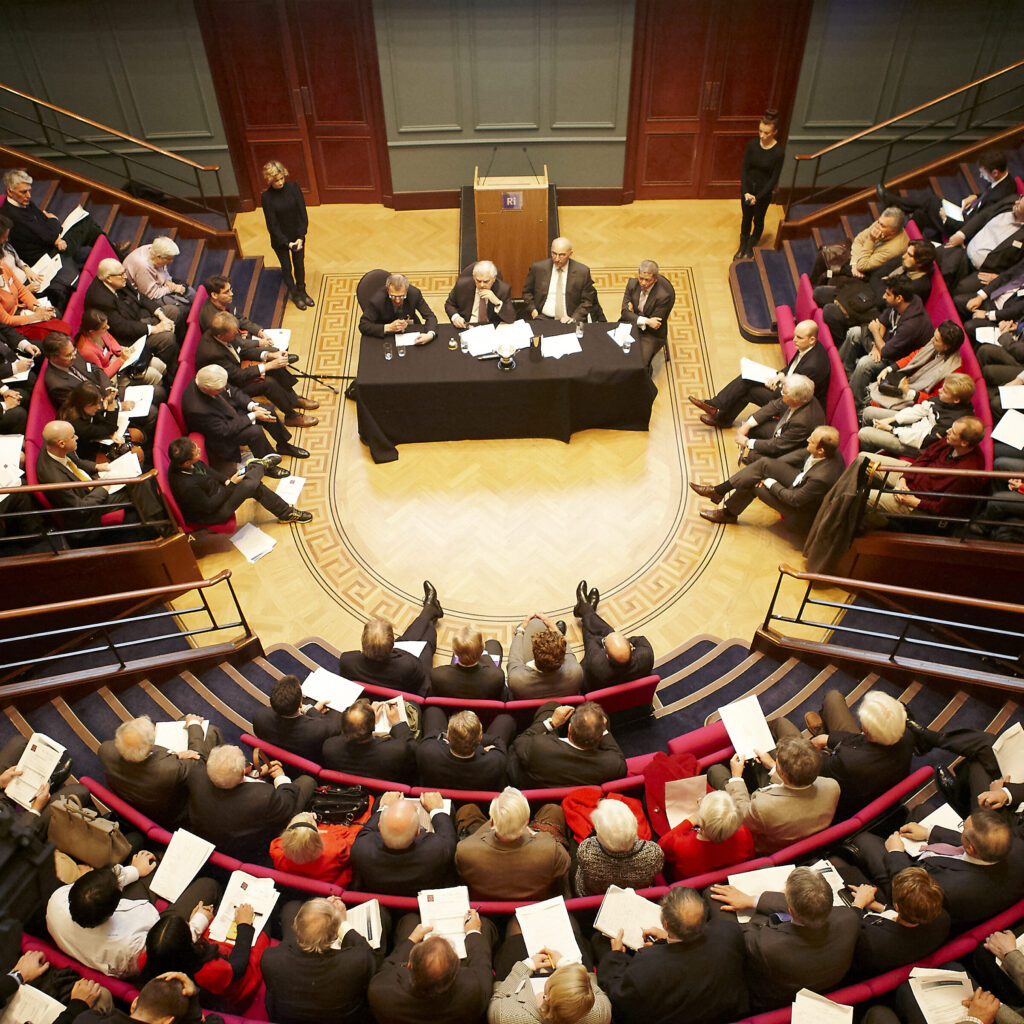 Challenge top economists with your predictions on Dec 14th. Join the 'Clash of Titans' & forecast the future
Dive into the world of economic forecasting this winter, as we present "Clash of the Titans" – a spellbinding evening where leading economic minds come together to unveil their predictions and share profound insights. Set against the backdrop of the historic Geological Society on 14th December at 6:30 pm, this promises to be an evening of enlightening discourse and intellectual stimulation.
The Titans
We're thrilled to announce Professor Michael Kitson as one of our Titans for the evening. Renowned for his incisive economic acumen, Kitson will share his perspectives on the global economic landscape and provide forecasts that are sure to set the tone for debates and discussions.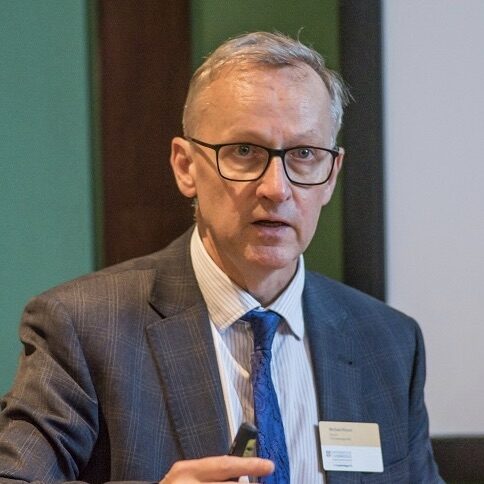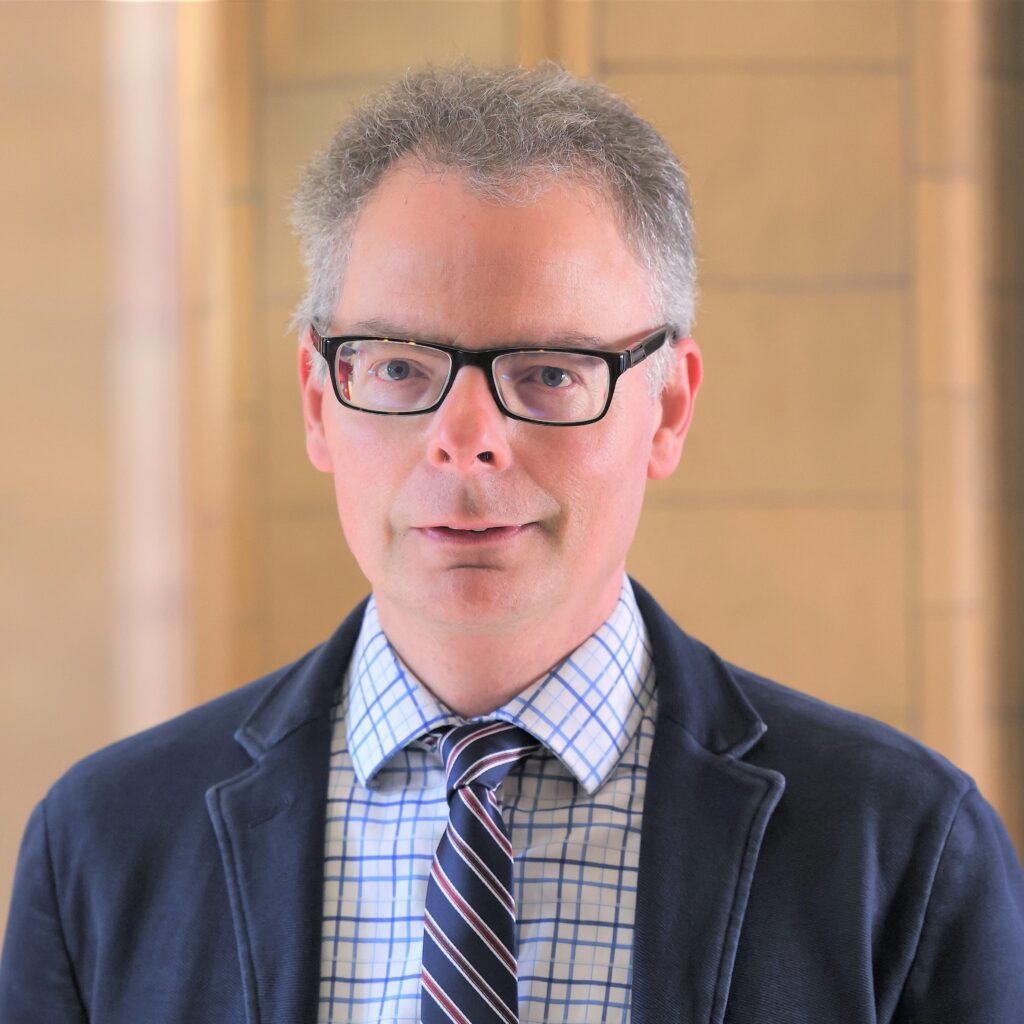 Our second distinguished Titan is Professor Costas Milas, a renowned expert in monetary policy. He brings a wealth of knowledge and experience in finance. His insights into monetary policy issues are particularly pertinent for certain variable in our competition.
While we're in the process of confirming the rest of our esteemed panel, you can anticipate a lineup of some of the most influential economic forecasters in the UK. Each will present their unique vision of the future, drawing on their wealth of knowledge and expertise.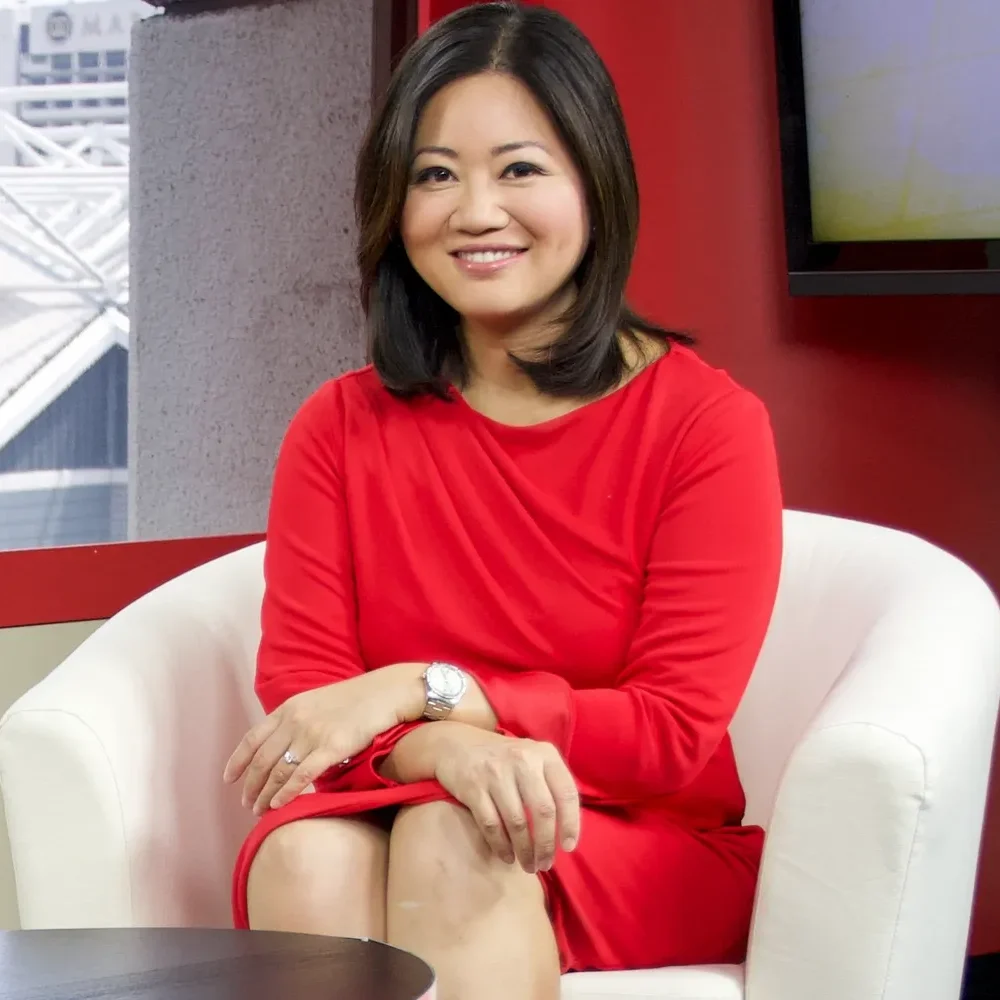 The Host
We are also delighted to announce that the esteemed Linda Yueh will be the host for the evening. As a prominent economist, author, and broadcaster, Linda brings a rich tapestry of experience and a unique global perspective to the table. Known for her engaging and insightful approach, she will guide us through the evening's proceedings, ensuring a stimulating and enlightening experience for all.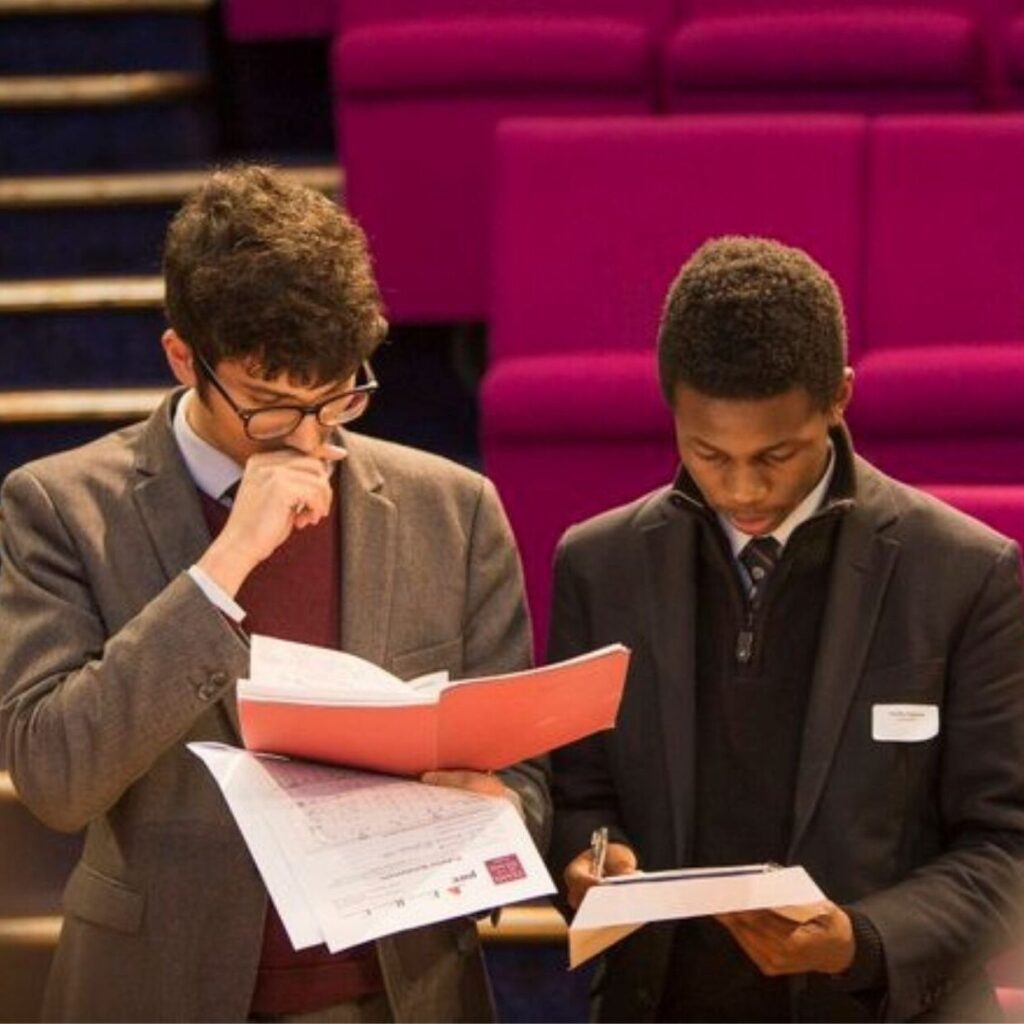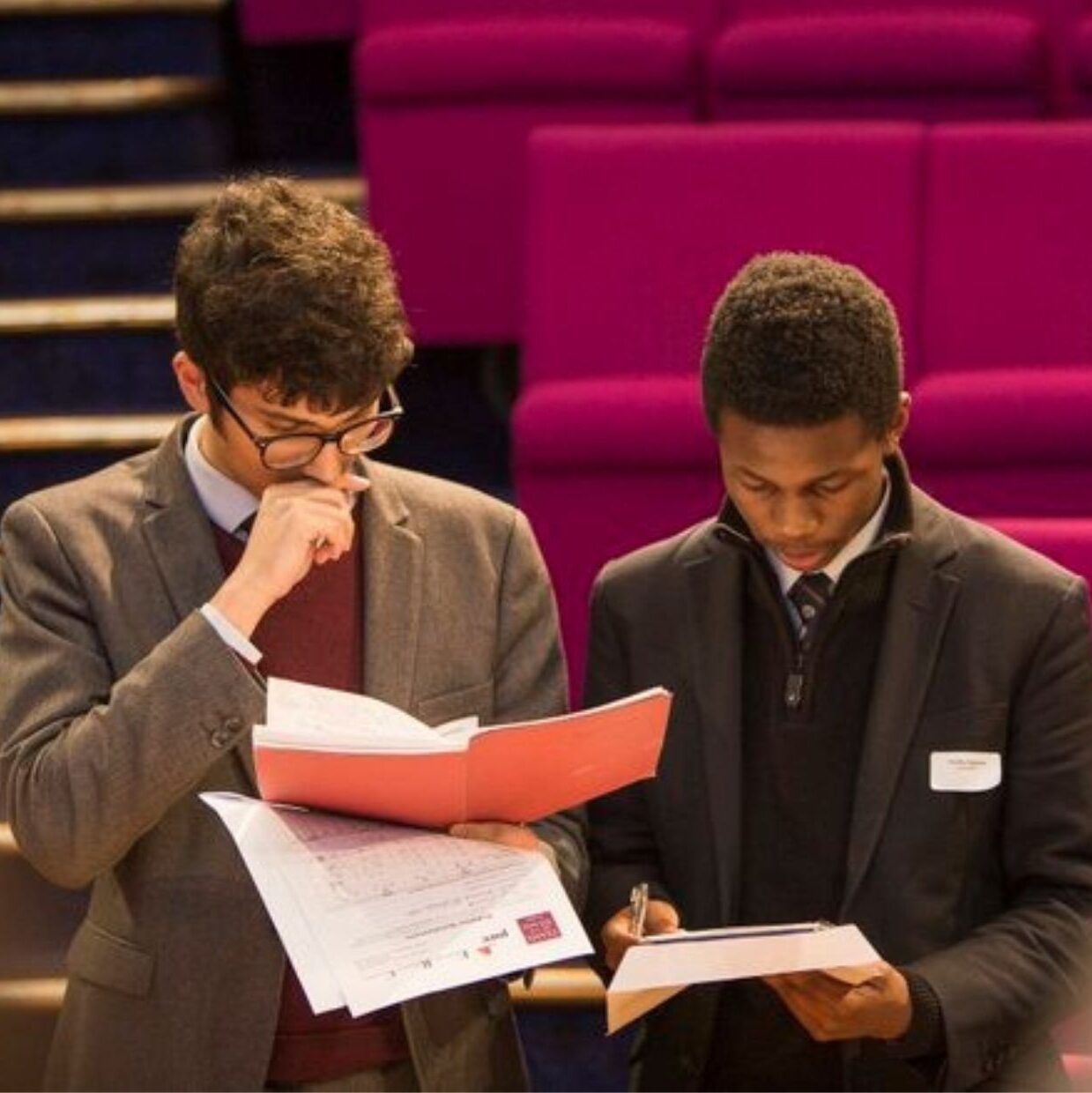 About Clash of the Titans
During the event, our Titans will delve into key economic variables that shape our nation's financial future. They will provide their expert predictions on GDP growth, inflation rates, unemployment figures, earnings growth trajectories, and interest rates. Additionally, they'll touch upon potential 'black swan' events that could significantly alter these forecasts. As attendees, you'll have the unique opportunity to not only absorb these insights but also to make your own forecasts on these critical economic markers, putting your understanding and foresight to the test.
Tickets
Tickets are now available via Eventbrite for the event. If you are a member of the ERC you will be emailed a code to receive your free ticket.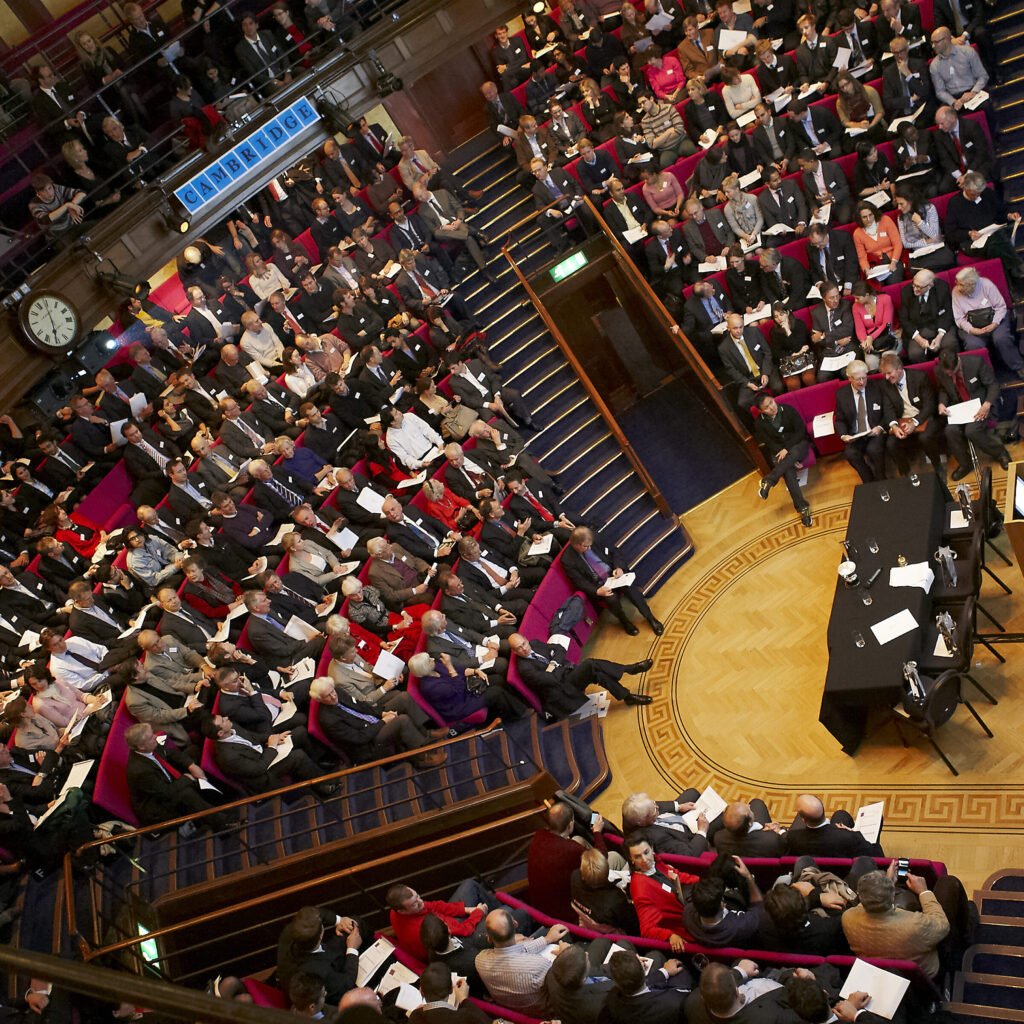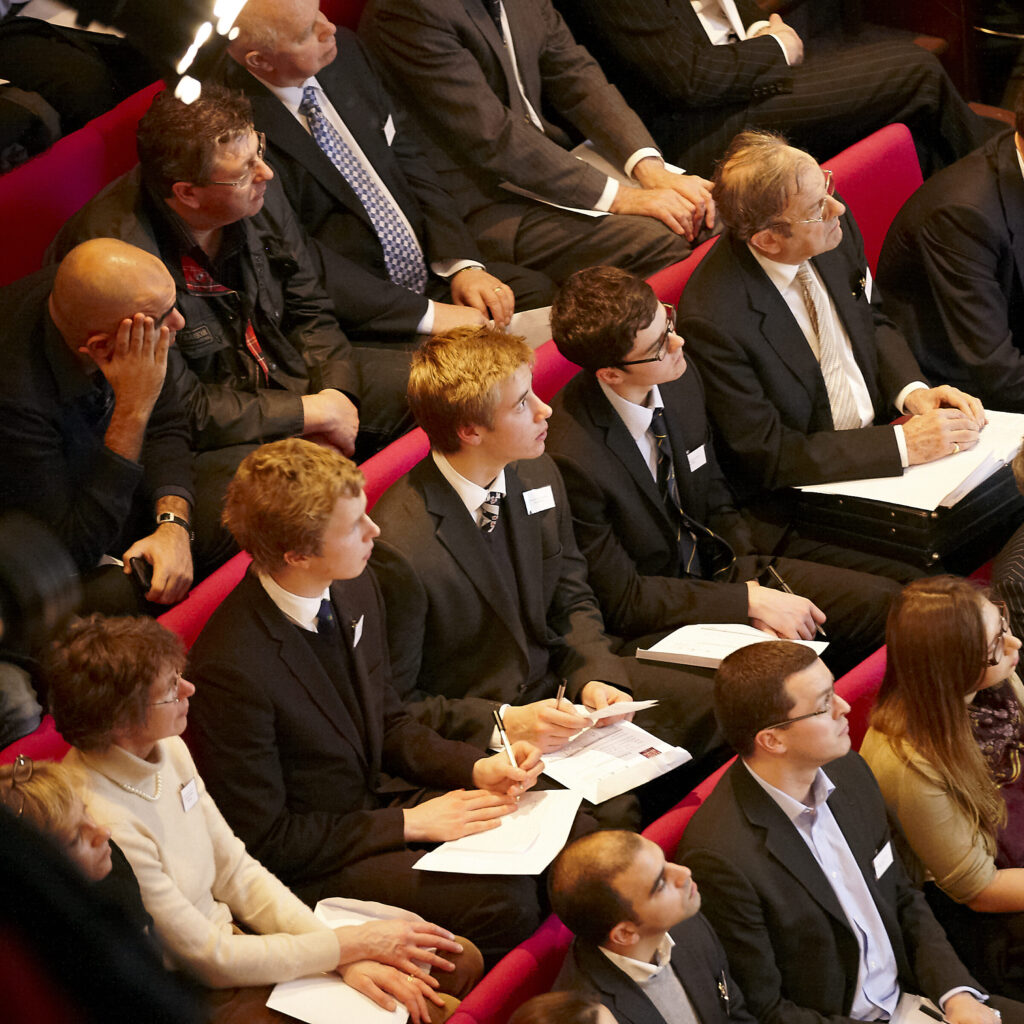 For Sixth Forms
For sixth form economics students and their teachers, this event is not only a treasure trove of knowledge but also a rich repository of learning resources. Witnessing live forecasting and understanding the intricacies behind the predictions can greatly enhance classroom discussions and provide real-world context to theoretical learnings. To book your free tickets for teachers and students email info@nullercouncil.org with the number of tickets you require.
Ready to book your tickets?
Challenge top economists with your predictions on Dec 14th.
Join the 'Clash of Titans' & forecast the future!