Why GDP Must Change
with
Ehsan Masood
Wednesday 13th April 2022
GDP has grown from a simple economic tool to being the universal measure of economic progress. Despite humble beginnings, policymakers around the world now wait with bated breath at each GDP announcement. But a potent mix of technology, climate change and now war in Europe threatens its position as the world's most powerful formula. Ehsan Masood will join us to discuss the uses and abuses of GDP, and how and why it needs to change.
Ehsan Masood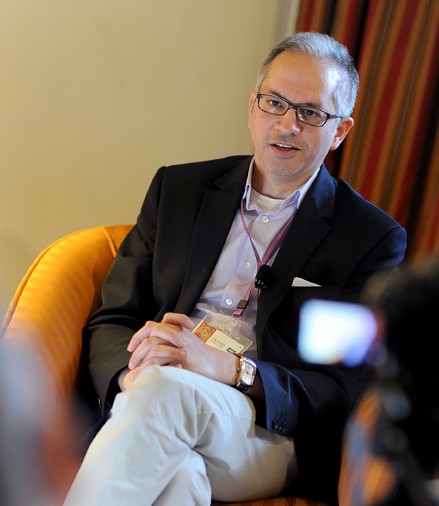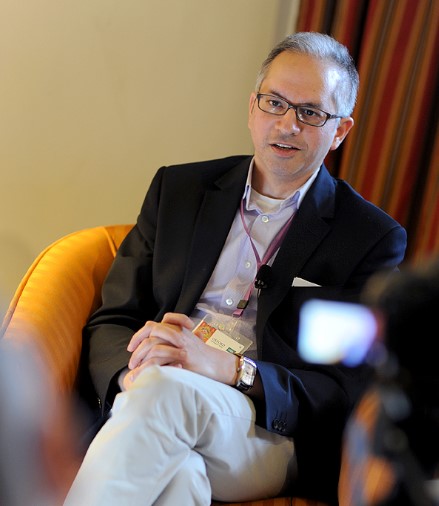 Ehsan Masood is a science and policy journalist, currently working as a senior editor at Nature. Prior to this, he was Editor of the science policy magazine *Research Professional News, and taught science and innovation policy at Imperial College London. He is the author of GDP: The World's Most Powerful Formula and Why it Must Now Change, a compelling account of GDP and the people who made it happen. You can find out more about his book here and in this BBC Radio 4 interview here.
The talk will take place at The Geological Society, Piccadilly, London, W1J 0BG, from 6.30pm for drinks, with the speaker beginning their talk at 7pm, time for audience questions from 7.30pm, and finishing at 8pm.
Members of the Economics Research Council can book their free ticket by emailing info@nullercouncil.org. You can find more information on becoming a member here.